jazzypom wrote in ontd_football
Saturday
News
Why are Premier League clubs boycotting social media? English football's blackout explained — if you've been online for the past 48 hours you've seen this. But the British government went on record saying that slavery was great for Africans, so... this is the society we're burdened with at the moment.
Manchester United and Chelsea ban fans for sending abuse on social media — the football clubs are trying to crack down on social media abuse, especially towards black players.
LOL, savage
Messi to stay another 10 years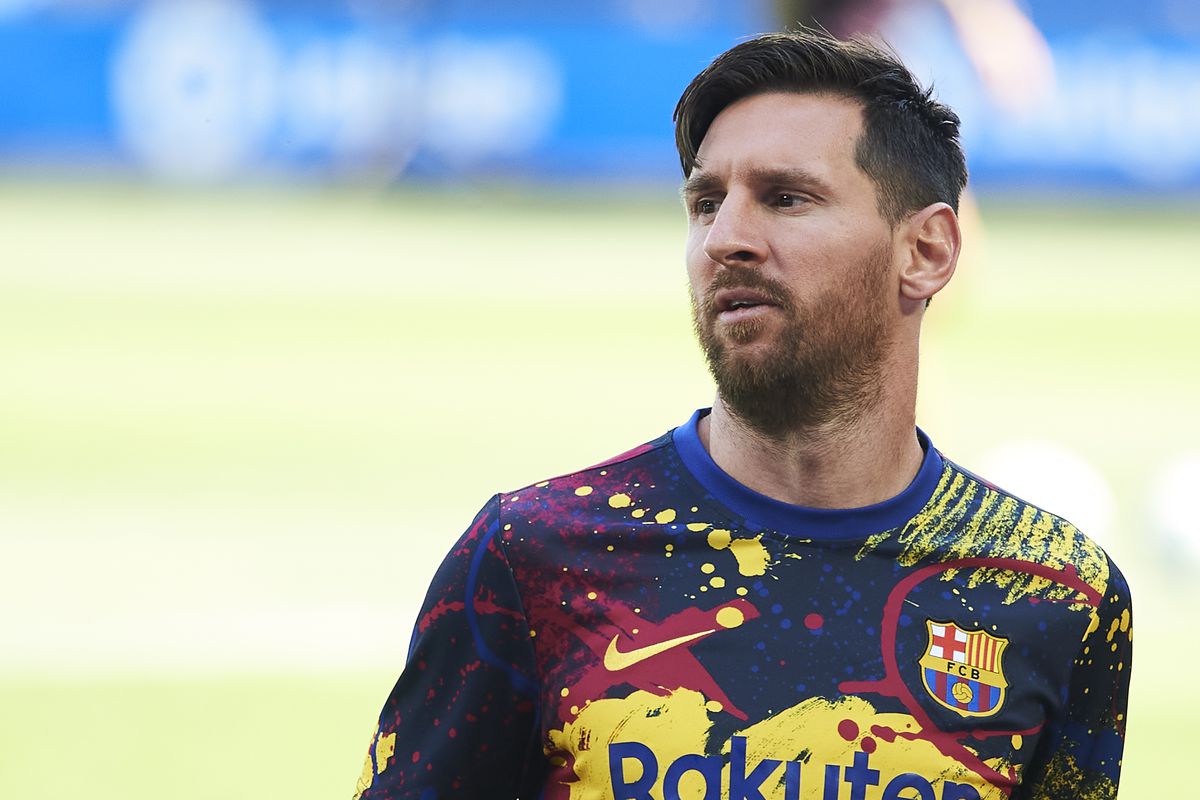 This is going to go on and on
Explained in #TuDiràs : - Neymar, Barça's number one target this summer - The Brazilian is ready for anything to return - There have already been Barça-PSG contacts. The first answer was NO.
OP: Done. Ireland is supposedly opening up on May 10, and there's a tentative thought that we might get to travel abroad this year. Oh, my! If that's the case, I'm hoping to go to Germany. Press your thumbs for me.