News


Sergio Busquets @FCBarcelona: "The were better than us. They played better, they were better tactically, they out-did us physically." #UCL true


Chelsea boss Conte to go back to Juventus for Marchisio
Really?


Ronaldo has recoverd from knock for Real Madrid quelle suprise


Champions League Matches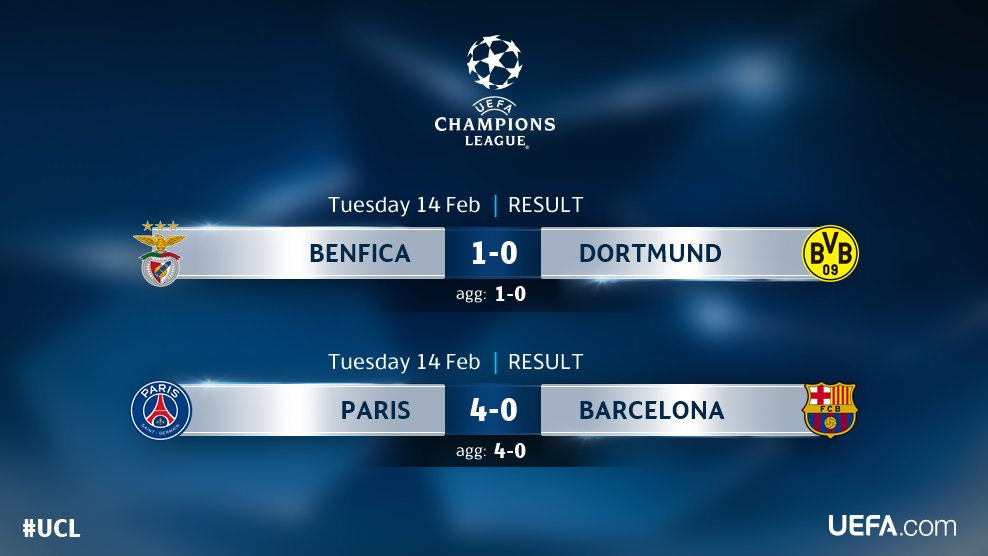 PSG 0 - 4 Barcelona
Here is Paris! Setting the stage for the match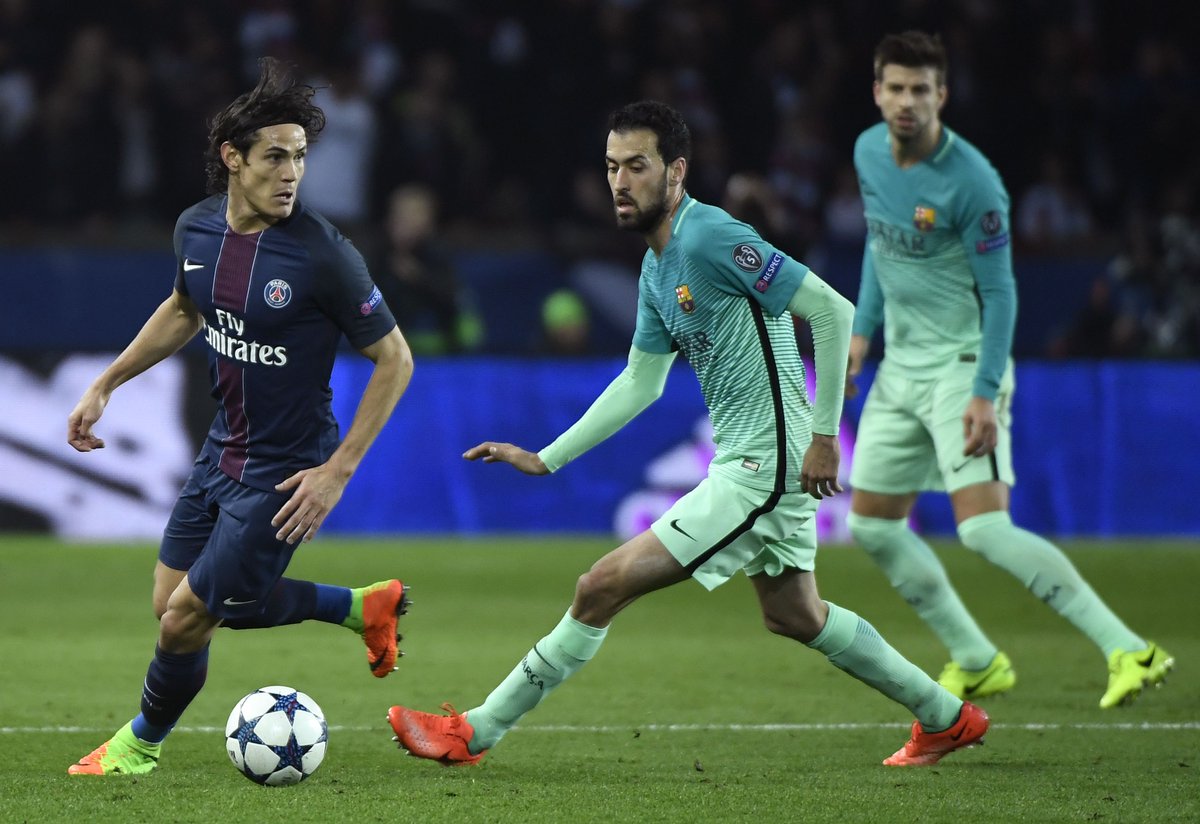 When Cavani didn't have to waste so many shots on you, you know you're in trouble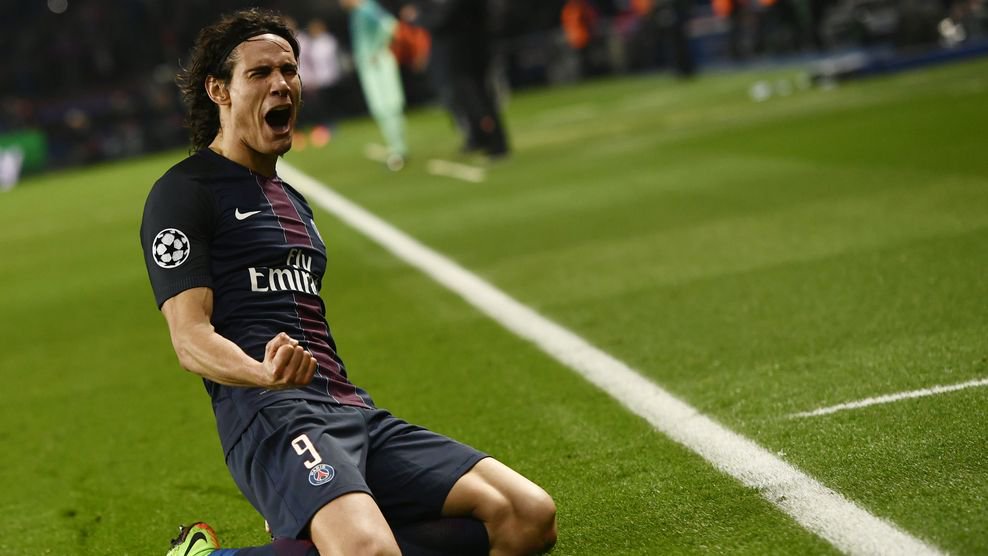 Uniforms still ugly though
Personfication of Barcelona on the night
I wanted to see how Draxler performed before he forced another move. He did very well. Gomes was a shambles, the heck?
DiMaria did really well!
That score! Umery has a clean sheet, but dirty underwear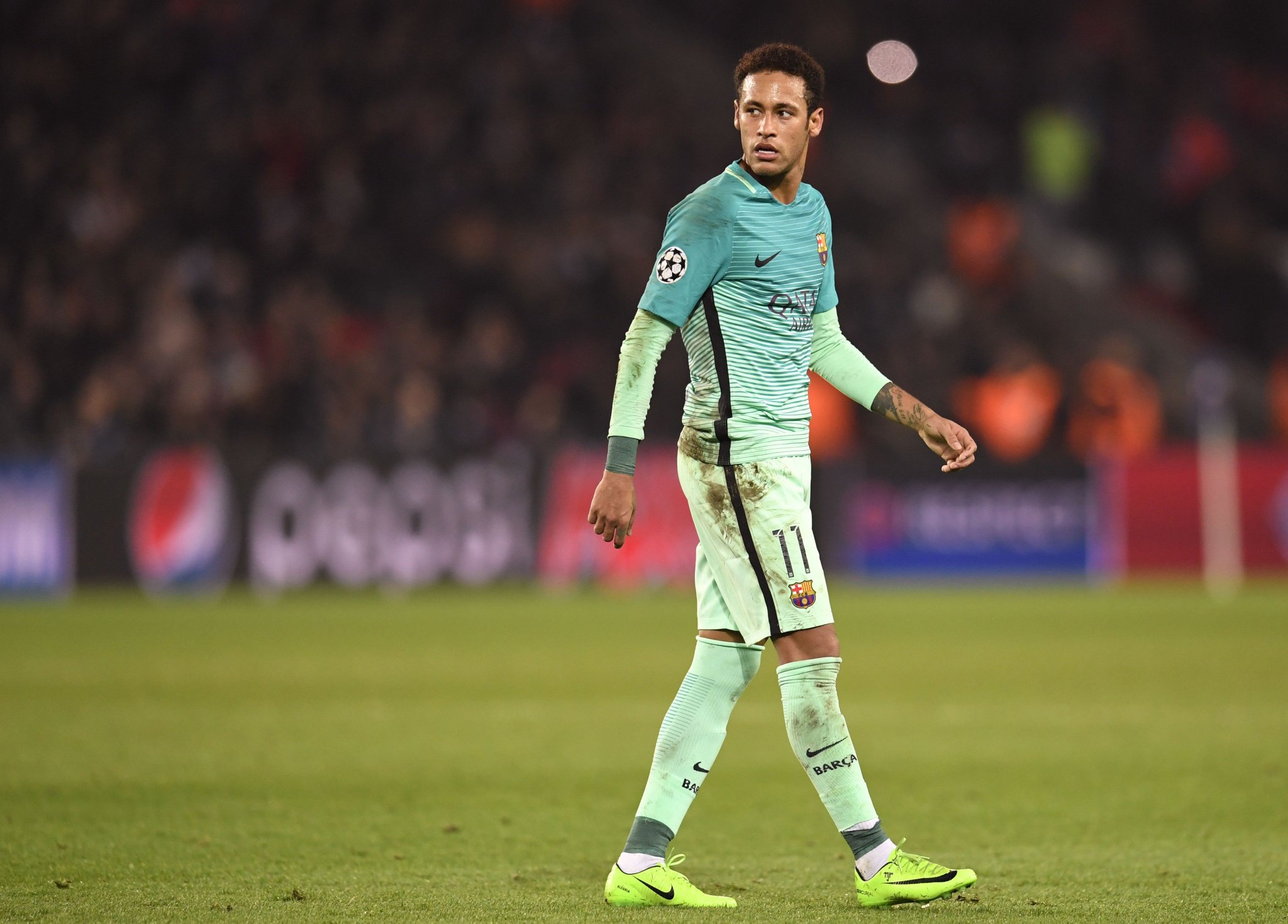 Neymar is me
A review
Benfica 1- 0 Dortmund
The beginning
Say something nice. His waist is snatched to the gawds
Auba missed a penalty. How, sway!
He is me
A summary
Damn it, Dortmund