News
Premier League
Manchester United 0 - 0 Hull
Rooney frustrated...
Same thing with Ibra
*record scratch* Markovich came back to the PL and on loan to Hull? When?
What ever happens to Hull, Silvia's acquitted himself well in this league. In just three games, he's really got Hull to play some great football
West Ham 0- 4 Manchester City
KDB is on it
Well. Hell. Gabriel Jesus is a terrific player.
That being said though, Jesus always looks as if he's ready to burst into tears
Stoke 1- 1 Everton
Peter Crouch got his 100th goal
Everton were down a goal for the first half of the match
Everton's goal was... controversial. Initially, it was deemed off side, but then it was deemed on side, and then a Shawcross OG
Copa del Rey
ATM 1 - 2 Barcelona
Messi again!
Suarez scored the first goal
Man of the moment, Greizmann gave ATM a chance
First leg
Scottish PL
No pictures, sorry, but here's one with Rodgers and Dembele. Supposedly Dembele came to London for a hospital appointment, but Rodgers told the Celtic physio never to let Dembele out of his sight, fearing a Willian situation. LOOOL
Social Media
So.. did you accept the hug?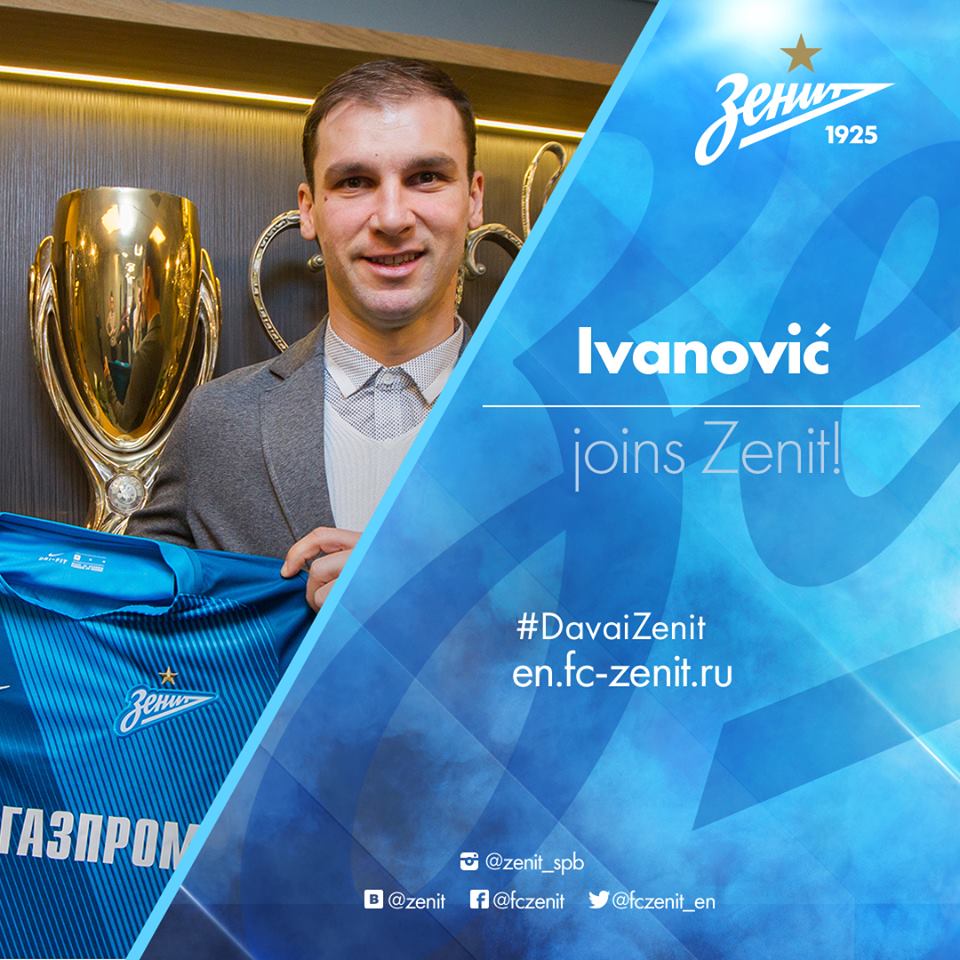 Zenit got their man
OP: Done! Cheers, jeers and the rest of it