News
FA cup fixtures
Liverpool 1- 2 Wolverhampton Wanderers
Klopp has lost the last three matches on the hop. My face, my face. I was like ._.
Wolves are in 15th place in second tier English football. They are coached by hapless Paul Lambert. The flop with Aston Villa, remember him? Klopp got outcoached by Paul Lambert! Paul. Lambert. My face :/,
Like... we have no defence, our midfield is anemic, Sturridge has lost confidence and takes too many touches. Klopp seems to have lost his knack for in game management...I neeed to breathe.
Origi, with an assist from Sturridge clawed one goal back. Huzzah.
Congratulations, Paul Lambert *clenched teeth*
Tottenham Hotspur 4- 3 Wycombe Wanderers
Spurs players wore special shirts for Ryan Mason, a former spurs grad and player who got a fractured skull in his match against Chelsea a week ago
Mauricio Pochettino, the Tottenham Hotspur manager, told fringe players that they were playing for their futures, and that he expected them to step up
The first half was awful for Spurs. Wycombe (known for their quadrilled shirts) were two goals ahead in the first half
The fringe players looked even more fringe at the end of the match, for real
Janssen hugs Son who saved Spurs' blushes
Southampton 0 - 5 Arsenal
Damn Soton, what happened?
I heard Welbeck came back. I'll enjoy him, because he'll get injured soon enough and disappear again
OMG, it's like #saltbae. Photoshop this
It was all about Danny Welbeck, so that's why there are all these pictures about him
Soton had a lot of young players on the teamsheet today. Compared to say, Koeman who didn't believe in youth players at all (according to the various Saints forums), Puell must be doing something right
Bundesliga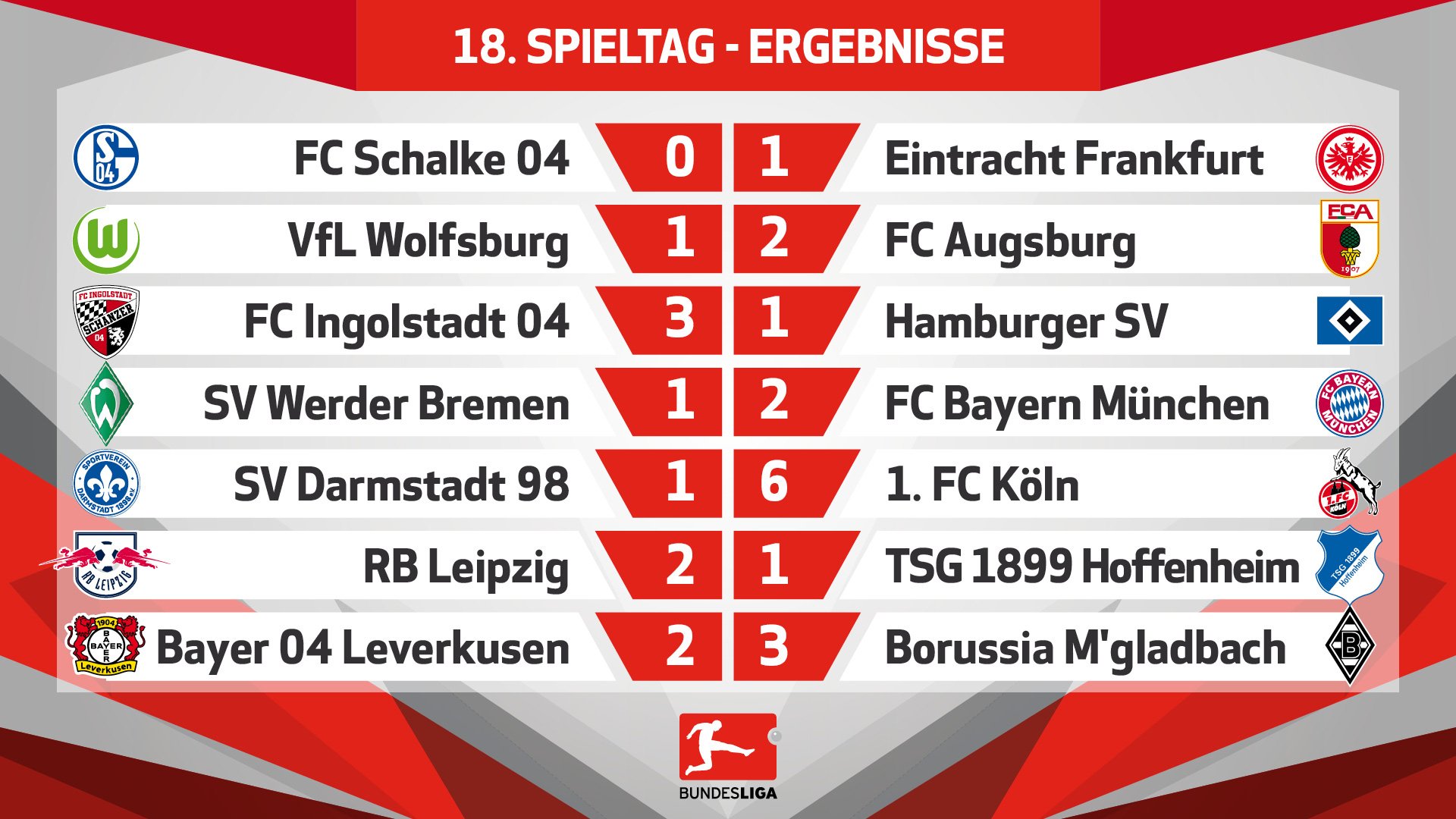 Werder Bremen 1- 2 Bayern München
Another day, another slay
Himmels hair looks green
La Liga
Alaves 0 - 0 Atletico Madrid
I'm leaving this photo here because the others are about Godin spitting and ugh, I can't deal
Great pose. I prefer ATM with blue shorts to red though
Serie A
OP:Done. Watching tennis tomorrow morning and celebrating Fedal like it's 2009 again. Don't call me.