News
Pictures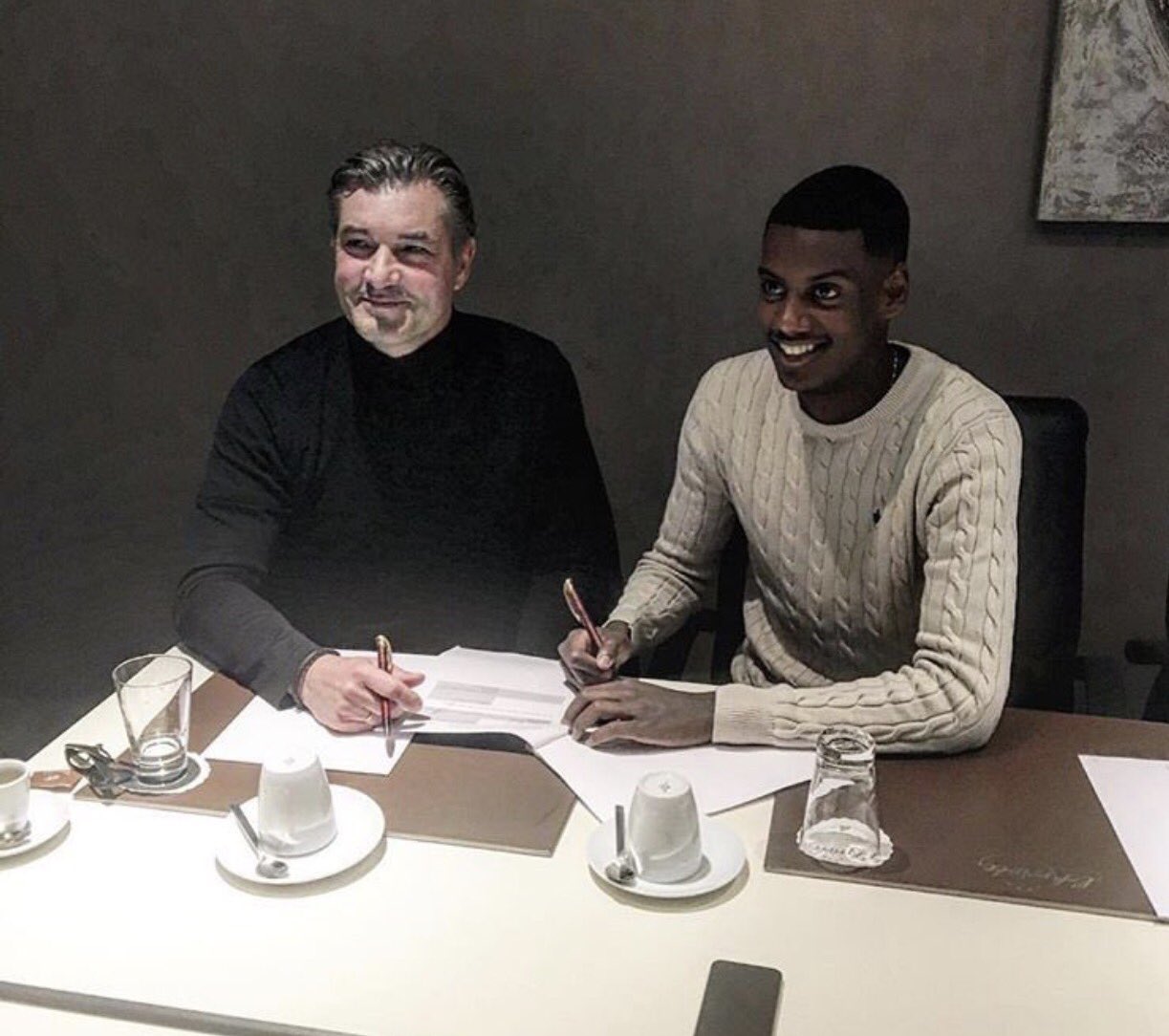 The next Zlatan has signed for Borussia Dortmund. His name is Alexsander Isak, and Real Madrid were in for him but he decided on Dortmund after seeing what happened to Oodegaard (or however you spell his name).

Premier League

Southampton 3 - 0 Leicester
Soton scored! With the way they are going, if Soton can score against you, you aren't doing anything right
Leicester were pretty exposed. I've yet to read the match reports on this
Arsenal 2- 1 Burnley
A fan club did a banner with Alexis and his dogs
Poor Burnley. The refs always have it for them when it comes to Arsenal
Ahh, Gray. Hater of light skins (what?) and dark skinned women. Just... who does he like? Anyway, he's back in the Burnley side and scoring
Xhaka loves a red. Does he have an upcoming holiday?
Chelsea 2- 0 Hull City
Ouch. Send good vibes to the lad if you're so inclined. Given the seriousness of the injury (and the fact that I can't stand Chelsea), I'ma leave this here
Bundesliga
La Liga
Eibar 0 - 4 Barcelona
Neymar is now on a roll
Suarez amongst the goals
Messi! With Real Madrid dropping points, they are in with a chance
Athletic Bilbao 2 - 2 Atletico Madrid
Antoine Greizmann
Simeone's hair transplant has been a success
I really thought this was a soton uniform for a min
Ligue 1
Ligue 1
Serie A
OP: Done. Sorry, gotta go. You know the drill. Can someone do the tags for me, please?