News
Tottenham Hotspur 2- 0 Chelsea
Although Conte and Pochettino are warmly cordial towards each other. When Conte was managing the Italian NT and accepted the Chelsea job, he asked and got hosted at Tottenham Hotspur in order to see the training, to bend Poch's ear with questions about managing in the PL. In contrast, the relationship between Chelsea and Tottenham veer from cold to torrid
Last season, Chelsea was out to lunch for the entire season under Mourinho, and turned up to stop Spurs in their tracks in terms of Leicester. The Chelsea players have been goading Spurs about that for the past six months.
So long story short, Spurs had to win. Winning would show how the team have moved on mentally (they kept cool heads last night), and tactically (Pochettino seems to have improved in the past six months, tbh
The Spurs personnel hasn't changed much in the last season. Alderweireld, Alli and Wanyanama were the difference. *waves goodbye to Eric Dier in Pochettino's midfield
Dele Alli got a brace. No hattrick like he's been wanting. It will come soon, Alli
Two goals were headers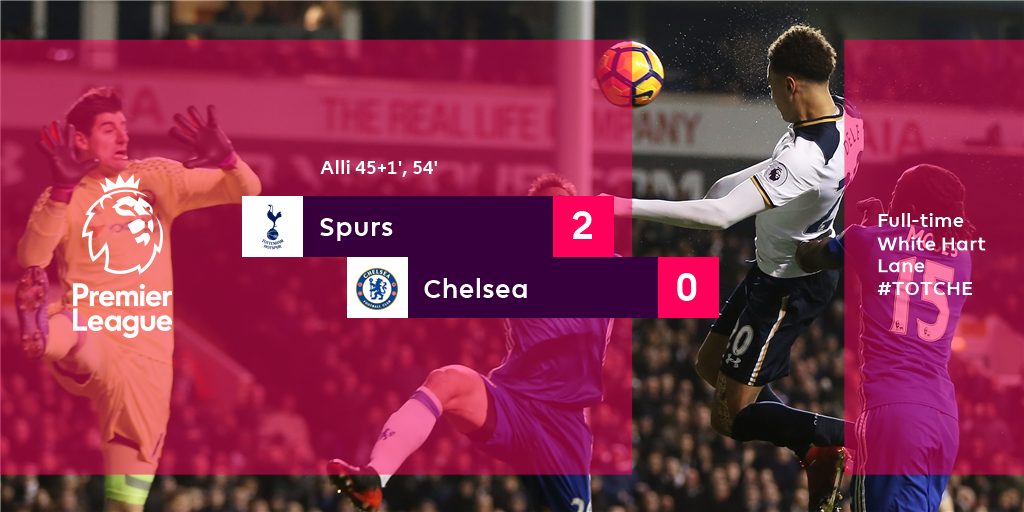 Goal stats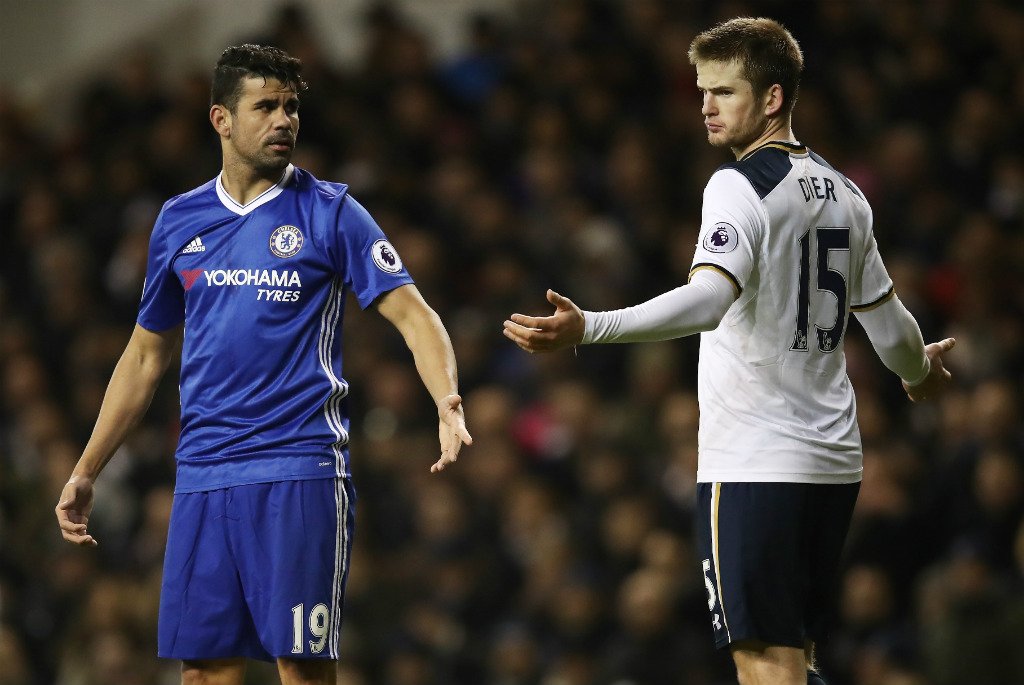 Credit to Spurs players. Mentally, they seemed to have turned a corner. Costa tried to pick a fight with his teammates and the Spurs players and the latter just ignored him. Considering Dier was snapping into tackles (and HOW he didn't get a red card in the last match up I don't know), he was model perfect this time out
Costa, unable to fluster his opponents, tried to do it with his own teammates. One win does not a swallow make, true, but credit to Pochettino for showing marked progress. 2016 has been a helluva season for him, and it's nice to see a young coach doing well. I just have a soft spot for young coaches (any coach under 45 is young in this game).
copa del rey
Real Madrid 3 - 0 Sevilla
James has decided that he wants to stay at Real Madrid after all (but that's not his choice, surely?
James scored Real Madrid's THIRD goal at half time
Varane got in
Favour isn't fair. Zizou just seems to be touched by destiny, tbh. Heralded player, and now a great 2016 going into 2017 as manager. He has players and Perez on side, and the ones who are in mutiny, are holding their tongues for now
James!
Social Media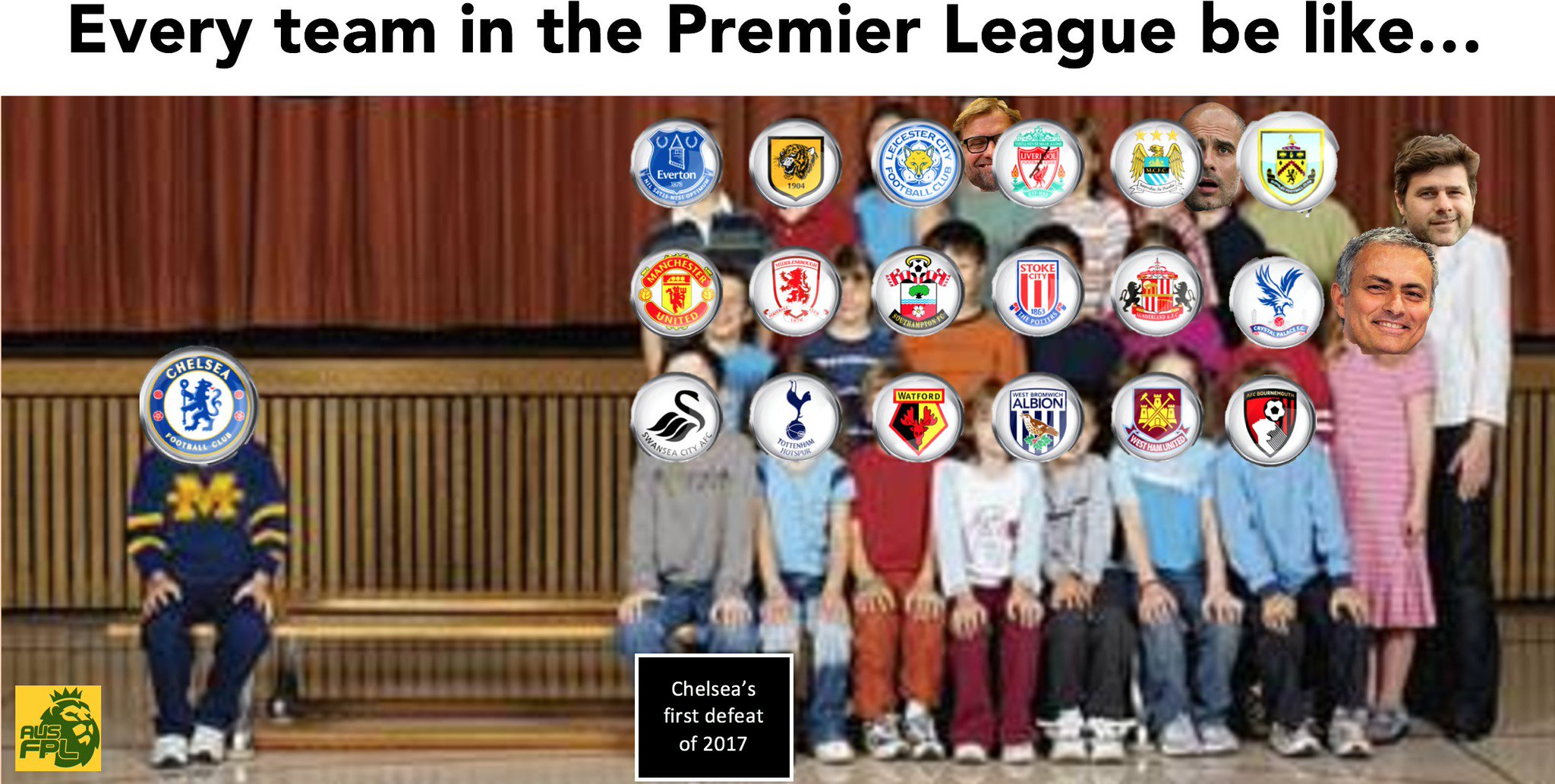 LOL, but Spurs stopped Chelsea tonight. Cheers, chaps. LFC can now get a look in.
I do like how Poch is using Winks. I fear for Onamah and Edwards though
For real, Alli made the difference.
OP: Done. Cheers, jeers and the rest of it, you know the drill