News
Premier League
Everton 2- 0 West Ham
Remembrance Day will be soon upon us. Do you have your poppy?
Barkley, after being on the bench and criticised by his manager, decided to buckle down and come good
Lukaku loves West Ham, he just do very well
Southampton 0- 2 Chelsea
After their year long holiday, Chelsea are firing this season
The 4-3-3 is working well
High five
Bundesliga
FC Köln 3- 0 Hamburger SV
Modeste got his first hat trick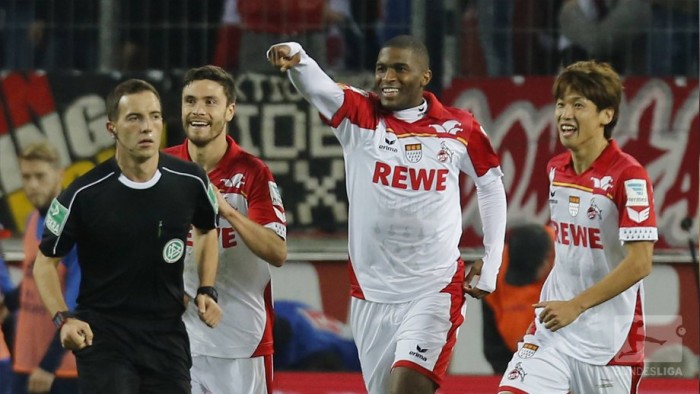 Hamburger isn't doing very well
La Liga
Serie A
Sampadoria 1- 0 Inter
Inter's new coach de Boer is under pressure already?
FML
Empoli 0- 0 Roma
A lot of huffing and puffing but no one's house being blown in
Atalanta 3- 0 Genoa
Love the captian's armband
Ligue 1
Nice 4- 1 Nantes
Balotelli has found his niche, that's nice
Football confessions
That's... really?
*side eye*
Didn't he try to blackmail a teammate though?
NGL, attractive players make the game easier to watch. There are a lot of ugly ones running around, so I'm all for eye candy
OP: done! Cheers, jeers and the rest of it. Speak soon