News
Balon D'or Candidates
My friend thinks that Bale is going to win it. Okay
Pictures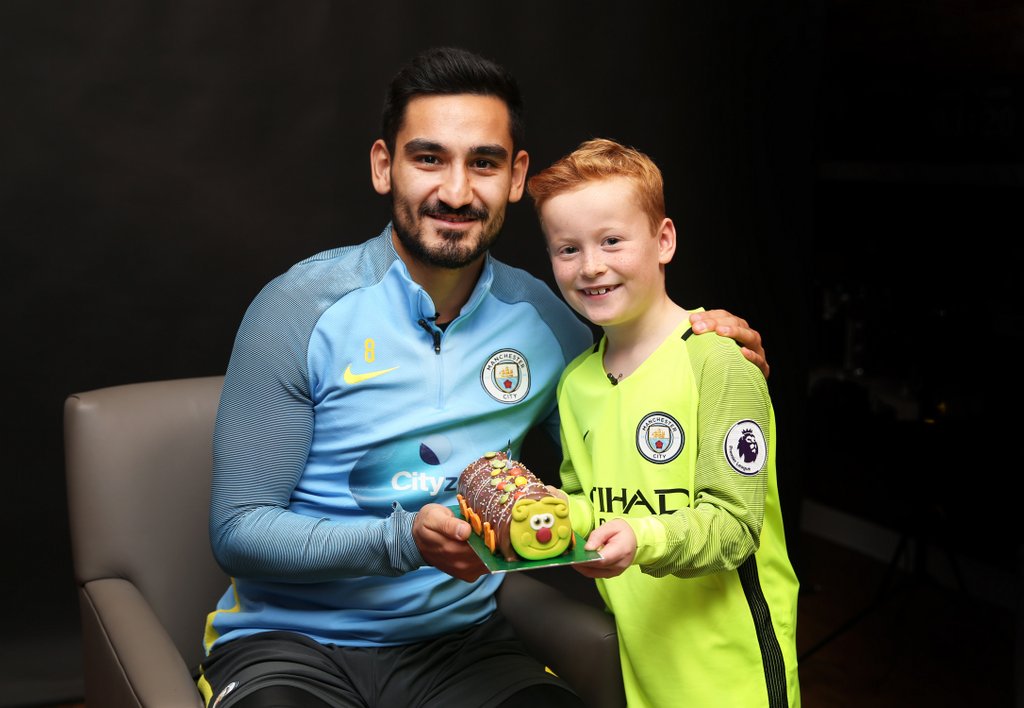 After Yaya Touré, Man City have learnt from their mistakes. Alles Gut zum Geburtstag, Guendog! That's what they were saying to Özil in that video the other day, yeah? (I played that video so many times because I wanted to figure out the phrase without resorting to google).
Sergio Ramos walking around looking like an expensive fountain pen
Football confessions
A lot of footballers have some dodgy tattoos though. Isco's is the worst and Torres' doesn't make much sense. Neymar's come off as cheap
Oh, OP!
Oh okay
Yeah, I'll agree that Dele Alli has a pleasant voice. As in, if he became a pundit down the road, I wouldn't be all, 'Bitch eating crackers', you know what I mean?
As in BDSM Daddy or the other one?
Yeah, his looks have grown on me too
LOL, oh Simeone!

I gotta say, the Championship (English 2nd tier football) is a slog. Two matches a week, twenty two teams, less finesse, more brute force. Not to mention the two domestic cup journeys in midweek. I do follow the league and yeah, SLOG
For more confessions look here

Memes

Umm... let me not stop you. I gotta say, his black ink tattoo is the only one I like
OP: done! Cheers, jeers, corrections and commentary pushback, you know the drill, I hope!