News
Miscellaneous photos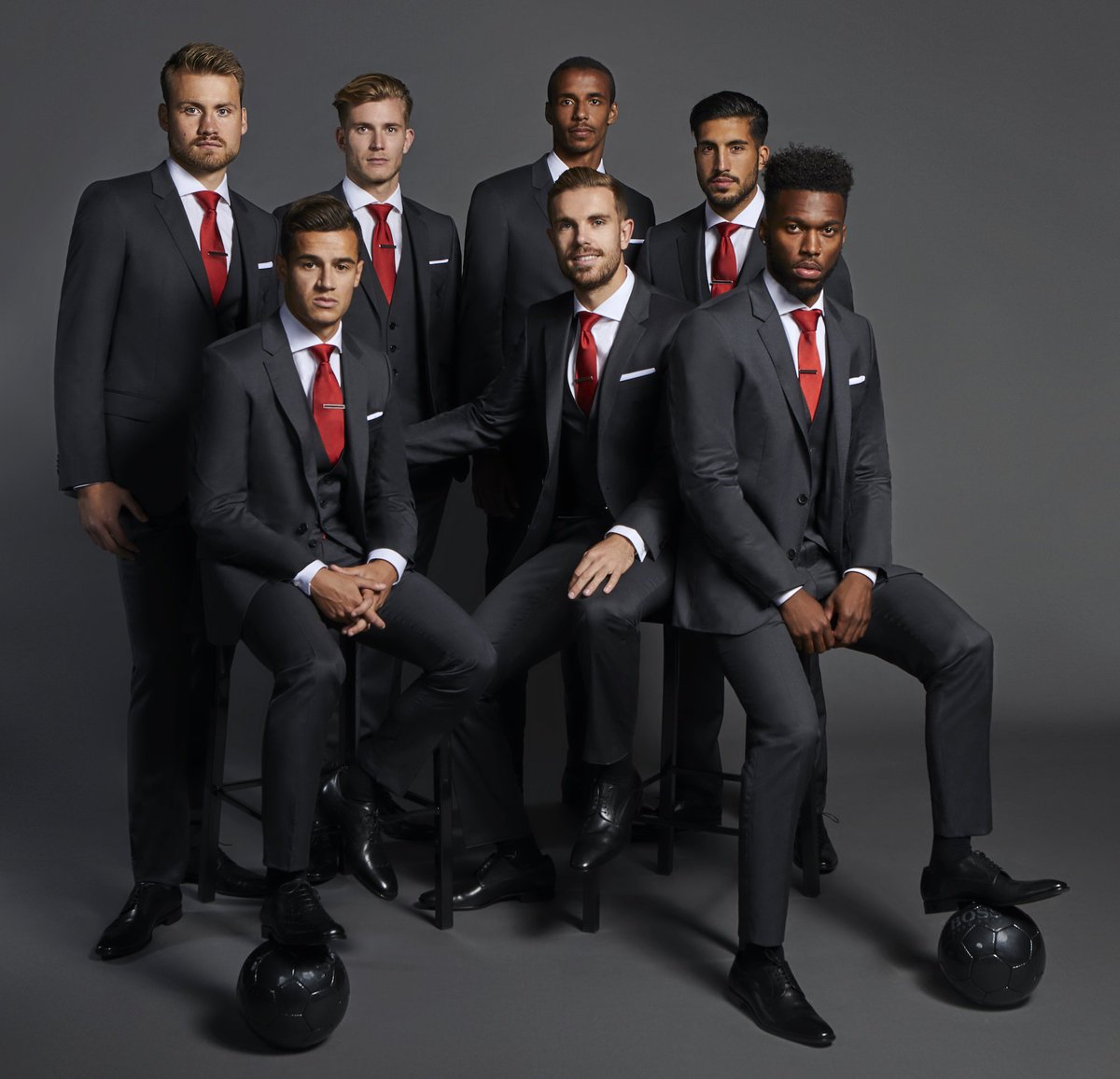 Hugo Boss has been expanding it's formal wear for football clubs. In addition to Bayern Munich, they now have links with Liverpool and Real Madrid
Some RM peeps
I'll assume they'll have their crest on them soon enough.
You get the idea, right?
Social Media
Good on him
Don't know if you know, but Liverpool will be having a wee kick about with Manchester United on Monday. It's a local rivalry that stretches back over one hundred years, and involves a canal and shipdocks, amongst other things. Anyway, the social media account have asked fans to send in posters advertising the day, and loads have. You can see the rest here
Football Confessions
Dunno
Greizmann is talented, electric and looks like a pixie. On top of that he seems to be someone who needs to know you for a while before he gets comfortable with you. People tend to like that?
OP: Done! Cheers, jeers, corrections and commentary pushback, you know the drill!