news
Qualifier Scores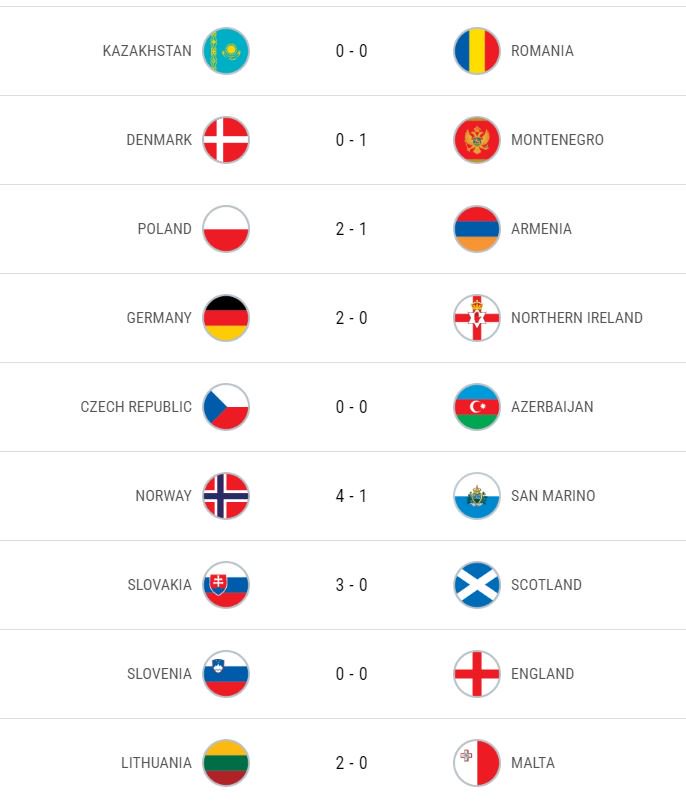 Tale of the tape
Featured Matches
Slovenia 0- 0 England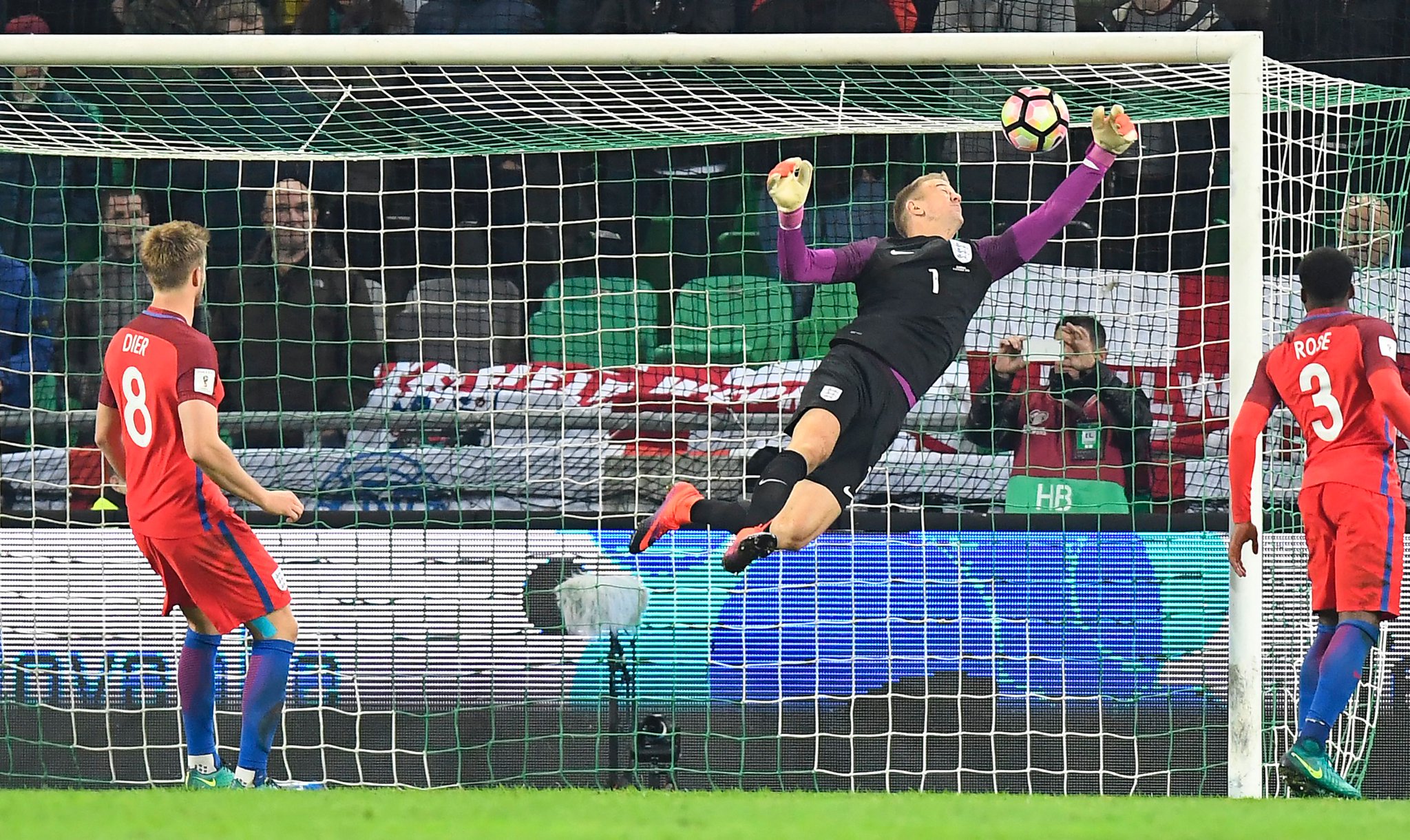 Man, this match was a shitshow. If it hadn't been for Hart we'd have been three goals down
Eric Dier had a mare of a game. An absolute mare. Kept passing the ball to the other team (WUT?), and just was off pace
Sturridge got a yellow - probably because he wasn't doing much with the ball, but to be fair, England's transition from midfield to forward players were rubbish. So glad I didn't get those tickets for Slovenia, tbh, because I'd have been furious
It's so annoying. England do well in the U17s- U21s and when they get to senior level, they turn into dross. Right, head hurting, moving on. Whatever happens, Rooney shouldn't come back into the side. We need to get on with things.
The only exciting thing about this game was that there was a big fight - and Dier wasn't in the middle of it. Lingard lost his head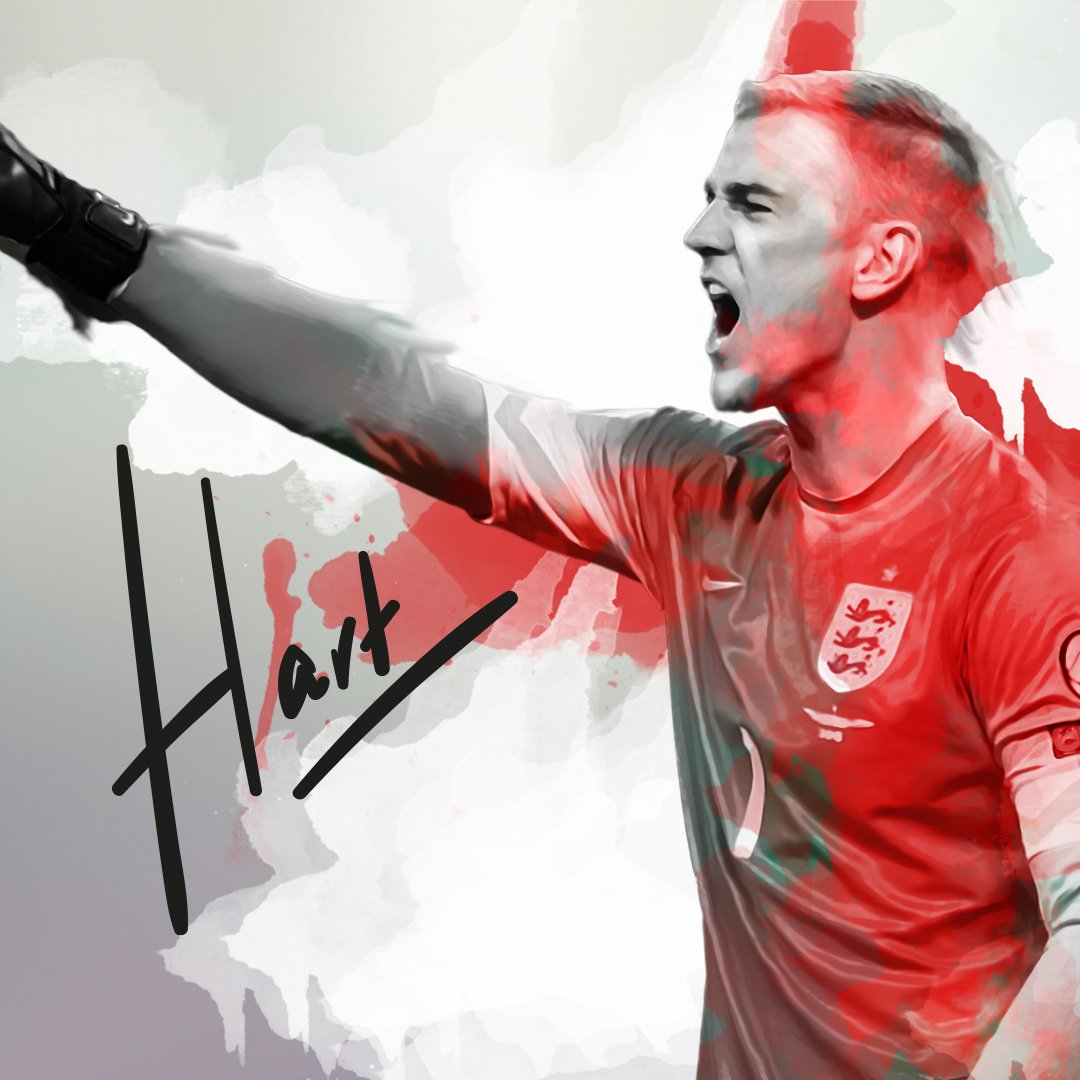 The twitter account @EuroQualifiers do cover the European Qualifiers. The twitter account is filled with pictures, scores, and cover art for various players. Joe Hart deserved a good cover art. His stint in Torino has made him calmer and his technical bits have improved
Poland 2- 1 Armenia
Lewandowski out here breaking records!
The late, late goal
Wow, wow, wow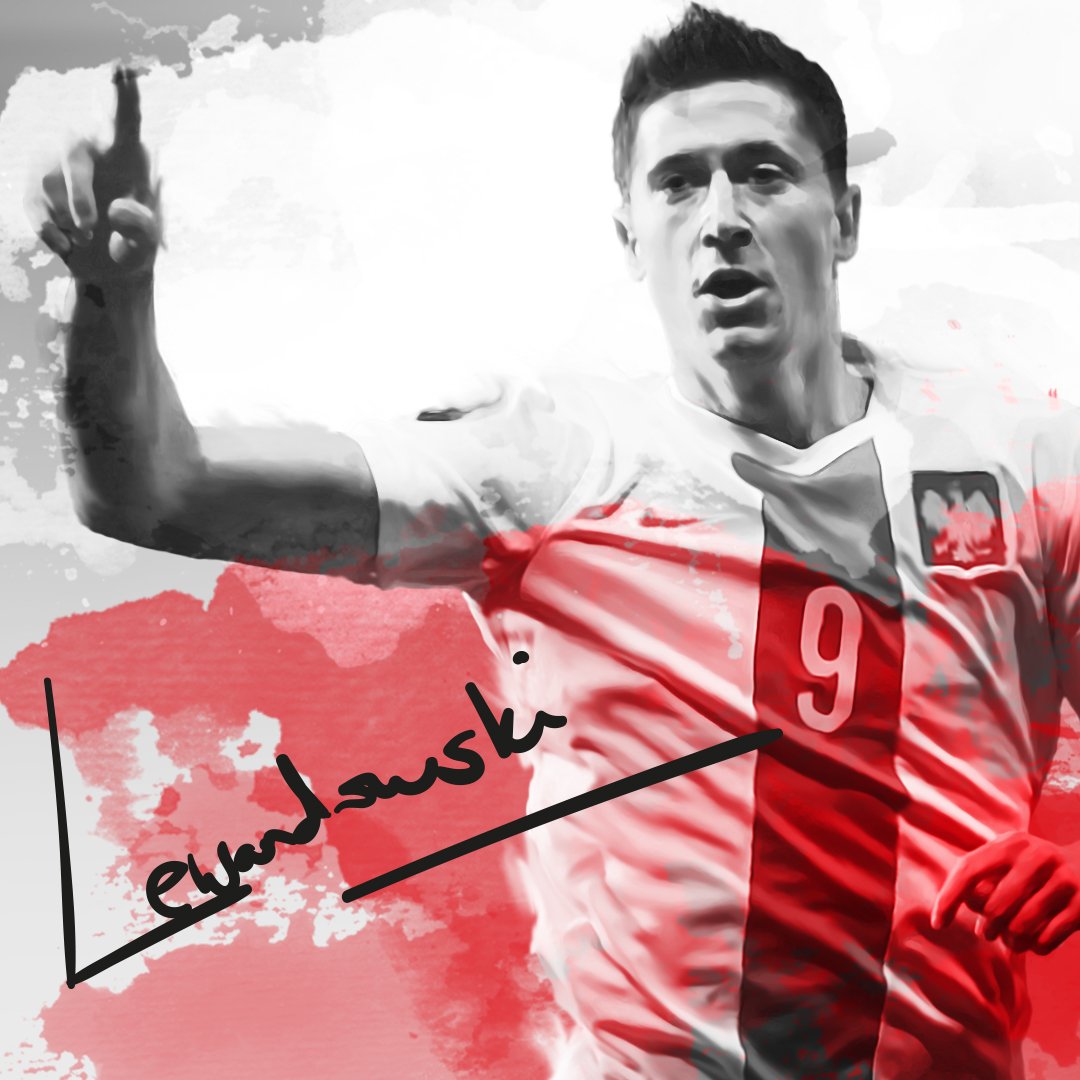 So good, Lewandowski got a special bit of art in his honour
Slovakia 3- 0 Scotland
The Home Nations didn't do too well in this international break at all
Mak got the first goal and someone else got a brace
Scotland forth in Group F. The Scottish coach faces the axe
That pink and black attack though. Reminds me of that WWF duo back in the day. The Hart Foundation?
Germany 2- 0 Northern Ireland
Germany have won all their matches with clean sheets. Impressive
Khedira scored his first goal since 2014
Özil played until he came off with injury
Lots of crosses and no connections
Pictures
This font for the Danish side is awesome
Football designs?
I do like the city silhouettes!
LOL where is the lie?
OP: done! Cheers, jeers, corrections and commentary pushback, you know the drill. Two days before my flu shot, I've come down with the flu. T_T