Transfers
Luis returns to Chelsea? Why? Chelsea now have thirty eight players on loan. That really should be illegal.
Yo, Sissoko signed to Tottenham. Supposedly the £30 million figure being bandied about isn't what Spurs paid? Because Newcastle still owed them millions from the Townsend and Yedlin fees. According to the Evening Standard, Spurs will pay Newcastle £6m a year - as long as they have the player. You need to read the saga Sissoko is a lazy, inconsistent (relegated!) player who's an Arsenal supporter, so good luck with that one.

This transfer took eighty four years, it seems
After having twenty two clubs after him, including AC Milan and Roma, Wilshire signed for... Bournemouth. Supposedly Wilshire pushed for the loan, and wanted to go to Roma but Arsenal blocked it because of issues with the club
Slimani from Sporting to Leicester
Perez from Deportivo La Coruna to Arsenal
Goodbye, Balotelli! Good luck with your future! Liverpool cleared out about thirteen players in this window. Daniel Sturridge wanted to go out on loan, but the club said no.
Joe Hart left Man City to Torino
Nasri to Sevilla
Bony to Stoke
Munir has gone from Barcelona to Valencia for game time
Valencia's training shirt looks like Real Madrid's team shirt. What do you think about the side stripes?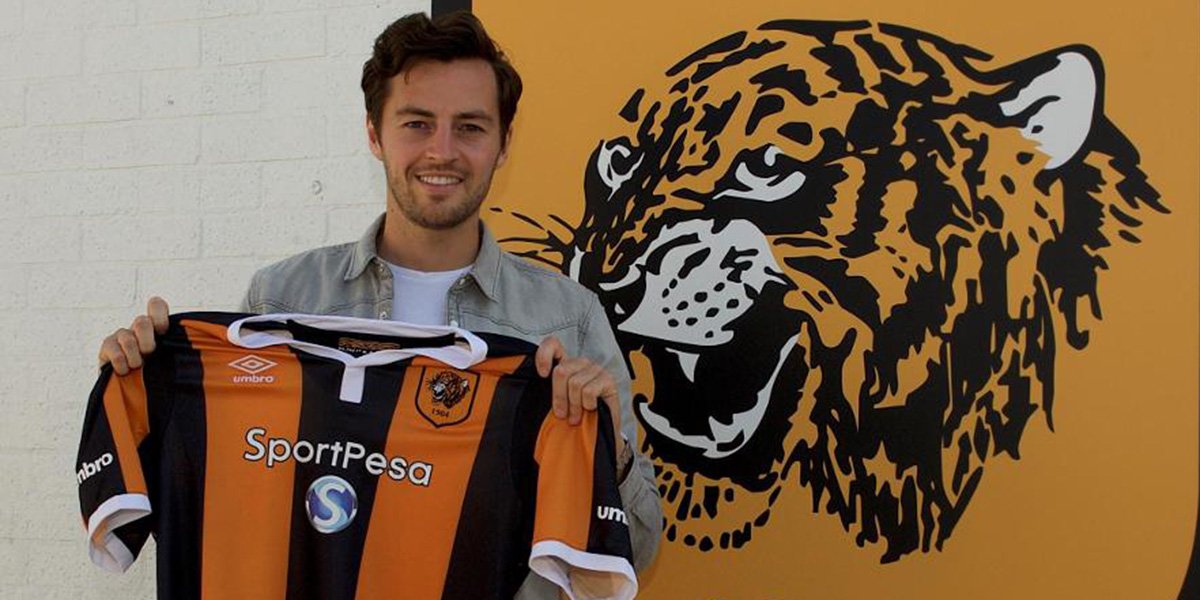 Hull needed to replenish their squad, starting with Ryan Mason (who joins a host of ex Spurs players at Hull). Hull signed SIX players on deadline day
Hal Robson Kanu signed with West Brom. Found his level, I guess
Mustafi is holding up a shirt that he's already wearing. Why?
Mangala from Man City to Valencia
International matches
Republic of Ireland 4- 0 Oman
A night of international goodbyes
Guard of honour to say goodbye to Robbie Keane, ever green
Goodbye, Keano!
Good luck with your future club endeavours!
Germany 2- 0 Finland
Both countries played a friendly and it was the stage for their captain to say goodbye
Finland plays in blue? Wait...
Love letters by supporters</b>

Bastian Schweinsteiger is retiring
Schweinsteiger got his send off. I wonder, now that his international duties are over, will he get 'fluffy' again like he did last season?
Say goodbye
Bye!
Social Media
Joe Hart says goodbye. I know that in this game you can never say never, but he isn't returning to Man City - at least- not while Guardiola is there
This is well harsh. Left Russia, flew to Heathrow and got snubbed
OP: done! I've had to overlook a lot of names for space. So, any late deals that's come through, post them, please.