News
Pictures
Stop me if you've heard this one before... DeAndre Yedlin at Newcastle United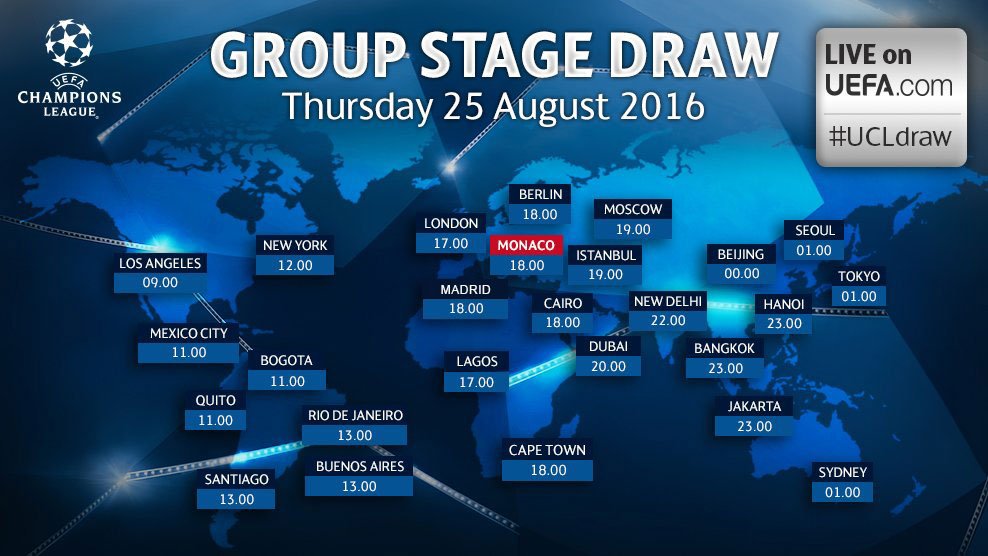 At what time is the draw for the CL?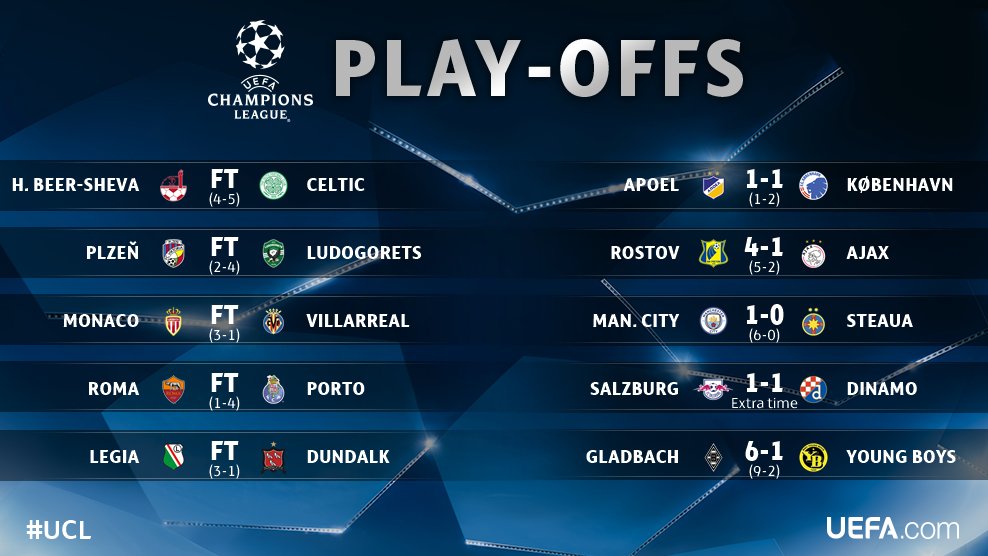 Play offs
Matches
Manchester City 1- 0 Steaua Bucharest
Supposedly Big Sam is keen on Fabian Delph over Eric Dier... why? Delph barely plays for City, one goal in the two seasons at city isn't a good return, Sam
say it ain't so, Joe
OP: Sorry, dying from an earache. Cheers, jeers, corrections and commentary pushback, you know the drill! Peace!