Sanches finally unveiled as a Bayern Munich player. He's a cutie pie. I'm afraid that he's probably too dark for football fandom though- but let me sip


Bayern Munich to take advantage of Kingsley Coman's stupidly low release clause at Juventus What Juve? No buy back clause?:P


In just 24 hours, Tottenham have all but sold out Wembley for their 2016/17 Champions League Group Stage games Dang


Napoli beat Liverpool to Zielinski signing FACK!


'Jose Mourinho should be sent to prison for bullying Bastian Schweinsteiger' I never knew that I had opinions on this, but let me sip


Five lessons learned about Leicester City after a tough preseason does anyone in this comm care?


Higuain courage impresses Buffon after Juventus switch I...guess


8 exciting new signings in La Liga you need to keep tabs on in 2016/17
good ones to keep an eye on


Pictures
Hull City returns to the English premiere league - this is their team
I like Mourinho's outfit - except for the jacket. I don't know if it's the fabric, or colour, but bleh
Worst kits this season?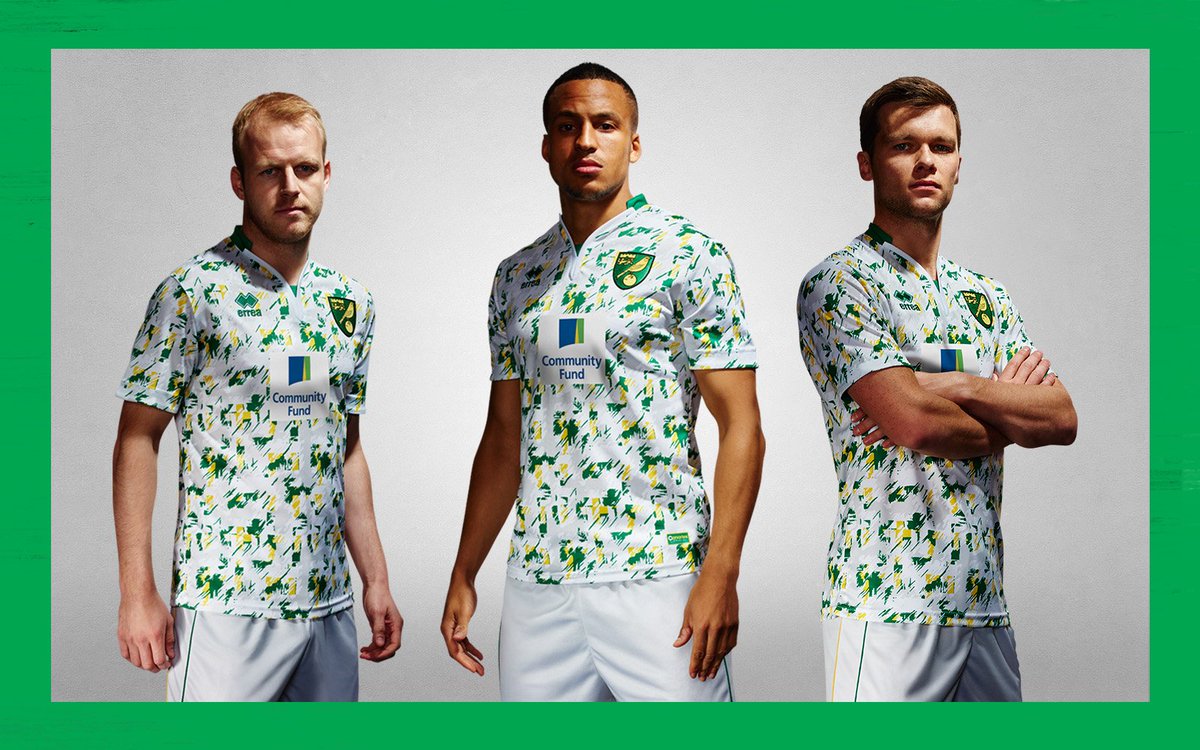 Norwich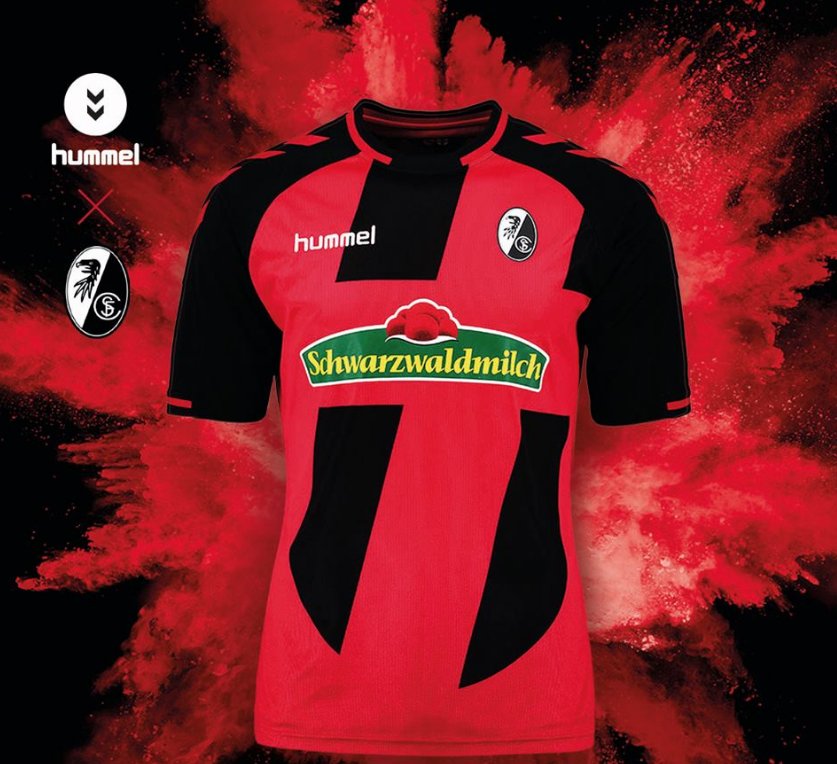 Freiberg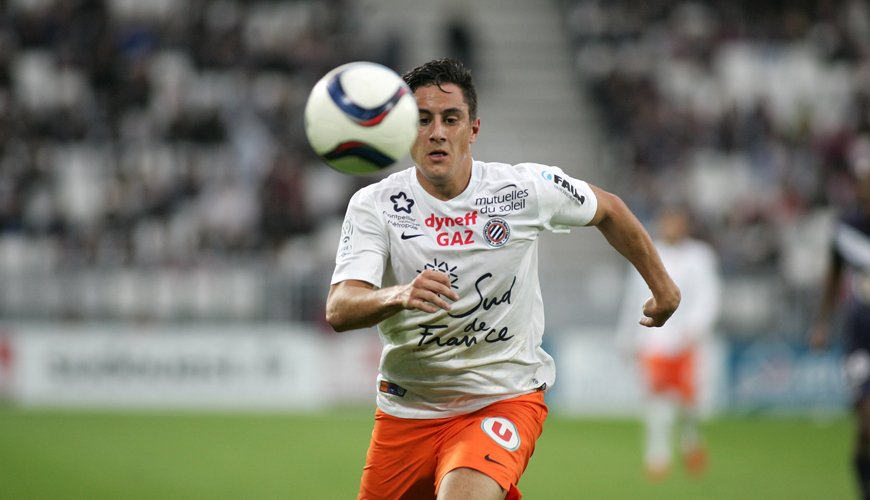 Montpellier
Do you want to see more? Look here

Europa League
West Ham 3-0 Domzale (4-2 agg)

The West Ham chairman banned BT sport from showing this match on TV because they weren't sure if the stadium would be filled. In addition, the Juventus friendly is going to be classified as the 'official stadium opening'. Ugh
when you've got an Opinion™ but you know it'll open up The Discourse™ so you gotta hold in all your emotion
OP: done! Cheers, jeers, corrections and commentary pushback, you know the drill.