News
Longform read
A Billion Reasons to Believe China's path to football superpower
News in pictures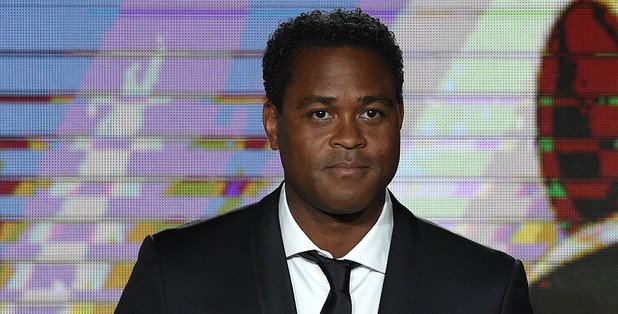 PSG OFFICIEL : @PatrickKluivert rejoint le @PSG_inside en tant que directeur du football !

Nani is presented at Valencia and does capoeira
Chelsea's new manager. Props to Conte, he only started learning English seriously when he accepted the job (around May when it was announced?), and he took his first press conference in English. Answering questions, using metaphors (he's a tailor who has to cut cloth according to his circumstance). Bravo!
Preseason and friendlies (cont)
Torres w/ Atleti
When Alonso cuts down on the beer, his skin and face look better
Digne has signed for Barcelona! The face mask is the new rage!
Vincent Jansen has signed for Tottenham Hotspur. Met with Pochettino, both are taken with each other, Jansen rejected overtures from PSG and Wolfsburg and here he is. Jansen's mother represented her country at the Olympics, won gold in swimming
New kit alert!
Out and about
Buffon on hols
I want to go to there
Ronaldo on holiday
What. Is. This. Pogba!
Football confessions/Social Media
I CANNOT
Ha ha ha ha. I like your steeze
I'm spreading my tentacles for the seamier side of football confessions. #noshame
I do like his accent, NGL. The lilt is interesting, and his English is... distinctive.
A name I haven't thought about in a long time
LOL, point taken
Give us a hug, because I have discovered Pokémon go, and have sprained my ankle
OP: done! Done! Cheers, jeers, corrections and commentary pushback, you know the drill! Any overlooked tags, please fill in! Knitters amongst us, can I ask a question about a pattern again? Cheers