News
Social Media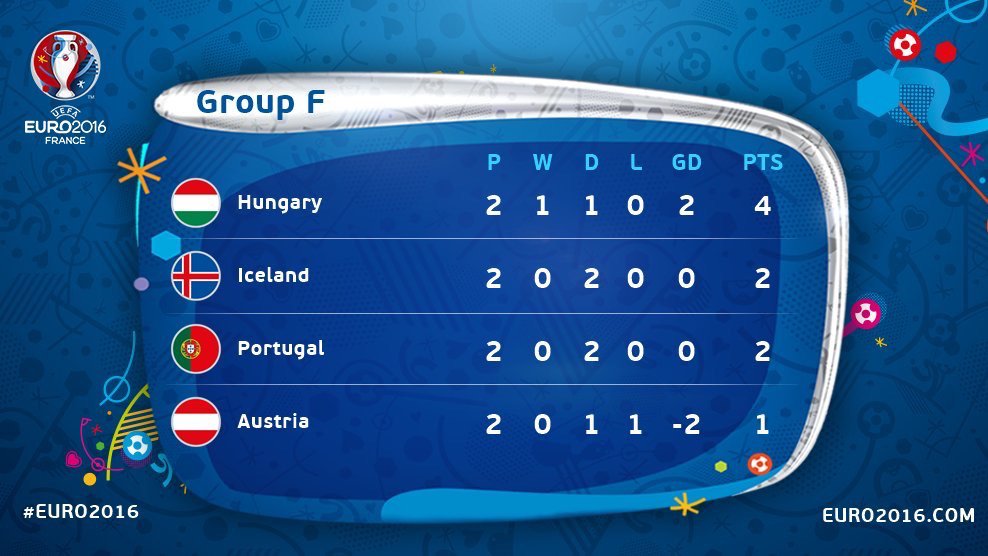 Group F standings. Can we go back to the old order of 16 teams, please?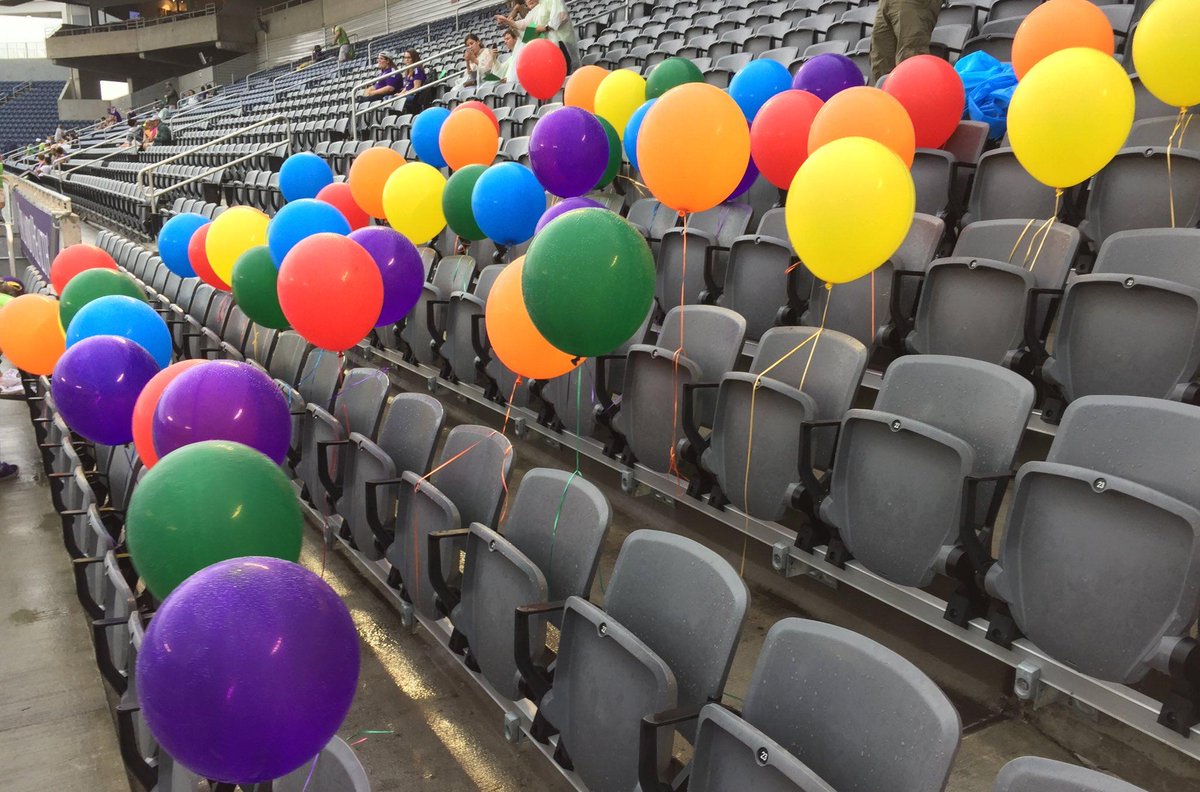 There is an empty seat at tonight's Orlando City game for each victim of the Orlando shootings. (via @OrlandoCitySC)
Euro 2016
Belgium 3- 0 Republic of Ireland
Belgium always had the quality, but were a team of individuals - well, they got their ish together. I think KDB in his new position helped, what say you?
Lukaku is the first Belgian to score a brace in international competition. He's looking for a move to a CL club, Koeman is going to try to convince him to stay. Speaking of which, read some interesting gossip about Koeman and the Everton move, but I'm in a hurry. Remind me in the future
Witsel auditioning for his future Serie A or PL move
Iceland 1- 1 Hungary
After all that! Iceland had to share the spoils due to an own goal by Birkir Saevarsson
Credit to Hungary for being... hungry? Hungary used to be a big footballing force back in the day, but they fell off. In 2004, the Hungarian FA launched a blue print in terms of wanting to be back at major tournaments. Their aim was to be in Euro 2020. They overshot their objective
All right, Iceland, you do have the best kit at the Euros. Bastards. Who is their kit manufacturer?
Portugal 0 - 0 Austria
Ronaldo tried to put his team on his back and move the world like Atlas, but he couldn't. Football is a story of 11 men
Copa America
USA 2- 1 Ecuador
I normally get my USMNT pictures from tumblr, since USMNT doesn't get much coverage in the EU. But when you search for USMNT you get people who hate the team. So... have this as a place marker.
Argentina 4- 1 Venezuela
I have no pictures, so have a gif instead
Mexico 0- 7 Chile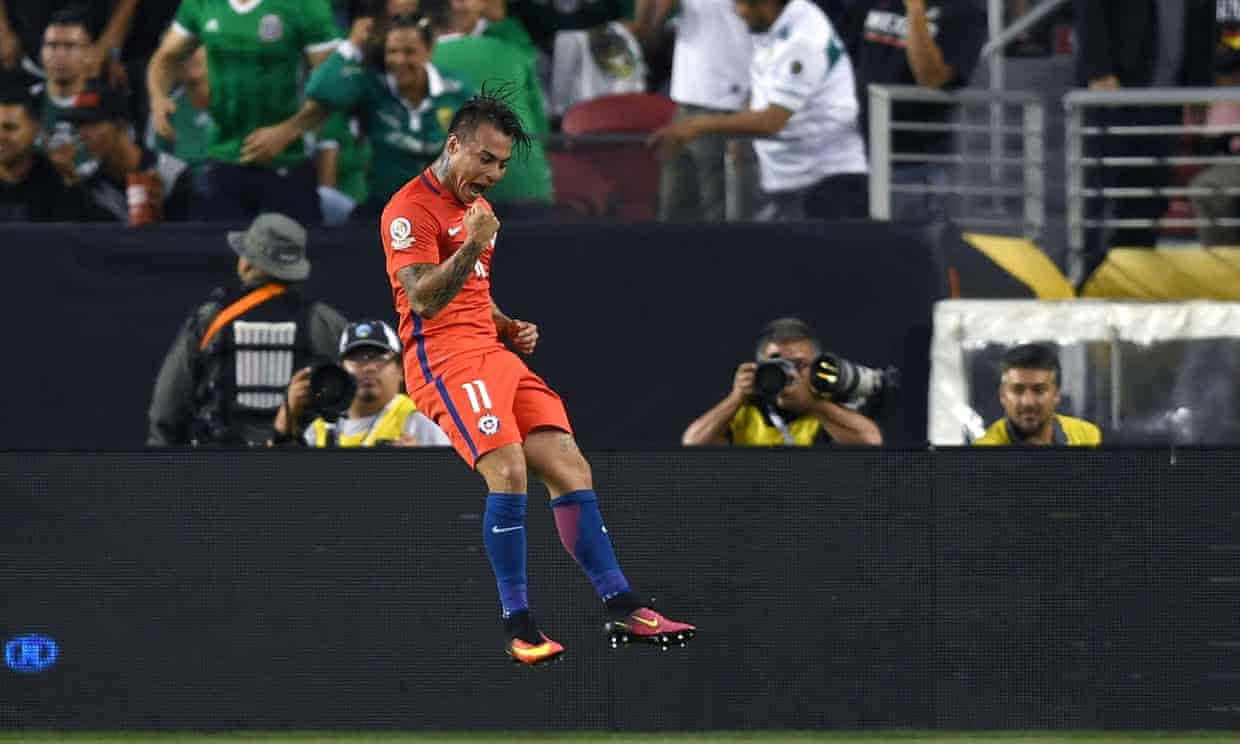 Is this... true?
GDI
Savage
OP: done. Can someone please do the tags for me? Cheers