News
Pictures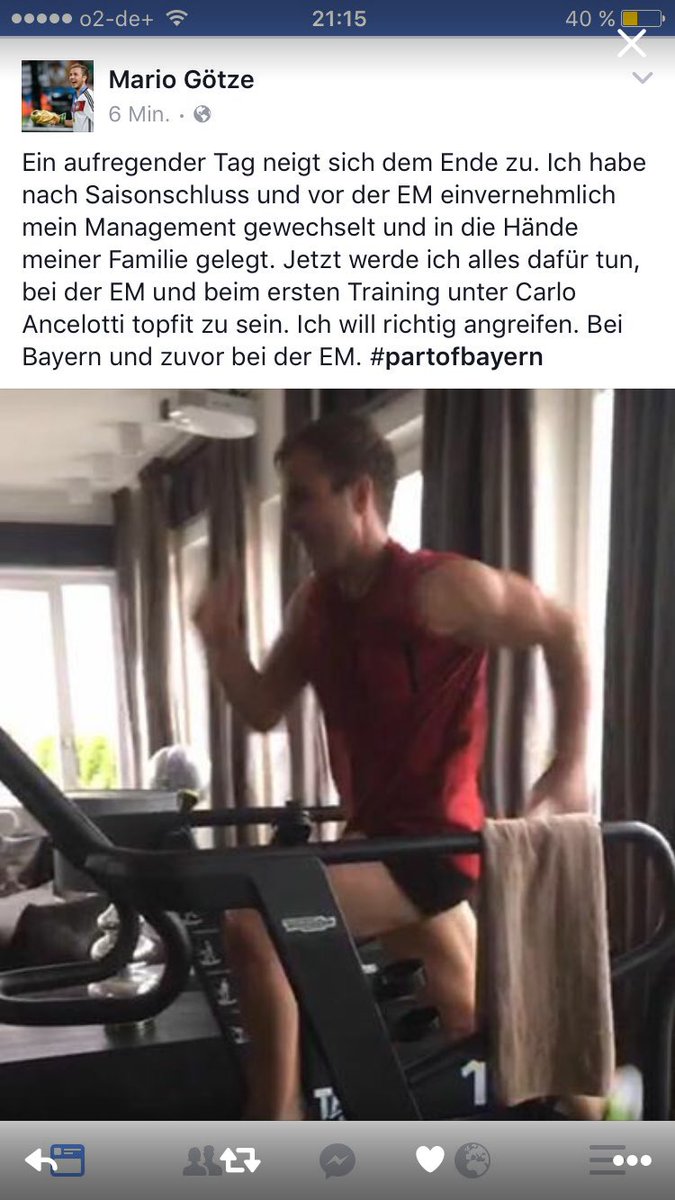 Götze's post
Brendan Rodgers at Celtic. He's pants in European competition, FYI.
Supposedly Celtic was his boyhood club. Okay
LvG felt undermined at the club, and was said to be surprised by the fact that his players didn't like him. Mourinho's agent is flying back from China to wind up the business with Mourinho and Manchester United today
Hummels at Bayern.
Supposedly, Gary Neville might be asked to join Mourinho at Manchester United, and Giggs is supposedly set to leave. To be honest with you, Giggs is what, 42? Pochettino is the same age and has managed three clubs in five years. If Giggs wants to manage, now is the time.
Looks like a great day out
OP: Cheers, jeers, corrections and commentary pushback, you know the drill!