News
Pictures
Simeone catching some rays with his model gf
Neymar was at Selfridges in London launching a fashion line. I wonder if he's learnt English as yet, since he's getting interest from the English speaking part of the world. It would help his market value (but does he need more help, TRULY?)
Harry Kane did a photo shoot. Interesting insights re: the younger players in the camp from his comments
French NT meeting up for preparations.
Payet - working on his diving, I presume
Wayment. A Man City defender got a call up? Hahahahahahahahaaaaaaaa *gasps, sputters* hhhaaaahahahahahaaaaaaaaaa
Wilshire is engaged- the wife to be is his barber's daughter. First marriage for both, Wilshire has two children from a previous relationship, broke up with his partner in 2015 before finding love again, or something.
Social Media
I'm sure he made the toast. Hopefully the mayte will make that go down in the most delightful way
Guess WHO?! First correct answer gets a gold star!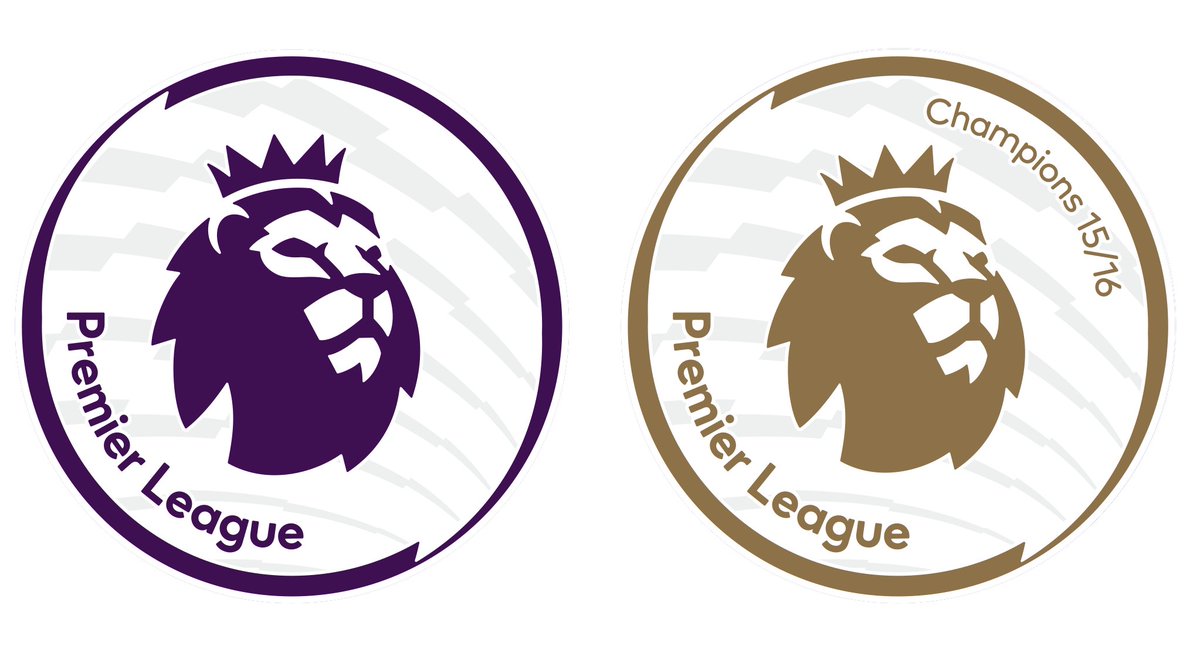 New PL badges. They've had to retire the old badges because the brand is Barkley's Premier League. Now it's going to be Premier League - no one sponsor. The PL have already signed up with Tag Heuer for the clock tie ins, not to mention the others have yet to be announced.
Manchester United 3- 1 Bournemouth
Manchester United mascots were painted blue as an X-men movie tie in.
The darker one would be Nightcrawler/Mystique (his mom in the comics), the lighter blue one would be Hank McCoy (Beast), I'm assuming the guy with glasses is Hank McCoy as a human
Wayne Rooney scored his 100th goal. Broke a domestic record
I'm looking at Rashford and looking at the rest of the English NT. Damn, we might have some height in our team. This game was all right, I guess. The stands were (understandably) not so full
Louis van Gaal has chastised the fans saying that their expectations are too high. I. Just. Really? I mean, I know I sound like an entitled LFC supporter, but if any manager said that to me at a stadium I'd be FUMING
OP: done! Sorry, sorry, I have to go! Can someone PLEASE do the tags for me? PLEASE?!