News
News in Pictures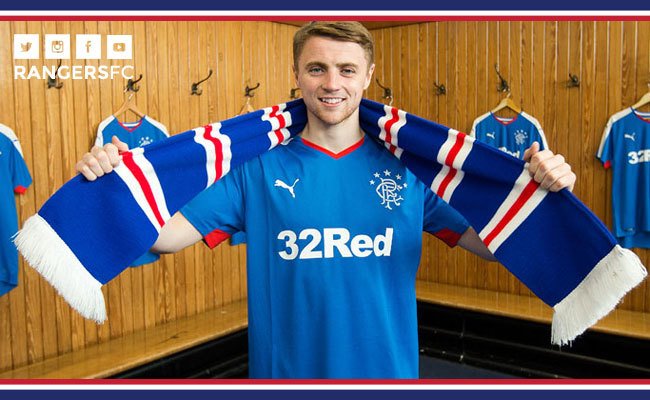 Jordan Rossiter (LFC academy lad) has left Liverpool and the PL to go to Rangers. Word has it that he and LFC were having a contract wage standoff. He wanted X, the club was prepared to pay him Y, his agent pushed, the club walked away. Unfortunately for LFC they can only get £250k for the player's development because he's leaving England for another team. If he'd stayed in England but gone to an English team, they would have been in line for £6 million or thereabouts.
With Rangers, Rossiter will have a manager who will develop his strengths, and he'll get time in the midfield, because LFC's midfield is congested as all get out right now.
Happy birthday!
FIFA appoints Fatma Samoura as first female secretary general | May 13, 2016
Juventus new kit
Dortmund players with the boxed kit
Dortmund's new kit, unboxed
Modest, this one
Random pictures
Auba and Reus having a cute interview.
Mona Nemmer and Andreas Kornmayer are the two new additions to the LFC backroom staff.

Nemmer is a nutritionist and considered amongst one of the elite of the football world. Kornmayer will be the head of fitness and conditioning next season . Both are coming from Bayern Munich having worked with the the team for 4 years and 10 years respectively.

Now, if we could get a goalkeeping coach...
Memes
LOL
Brilliant! There are a lot of Klopp admirers on my TL, so at times, I see things like this
I see you, Zizou!
OP: done! Cheers, jeers and corrections! You know the drill!