News
Video/Social Media/Memes
LOL, Jurgen is a good sport. He's a solid, charismatic character, but I do wonder if he expected to do so much commercial/social media stuff in addition to his job. Word has it that Klopp got whatever the mental equivalent to whiplash when he came into the post in October. Every three days a game.
Liverpool FC presents new kit 2016/2017 season
Nicer than this season's anyway. But the players look embarrassed
I'll get the socks next season
The kit was shown at the pierhead? *thinks of the wind, frowns*
Jordan Henderson is a nice lad, but I still think Rodgers made a strange choice in him as captain, tbh
Ah the selfie stick.
Wales NT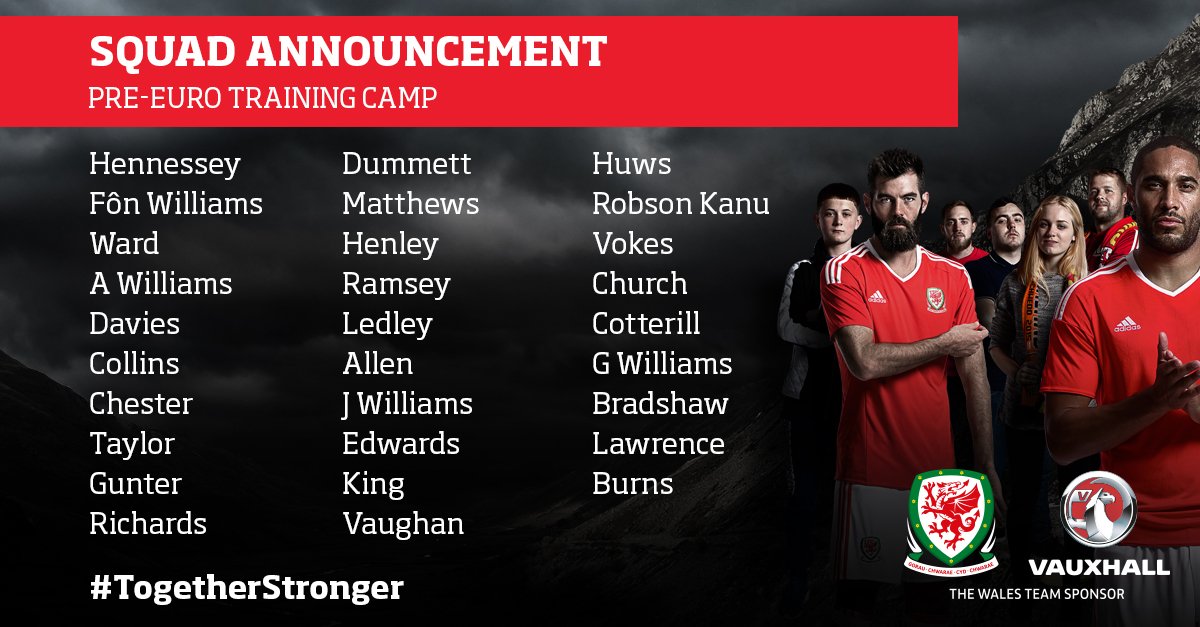 All the NT lists should be handed in (and posted to UEFA) by May 23, I hear.
Ads

"Success is not born, it's made. That's the tagline in English, anyway</i>

Social Media/Confessions

Shots fired.
Hark, I hear the fanboy stirrings in the void
Arbelloa's still getting congratulations
From past teammates in Germany
And the US.
More past teammates
Guti! Haven't seen that name in years!
*screaming!*
Y'all did Rafa dirty, but all right, boo
OP: done! Cheers, jeers and the rest of it, you know the drill!
ETA: P.S. Any knitters on this board? I have a knit related question that can't wait for Friday