News
Pictures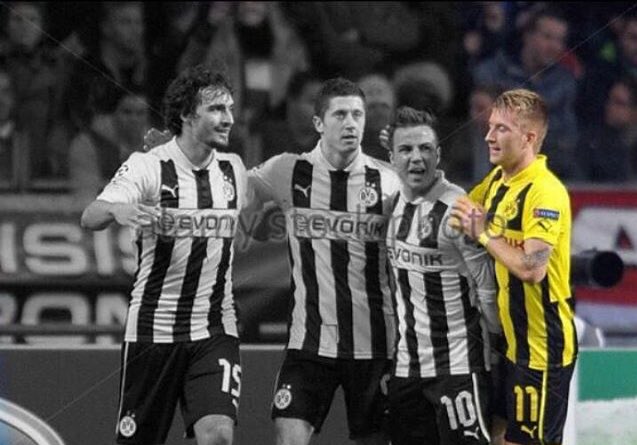 Dortmund must be sick to the backteeth by now. Bayern always win.</i>

The accolade is deserved, Joe Hart
Juventus released their kits. U-L-G-Y you ain't got no alibi, it's ugly
The PL's worst starting XI
Memes
SMH
Villarreal 1-0 Liverpool
I wish, I wish, I wiiiish Europa league had a better theme. After the epic CL theme, the Europa theme sounds terrible
Oh, what's this? I must say, a lot of the LFC supporters have been loving the new European connections with other European clubs.
Cheers chaps
One lapse of concentration in the dying gasps of the game! Goddamnit!
Toure's legs are gone. GONE. Mamadou Sakho why you dope, man! ;-;
Whyyyy?
Shakhtar Donetsk 2- 2 Sevilla
When I looked at the score about 70 mins in, Donetsk were up by one. So imagine my surprise when I saw this score! Sevilla really show up for this tournament
Damn it, Emery
OP: Done! Cheers, jeers, corrections and commentary pushback, you know the drill! I mightn't be around this weekend, because I have hills to hike. Awesome!