News
News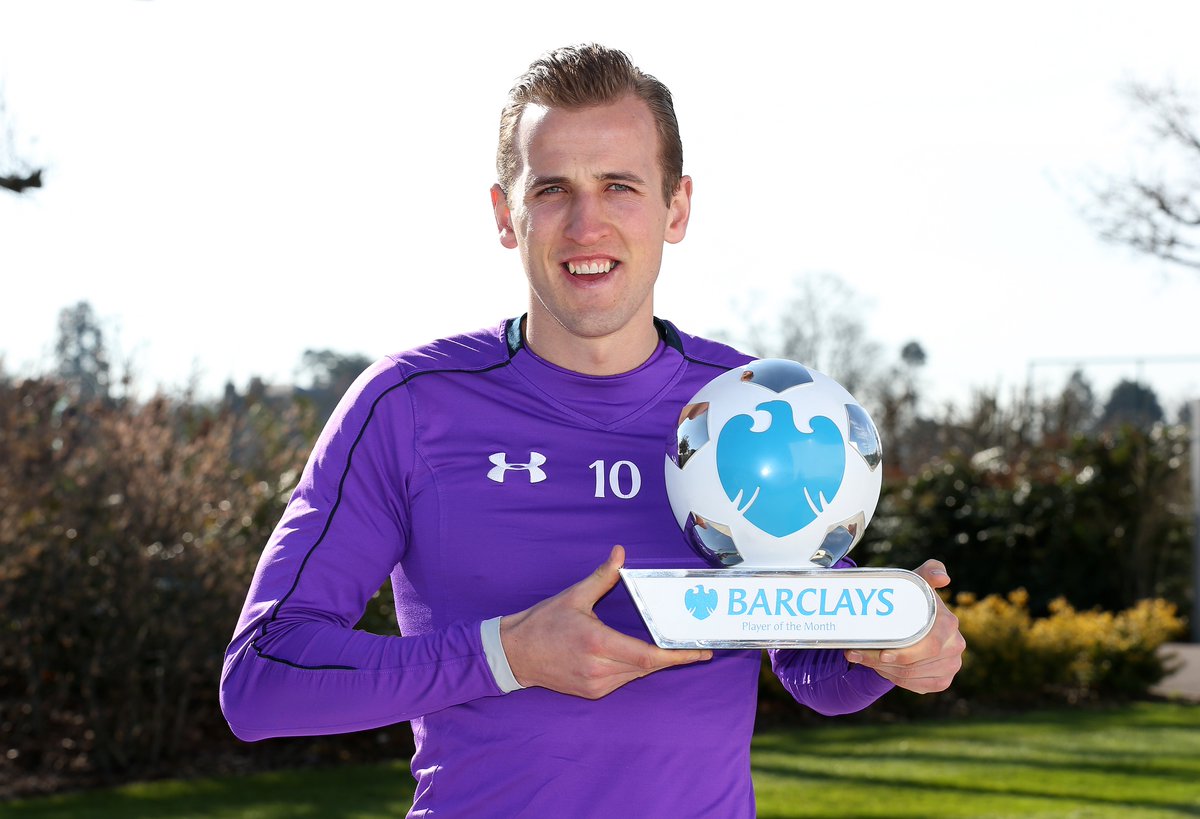 Harry Kane won player for the month of March. Ranieri was the manager of the month
Match Pictures
Dortmund 1- 1 Liverpool
I love Dortmund, I do, but their fans over in reddit were acting like a set of Bayern Munich supporters. "Oh, we'll get 3 on the first leg, and a five aggregate, like we did in Tottenham." I was like, "You know Pochettino decided to throw that match to focus on the domestic league, right? Liverpool have no such distractions and they have Klopp wanting to prove a point?" Got the gas face for that one
But let's go back to the start. The #narrative. It was so overwhelming, a German TV station wanted to have a Klopp cam. He said that if they did, he wouldn't do an interview with that particular station again, so they scrapped it
OMG, so much #narrative.
Dortmund prepped the homecoming
Mainz 05 rightfully stuck their oar in that coupling, so it now became a twitter menage a trois
The past meets the present. Can we say that UEFA was sh*t for this?
People were surprised when Klopp named Origi as his striker than Sturridge and Bentenke. For those people, I say, you don't know what Klopp wants in a striker. He wants someone to hustle, to stretch defenses, to hold up the ball, to have the pace. Origi ticks ALL those boxes. The only thing with Origi is that he isn't necessarily as selfish as he should be. Instead of shooting vertically, he'll pass. But last night, he didn't pass.
Origi! You. Did. That. Son!
Hummels got LFC on the set piece, because Liverpool suck on set pieces. Our corners are getting better though. Slowly.
The match was LIT, it reflected the atmosphere which seemed celebratory
What must have been going through Klopp's head the ? Word has it that he wanted to leave Dortmund a year before he actually did and yes, although Dortmund teetered on relegation, he brought them from that to Europa places. He actually left the team better than he found them (camp side rule!). If only all coaches were so thoughtful! (Roberto Martinez, I'm looking at you). I think after his crushing season of English football (that he's spoken about), he must look at the lighter German schedule with the MONTH's break with some fondness
The pictures around this event- you really appreciated sports photography then. Just good pictures - and this is without the poignant context!
Athletic Bilbao 1- 2 Sevilla
Two things: Sevilla CF LOVE this competition. New Balance kits are forever wank
Adruiz has booked his seat to Europa 2016, right? RIIIIIIGGGGGHHHTTT?
Yasss
Villareal 2- 1 Sparta Prague
Bakamdu was like... sike
Can anyone tell me how Soldado is doing? He started off well, iirc, and then seemed to have gone quiet somewhat.
OP: done! Cheers, jeers, corrections and commentary pushback you know the drill!