News
News in pictures
International Cup 2016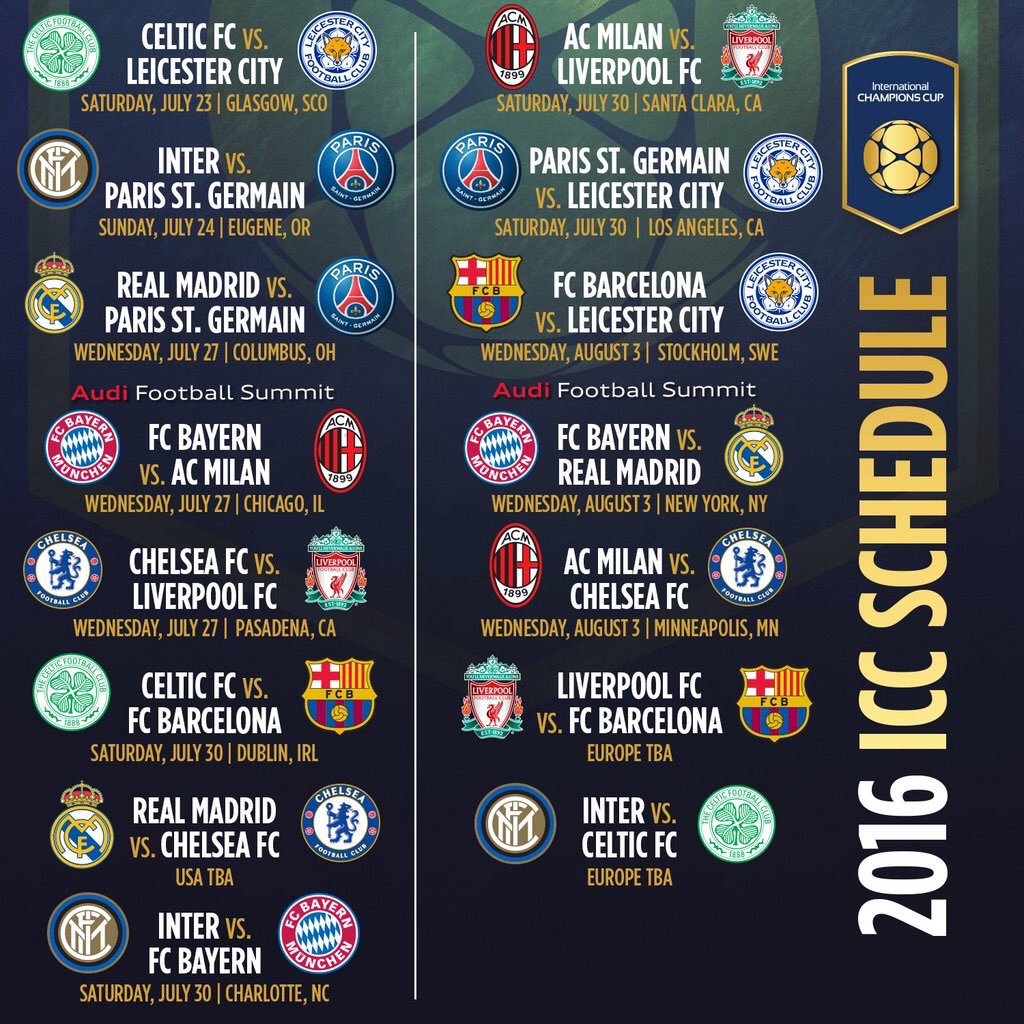 Glamour friendlies everywhere. Atletico Madrid even chose to join the 'fun'
Johan Cryuff passed on yesterday. RIP, legend
Selected images from International Matches
Wales 1- 1 Northern Ireland
No Bale, no Ramsey, no party
What do we think of this new Wales kit? I preferred the other one
Italy 1- 1 Spain
The Italian kit looks GOOD!
I don't know how the game went. Is DDG the undisputed no. 1?
Scotland 1 - 0 Czech Republic
I forgot how pink Scotland's kits are
Nice Czech kit. Puma really did some nice kits for their contracted countries this year
World Cup Qualifiers
Colombia 3- 2 Bolivia
James strikes again
OP: You know the drill! Hey, since 2016 is literally slaying all our faves, can we have a death/obit tag, or is that too morbid? If that's too much, what tags can I get for the 'glamour' internationals' that are a part of the game now? Or should we just stick to the 'preseason' tags instead? Or can 'preseason' be revised to 'preseason tours'? Please answer in comments.