News
Pictures
Chelsea 1- 2 PSG (Agg 2-4)
Champions League, under Abramovich, it's become standard but the fans still show up- and how
PSG scored a goal in the first fifteen minutes, Chelsea clawed one back in the next five
Zlatan scored and Chelsea crashed out
Hazard swapped shirts at half-time. With DiMaria on the field. I know people on this comm got on my ass when I bitched about Balotelli doing it, but I'm going to BITCH about it again- you just DON'T DO THAT before the END of the game and on the field, to boot. Might as well lay down and take the L. JFC. I know he's linked to PSG but must Eden be so transparent? Let me add my chorus to the boos against Hazard. BOO!
Zenit St Petersburg 1-2 Benfica (Agg 1- 3)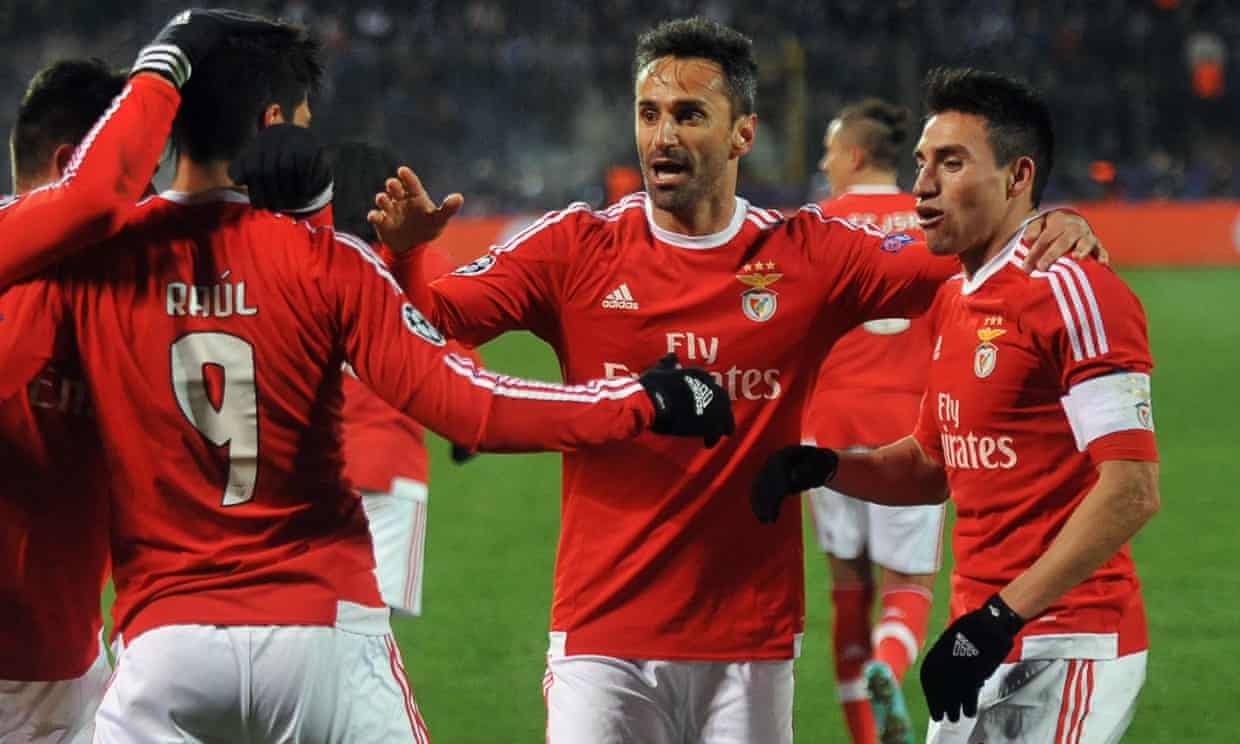 Benfica are through!
Social Media
OMG, the typo!
Social media was lit
I say this every match, LOL. But Europa seems to be where the points are most weighted?
OP: Done! Cheers, jeers, corrections and commentary pushback, you know the drill!