News
Matches
Liverpool 3- 3 Arsenal
This match was kray, ain't it, Jay?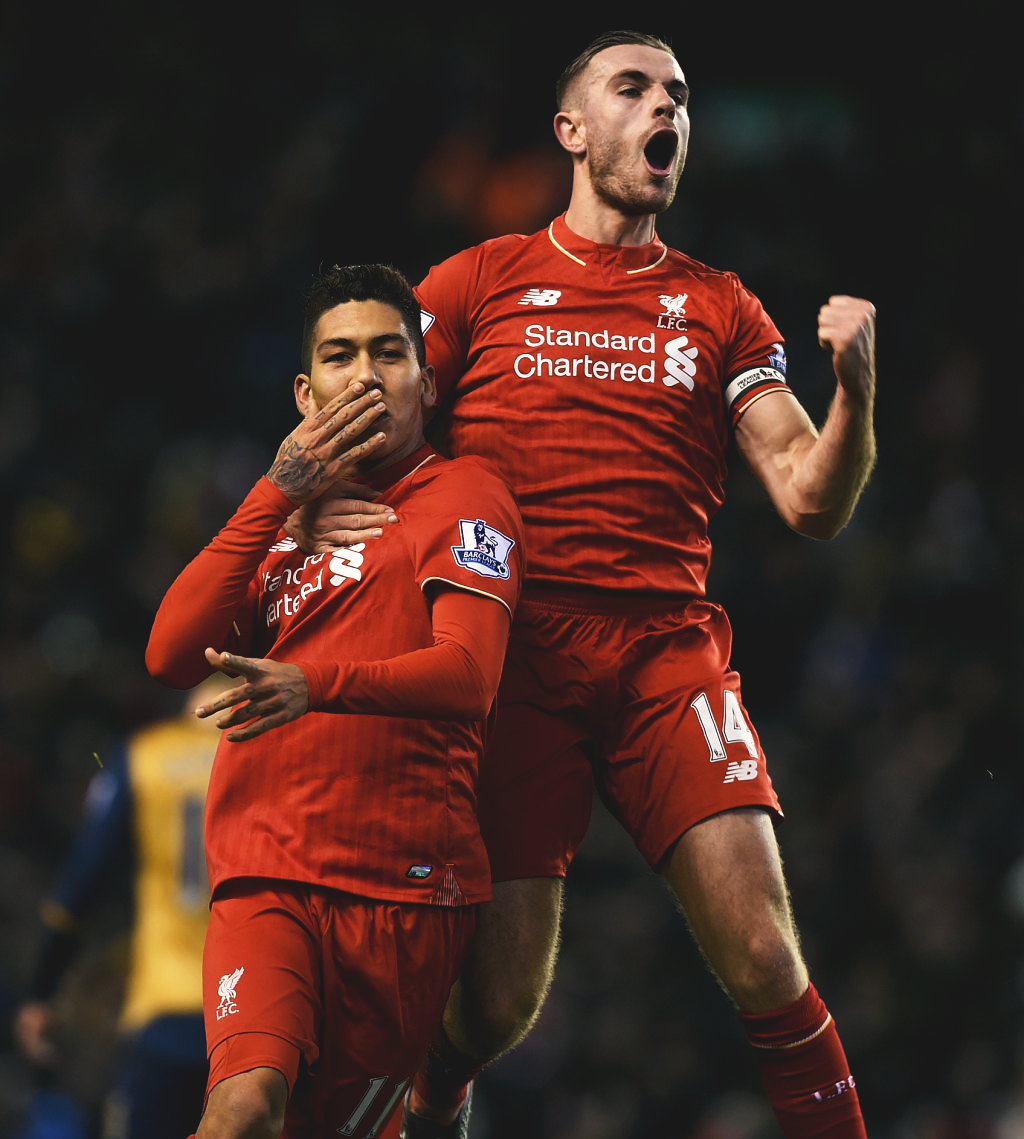 Firminio was on fire.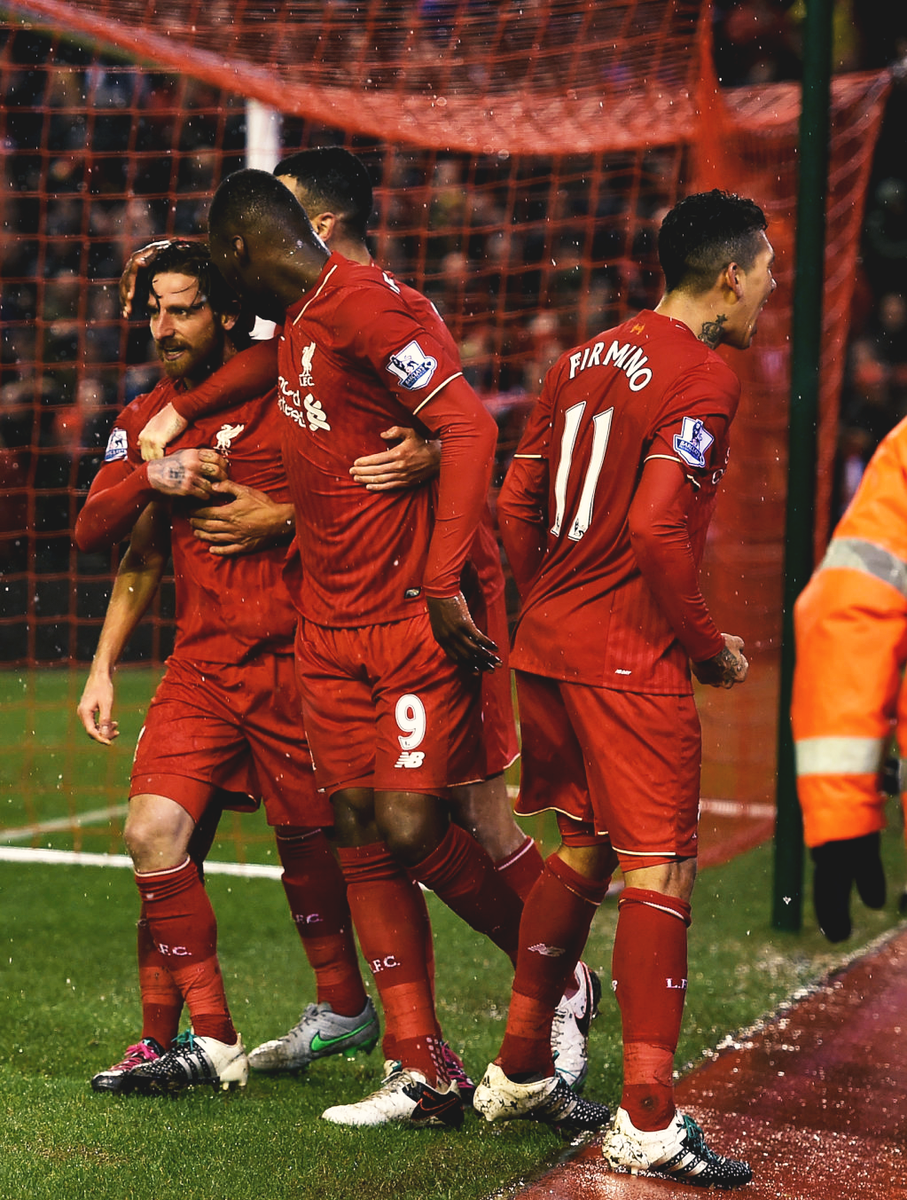 Liverpool's blushes got saved by... Joe Allen! Ha ha ha ha haaaaaa
Look who showed up! Heyyyy, Uncle Rafa!
Tottenham Hotspur 0- 1 Leicester
It just goes to show you how young a team Spurs is when they can't kill off a match with the chances that they have. Pochettino needs to take some of the blame too, you can't have ten men and Tom Carroll on the pitch!
LOL at Dier. But he's been looking knackered , for real. I don't know what happened to Bentaleb, but people wonder if he shagged Pochettino's wife or something, because he's disappared
Chelsea 2- 2 West Brom
I didn't watch this match, but I heard it was fire
Manchester City 0-0 Everton
Word has it that Martinez might be cutting Howard loose at the end of the season. MLS watchers, which team will he go to, you think?
Lukkaku tried
Manchester United 3-3 Newcastle
This game was on fire, so they say. Every time I switched over, the score kept changing. Doesn't ANYONE want to win the PL this year?
I still think Rooney should be left behind for Euro 20106, tbh. Rumours about his drinking aside, I don't think he has it anymore.
Is that Herrera! Bae
Copa del Rey
Espanyol 0- 2 Barcelona
The only thing that was interesting might have been this banner. Why?
Muir still exists!
OP: done! I really have to go. Cheers, jeers, etc. You know the drill!