News
Football confessions
LOL, oh Zlatan
Hmmm
LOL
Frank Lampard got married to Christie Bleakley, a minor British celebrity. I just remember that she used to front Pantene and umm... some deodorant. Cech, Terry, and Mourinho were at the ceremony.
Selected pictures
Premier League
Chelsea 3- 1 Sunderland
So, Chelsea had their first match under Hiddink this weekend.
NGL, I can understand the supporters's anger, I guess? You pay all that money and show up for matches, your team doesn't perform, not because they can't but because they won't. It's deeply unprofessional. No one necessarily believes in footballers loving their paymasters, but gosh, it wouldn't kill you to show up?
The signage could be better though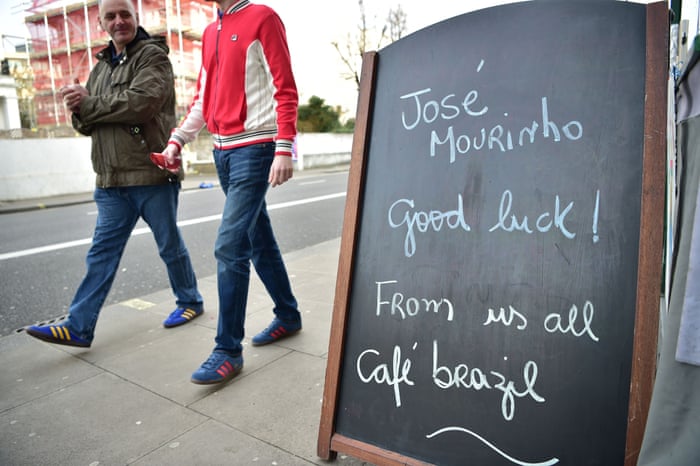 Well, Mourinho seemed to be liked by the locals. Cafe Brasil, hmmm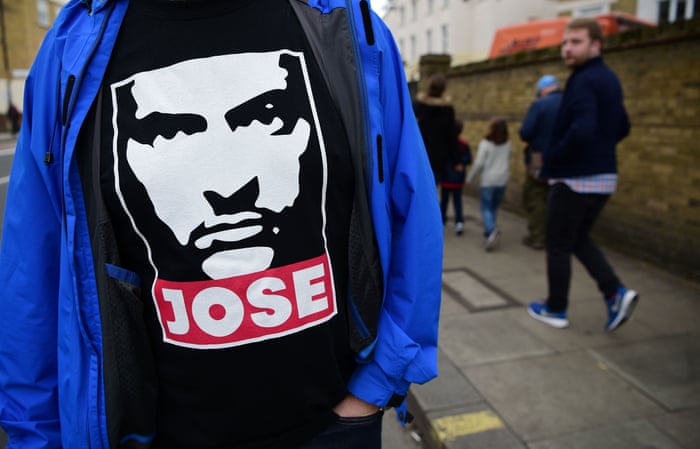 That's a bomb ass shirt
Club World Cup
River Plate 0 -3 Barcelona
I gotta say, I wish this competition to DIAF. 9/10 times the teams that win will be European, because the European clubs cream the best players. This is one FIFA idea that's a bit silly, tbh.
In addition, MSM are an unstoppable trident right now. It helps that they all seem to genuinely like each other.
Match round ups
Watford 3- 0 Liverpool
This match, lol. When other LFC supporters were all, "We'll smash 'em" I was like, "Uh, have you seen Watford lately? They bully and boss the pitch. Also, Flores Sanches is NO JOKE." I'll spare you the pain of the match on LFC's side, but it was grim
Pity poor Bogdan. His first start as an LFC goalie and he dropped the corner! It all went downhill from there
OP: drat, gotta go. Time is against me. Tis the busy season and all that. Cheers, jeers, corrections and umm commentary pushback, you know the drill!