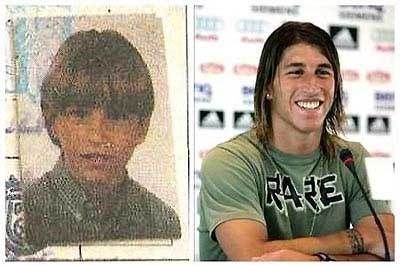 TODAY IS SERGIO RAMOS´BIRTHDAY AND IT DESERVES A POST IN HIS HONOUR
S is for ::: SEVILLA
Once upon a time there was a young boy from Camas, who wanted to be a footballer ... so he was ...
when he wasn´t hanging out doing naked photoshoots of course
E is for ::: ESPAÑA
Sergio is not only a treasure of Madrid and Sevilla but he´s also a national treasure with his performances throughout the years with the national team ...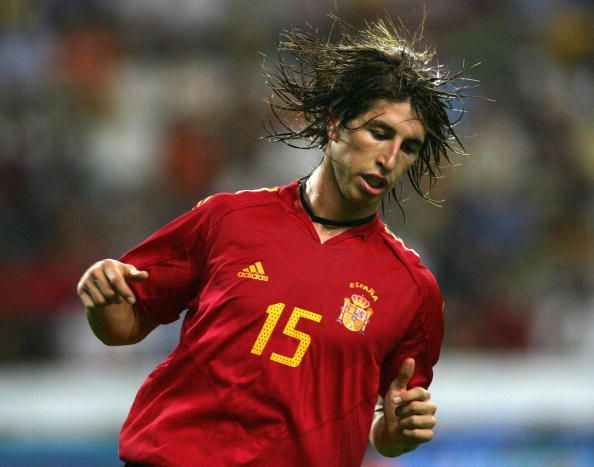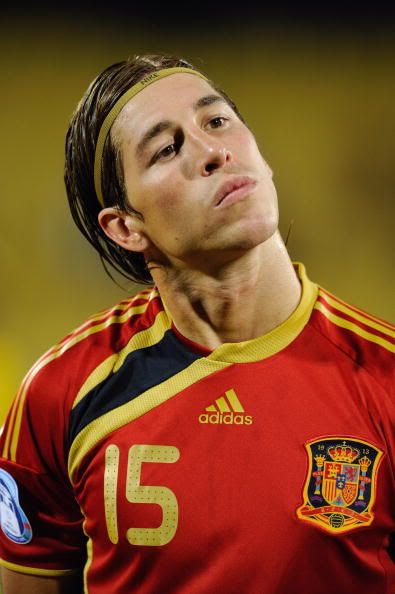 R is for ::: REAL MADRID
Fortunately, Sergio soon realised that Sevilla was not a big enough place for him and he needed to be the best ... so he set transfer records signing for the best team in Spain, Real Madrid.
G is for ::: GOALS
Sergio likes to bring his strikerback skills to the pitch as often as possible but lbr here, I´m talking about one goal in particular ...


I is for ::: INGLES

Sergio has spent much time over the years honing his English skills
but always remember ...
O is for ::: ORIGINS
So, as we established earlier, Sergio hails from Camas, in Andalucia where he was born and brought up with his two older siblings - Réne and Mariam ... Sergio might be quite a lot younger than his brother and sister but they are all very close - Rene is Sergio´s agent and Mariam is his perfect woman XD
He is also a total mama´s boy and would do anything for his family
R is for ::: RED CARDS
Really, there´s not much more to say than that ...
A is for ::: AWARDS
Over the years, Sergio has been quite successful and has won many awards:
But none have more significance to him than the Dropa Del Rey he destroyed:
M is for ::: MODELLING
Over the years, Sergio has built up a reputation for not only being awesome on the pitch, but for also looking amazing off it using his best modelling skills ...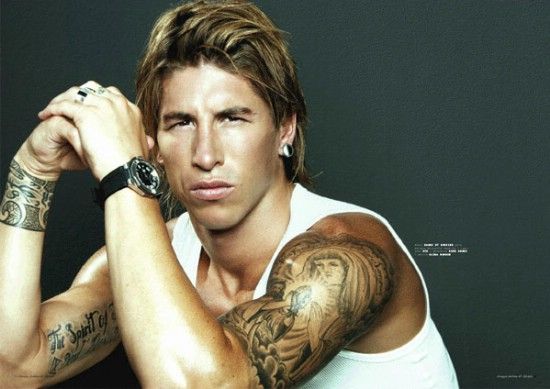 (and yes this is Sara)
O is for ::: ORGASM
He not only uses his modelling skills for good, but also for orgasm providing ...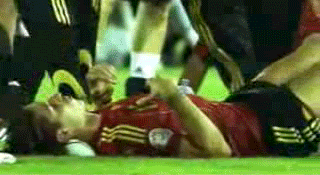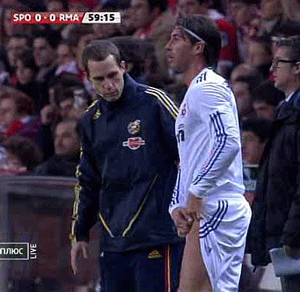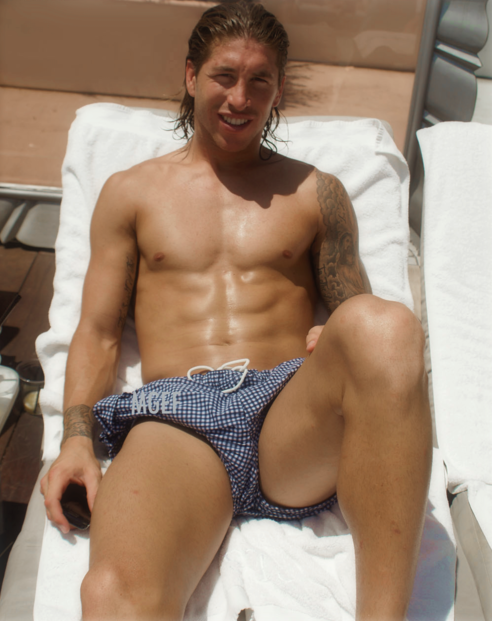 S is for ::: SHIPS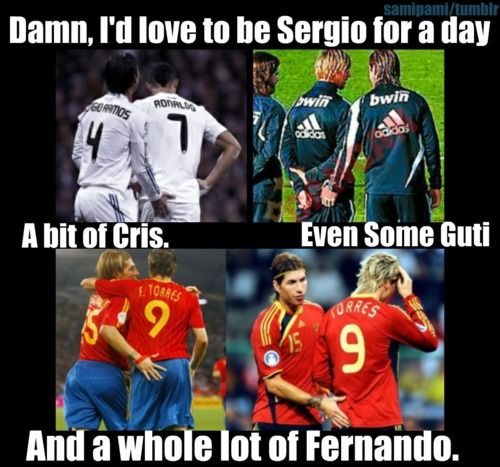 And of course, no Sergio Ramos post is ever complete without a nod to his many glorious ships ...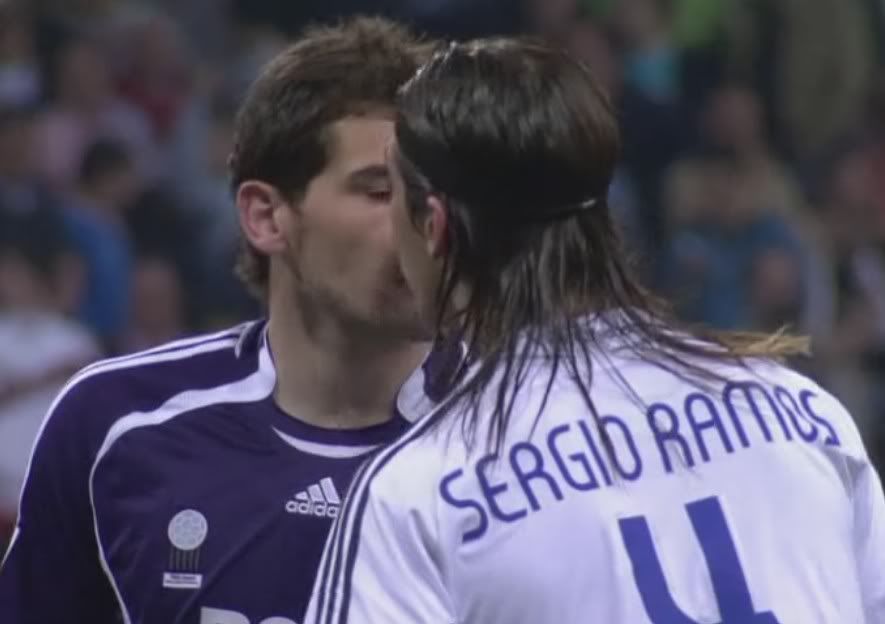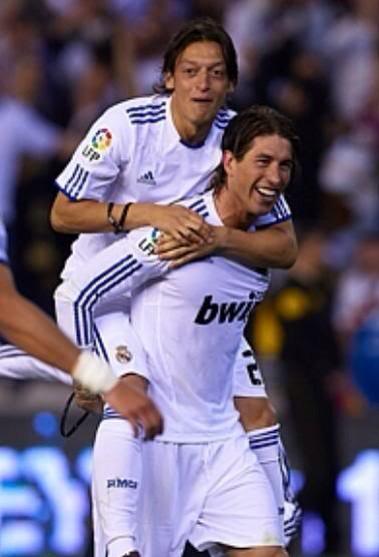 HAPPY BIRTHDAY PONY, MAY YOU CONTINUE TO MAKE EVERY YEAR AS AWESOME AS THE PREVIOUS 29 HAVE BEEN