Chatter from the sidelines
Pictures
Did you know Europa had a theme song? It sounds like an 80s soundtrack - Flash Gordon, or The Neverending Story Y/Y?
Cool illustration re: top teams in their respective leagues in Europe. Cool eh?
Social Media
Albero Moreno is in love with his bull terrier, Ali. I'm digging his sleeve, he finally got the ink done. I wonder if he'll fill it in?
Chelsea got teased in social media. Man, it's as if everyone decided to hate on Chelsea that day.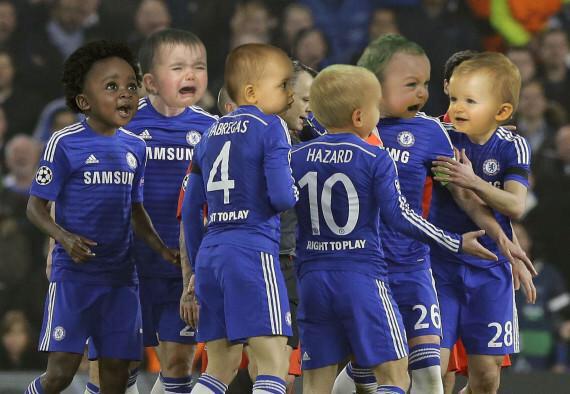 Bwahahahaha, I can't deal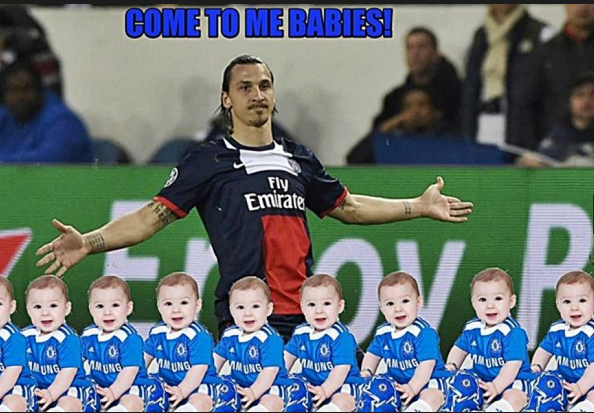 LOL, seriously, I'm more neutral towards Chelsea than I should be, but I'm LOL'ing right now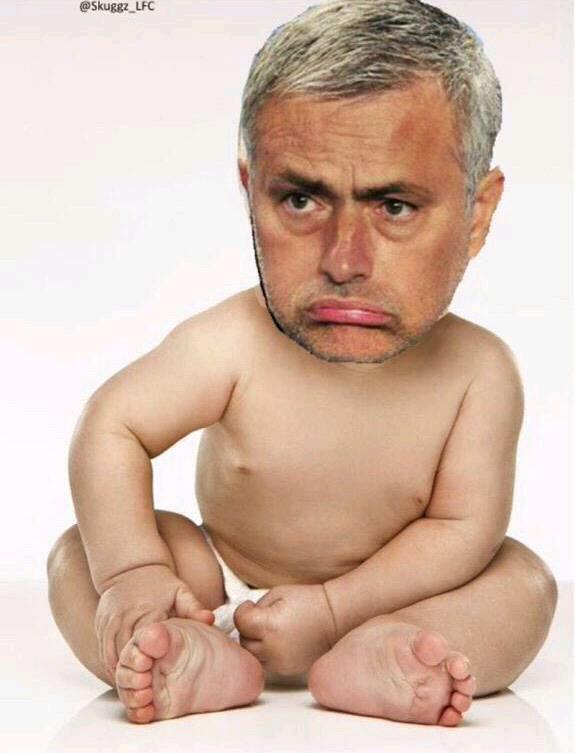 LOL, all right, enough.
Match Pics
Match Pics
Everton 2- 1 Dynamo Kiev
In light of the news that the EPL is in danger of losing their 4th place in the CL to Italy - one club can change our fortunes.
I know, it will be hard for you and your merry band of brothers, Luke Garbott, but you are our only hope
It's time for Lukkakululululu to show that he's ready for a big club
For Martinez to show that he can steady the till of the ship
Go forth, and rend defences asunder, score goals
To battle, to fight
Every match, now a final
For Harry, England and St George, chaps! To gakk a quote from Spurs - (I know) to dare is to do, lads
Napoli 3- 1 Dinavo Moska
match thread here- you don't really get much of pictures and the such
Like an eight ball, Napoli came up from behind, from one down to a great upset
Higuan helped his team over the hump
Fiorentina 1 -1 Roma
Match report Keita heads charge as Roma thwart Fiorentina

What a kick. When it comes to pictures, Europea League is pants. If you have time and want to start clicking through the pictures look here
Wolfsburg 3 - 1 Inter milan

Inter Milan's fashionable kit
Wolfsburg celebrates
Villareal 1 - 3 Sevilla
Joel Campbell finds himself back in La Liga with Villareal
Villareal drew first blood, iirc?
Sevilla triumphed, the only away side to do so
Well done, Sevilla!
Dnipro 1 vs 0 Ajax
With the exception of Villareal, all the home sides won their matches
Dnipro scored the only goal 30 mins into the match
Frank de Boer had a bad day at the office, but look at that coat though!
I'm still frowning at this picture. What?
Club Brugge 2 -1 Besiktas - match report here
Say ba ba?
Rafelov scored a penalty
Champions League spot- here we come?
OP: and done! Any pushback, commentary et al will have to be dealt with later, I'm afraid (but please flag 'em, I do attend to them when I have time).