El Cholo's three year history at Atlético


Simeone came to a team that did not respond under the baton of Gregorio Manzano. He landed on the banks of the Manzanares and within months became a weak set on a championship team. That first season lifted the Champions League 11-12 and then come three trophies: the UEFA Super Cup, Copa de Rey, La Liga and the Supercopa of Spain. To the memory in the retina of the mattress shall be final in Bucharest, the Bernabeu, the League won at the Camp Nou or the game against Chelsea, considered one of the best in the history of Atletico.link in Spanish

German second division club hosts 27,000 fans singing Christmas carols on the pitch

Carolling at Union Berlin
more pictures at source
Chatter from the sidelines
Christmas Pictures
Alberto Moreno and family (that's his parents, his brother, his gf, and their dog)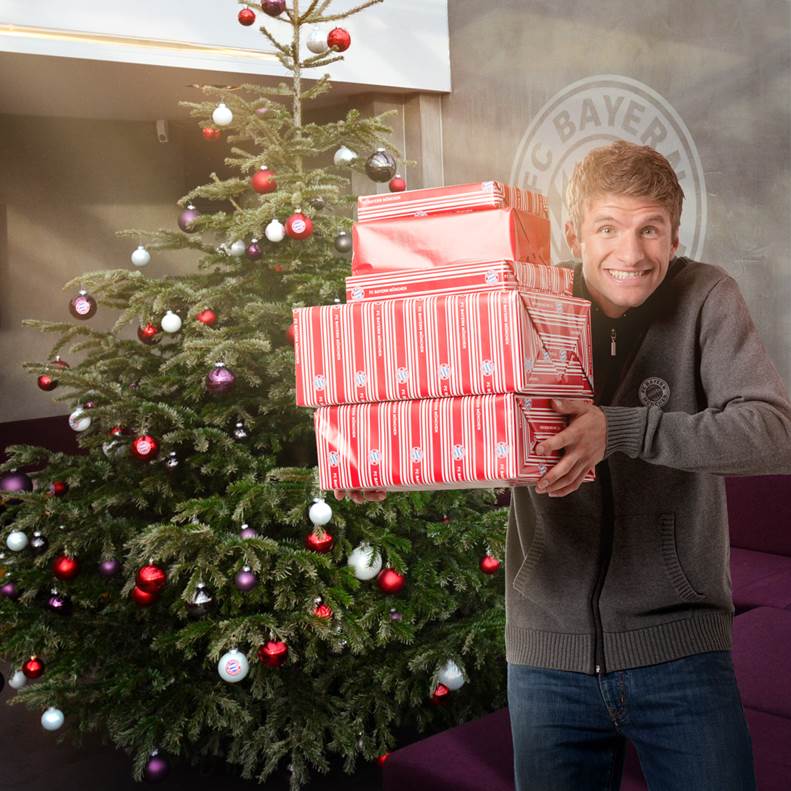 Muller, World Cup winner, running away with presents
Manquillo wishing you a merry x-mas The interview is bog standard, and he's done similar ones before, so I'm not linking it here. Yes, he's glad for the playing time, yes, he is aware of LFC's troubles, yes, he's realised that he needs to learn the language and enjoy his stint. The differences between PL and LL: the former is more physical, the latter more positional.
Kun Agüero wishing you Merry Christmas
There's a lovely David Luiz fan on this comm, I always think about xie when I see pictures of Luiz, so here's one for you!
Some of y'all thirst for this Welsh lad. Call me yo' pusha T
Chelsea lad
OP here: sorry, pictures are thin on the ground -as they should be, I guess, everyone is celebrating the season. Also, I'm on phone internet (bugger) and won't get full blown internet until Dec 27th so I'll have the match round ups by then. Happy Christmas. Finished my mittens and they are wonky af (it's been a while since I knitted!) but the mister is wearing them around the house, so success. Off to do dinner now. Spam the posts with pictures, news, whatever! As usual, any broken links misinformation, etc. Tell me!