Times are GMT. Click to enlarge. First set of games kick off at 2:00PM GMT.

The following countries are already qualified for AFCON 2015: Cape Verde, Algeria, Tunisia, South Africa, Cameroon, Zambia, Burkina Faso, Gabon, Senegal. Morocco had to forfeit their bye with the AFCON 2015 location change to Equatorial Guinea, from what I understand. Not sure if Equatorial Guinea is taking their spot or if they are still disqualified. ¯\_(ツ)_/¯

Group Standings
Follow the scores

beIN Schedule

TIMEZONE CONVERTER



[

STREAMS

]

STREAMS:
WIZ1
FEED2ALL
LIVEFOOTBALLVIDEO
VIPBOX
STREAM2WATCH
DRAKULA STREAM
FIRSTROW
ROJADIRECTA

ExCo Resolutions 11/11/2014: Algeria, Egypt, Gabon & Ghana on final shortlist for #AFCON 2017 -http://t.co/9WEypNNE0D pic.twitter.com/WYc9gUfzbk
— CAF MEDIA (@CAF_Media) November 17, 2014

This was part of Kenya's (rejected) bid, featuring Lupita Nyong'o and Barack Obama


#WeCanBeatEbola


Featuring 12 short PSAs from: Didier Drogba, Neymar Jr., George Davies, Xavi Hernández, Cristiano Ronaldo, Philipp Lahm, Gerard Piqué, John Obi Mikel, Jérôme Boateng, Gareth Bale, Raphaël Varane, and Pep Guardiola. They did Bale dirty, tbh. Also, do not ask me why they are all autographing their safety drawings. Perhaps they will be auctioning them off to help with fighting Ebola/Ebola prevention.






In #AFCON Qualifiers, teams will display the "TOGETHER WE CAN BEAT EBOLA" banners prior to kickoff. #wecanbeatebola pic.twitter.com/AExLLT1ppa
— CAF MEDIA (@CAF_Media) November 17, 2014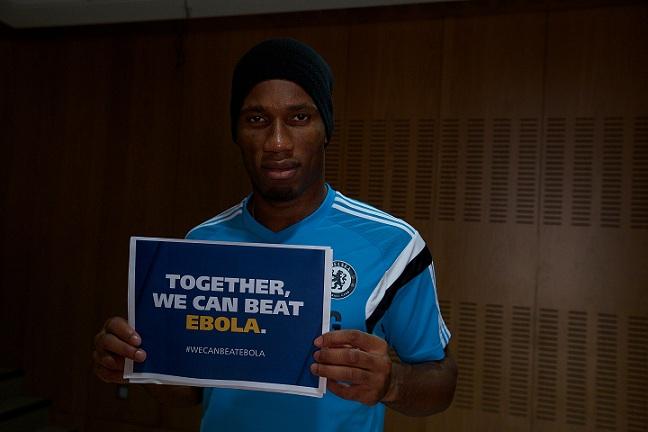 . @didierdrogba has taken the lead with CAF & @FIFAcom in fighting Ebola. #AFCON will feature Ebola fight messages pic.twitter.com/aZoSp5WlGT
— CAF (@CAF_Online) November 18, 2014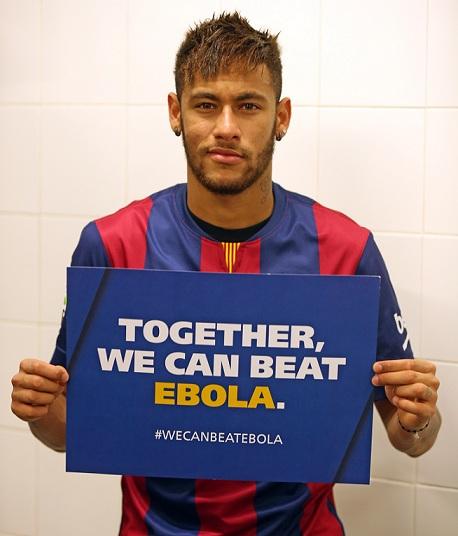 . @neymarjr has taken the lead with CAF & @FIFAcom in fighting Ebola. #AFCON 2015 will feature Ebola fight messages pic.twitter.com/I5RjGhHsra— CAF (@CAF_Online) November 18, 2014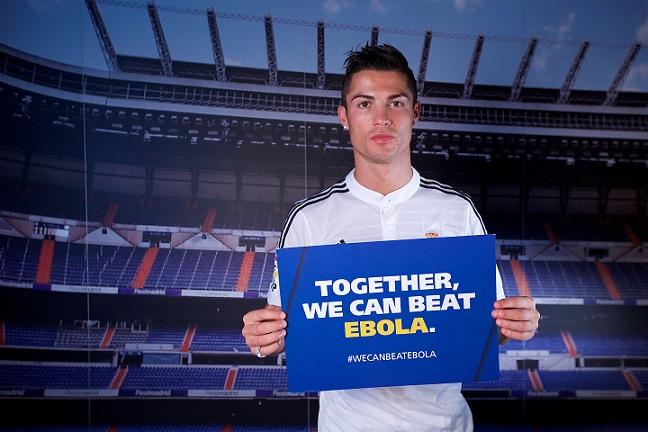 World Player of the Year @Cristiano has taken the lead with CAF & @FIFAcom in raising awareness & fighting Ebola pic.twitter.com/SgC4mfVHYf
— CAF (@CAF_Online) November 18, 2014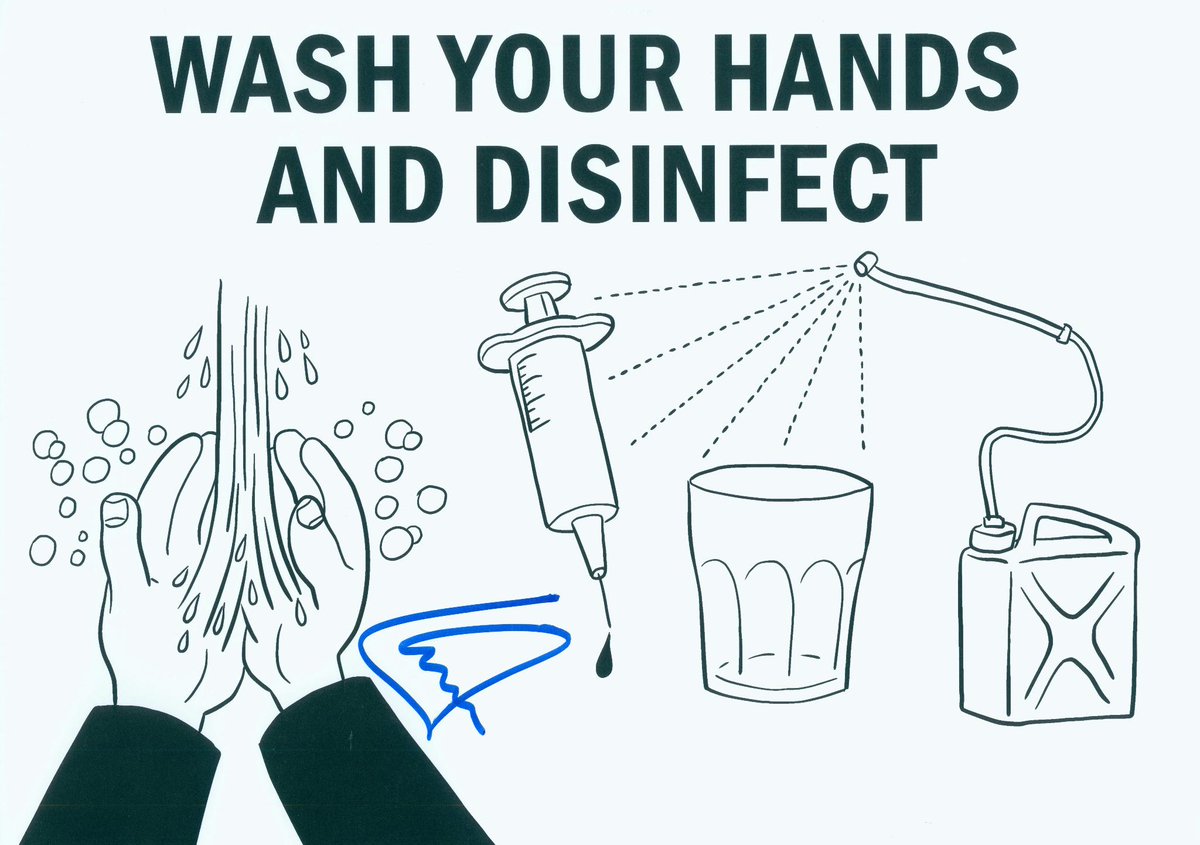 Top players are today promoting 11 simple preventative measures in the fight against Ebola - http://t.co/csgAxOihA6 pic.twitter.com/qzFFBEQ3oU
— FIFA.com (@FIFAcom) November 18, 2014