Let's look at the men behind the teams, shall we?



This is Pep Guardiola. He manages Bayern Munich.




He likes sweater vests.




And turtlenecks.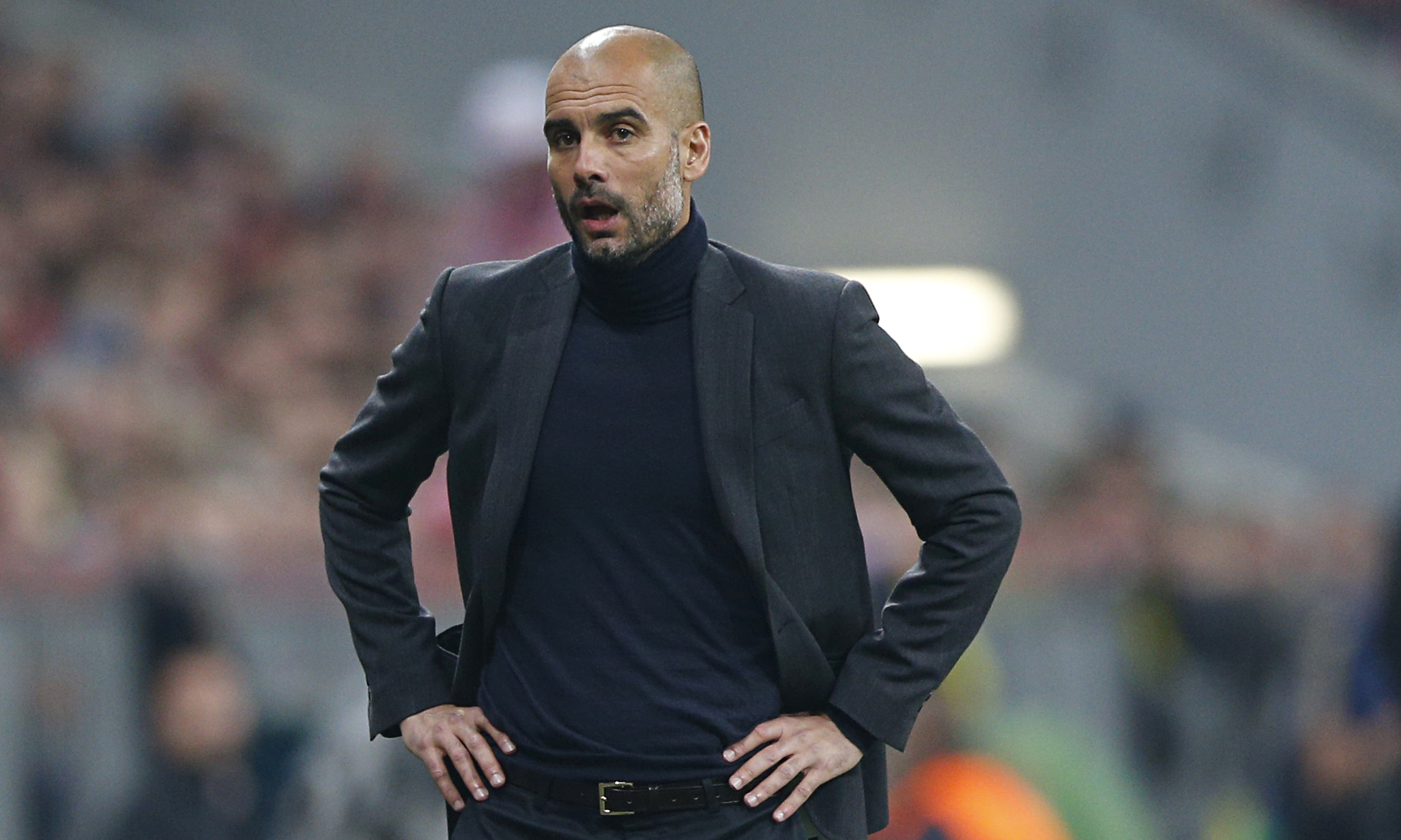 But more importantly, he helps teams win titles.




Lots of them.




He's also very sassy.




But you also have to grudgingly concede that he is one good-looking MOFO.




And can rock a shirt and khakis EXTREMELY WELL.




This is him in his twenties. I can't say anymore.




This is Jurgen Klopp. He manages Borussia Dortmund.




He kinda looks like a budget version of Paul Thomas Anderson, doesn't he?




He wins a lot of titles too.




But more importantly, he is very entertaining. I'll let the pictures and gifs do the talking.




But everyone loves Kloppo (except for Matthias Sammer).




Even Pep.




And he flies.




When will your faves?!

The Bundesliga website has an info-graph on these two men. Enjoy.


Don't forget the DfL Supercup is on TODAY at 18.00 CEST/17.00 BST/12.00 ET! And don't forget to check our calendar to see when your favorite team is playing!

HERE