Zlatan "I own an island, bitch" Ibrahimovic Signs For PSG, Does Not Rate _FB Post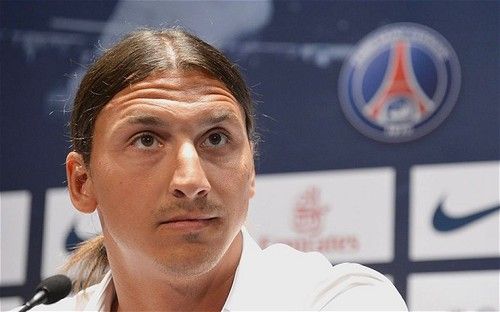 WTF?


I, Zlatan, on signing: "I may not know much about Ligue 1,
but Ligue 1 knows all about me..."
One can't help noticing that one month after acquiring his very own island (to be named "Ibraville" perhaps?), scoring a pointless goal of the tournament in a final "fuck you" to the Euros, and becoming the cumulatively most expensive player of all time after totaling up moves from and to Ajax, Juventus, Inter, Barcelona, AC Milan and now PSG, Zlatan Ibrahimovic failed to rate an
ontd_football
post.
He may not know much about
ontd_football
but surely
ontd_football
knows all about him?
Question of the day: Was I, Zlatan's move to a club that doesn't even rate a community tag a mistake? Or is PSG bound to finally get some serious silverware?