Just wonderin' who you'd nominate as the three biggest trolls at your club??

My picks for Chelsea.


01. David Luiz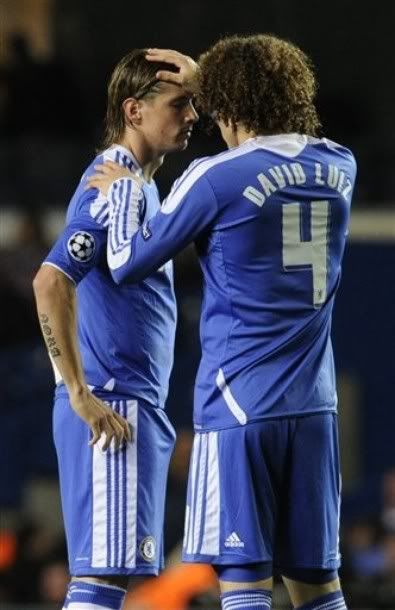 lol, who else. The post-West Ham interview where he just smiled and nodded (and touched Fronk inappropriately), his unabashed penchant for the word "geezer", that time when he dressed up in a Santa suit for da lulz, the various photo/video bombs, his flawless respite to Gary Neville, his deep tweets ("I love my sofa"), his adorable grasp of English (enjoy the life!), and above all, his happiness and zest for life (alegre e feliz). No training needed wutsoever.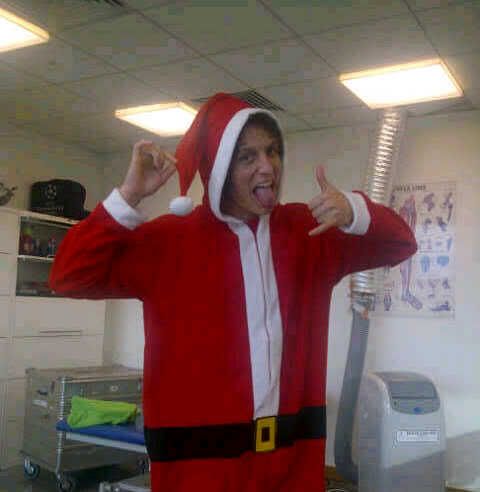 NB. I'm in a library now wearing my Dave Luiz Chelsea top and I feel I need to do some trolling just to do the shirt justice, tbh.

02. Didier Drogba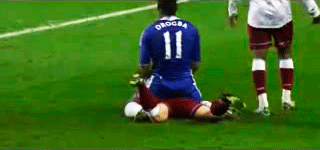 Didi & Dave = Chelseatrolls OTP tbh.

03. Ashley Cole


lmao, wut a lad. From the alleged time he told a bunch of Man City players "Thursday nights Channel 5!" after we beat them, to his subtle trolling of Liverpool post-Spurs, when he announced "anyone out of City, United, Spurs, Chelsea or Arsenal could win the league." He might seem like a brainless clown 99% of the time when he's off the pitch, but Ash has his moments of trolling in the deep.


So that's me.

Who do you nominate as your club's biggest trololololls, bbs?