To pretty much everyone's shock, England managed to beat Spain at Wembley today :oooo It was an decent game I thought, Spain had all the possession and the tika-taka, but England had a lot going for them too, Phil Jones did very well on his debut, the defence was generally well marshalled and Scott Parker gave one of those quintessential no guts no glory performances that he gave week in week out for West Ham. England were captained by Frank Lampard, it was only the second time he's led England out, but wasn't he a good capitan, scoring the win and generally giving an assured performance. I'll stop talking now and post some pretty pictures *___*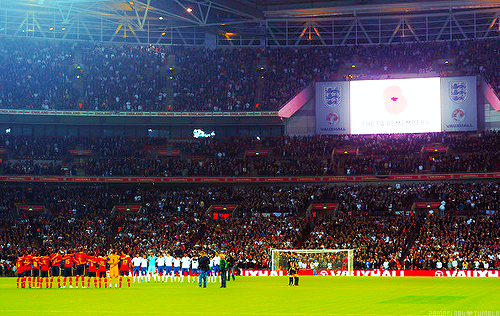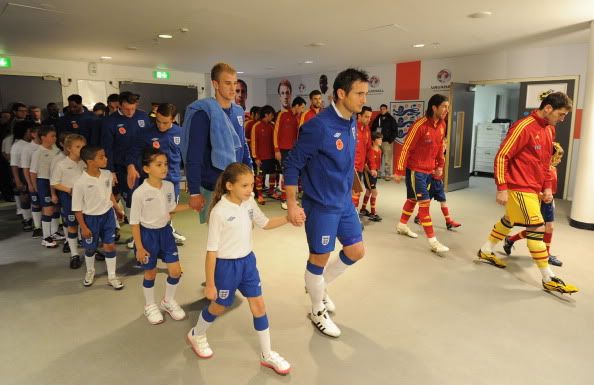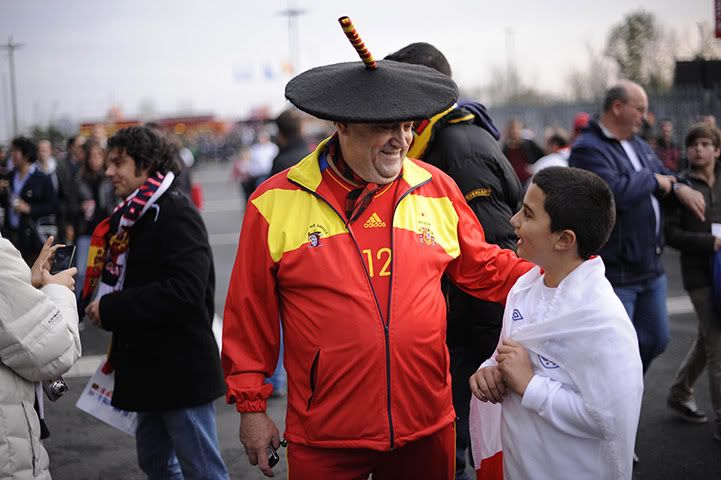 dawwww



In the tunnel, the England team wearing their specially designed jackets with the poppy on.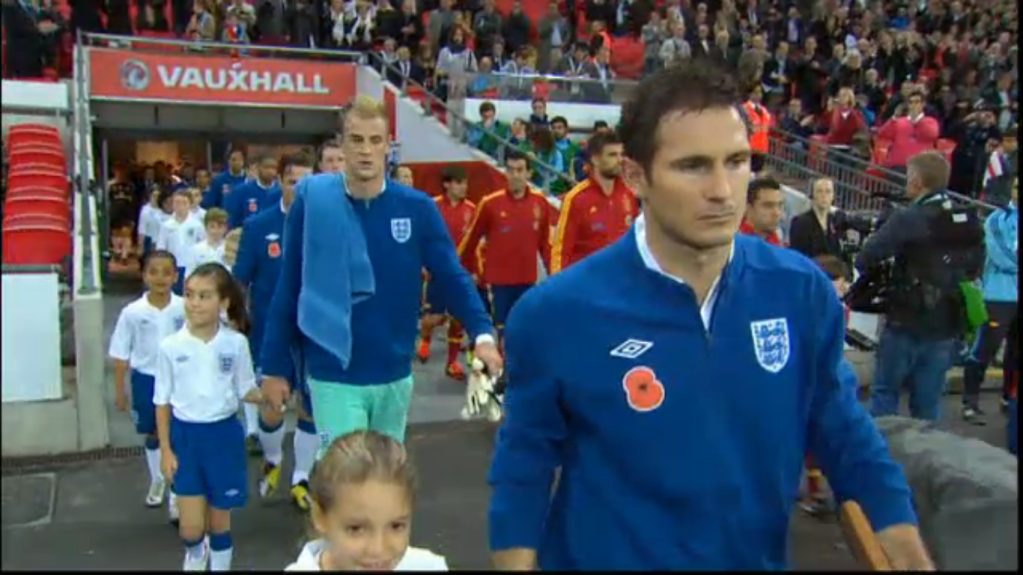 That man *___*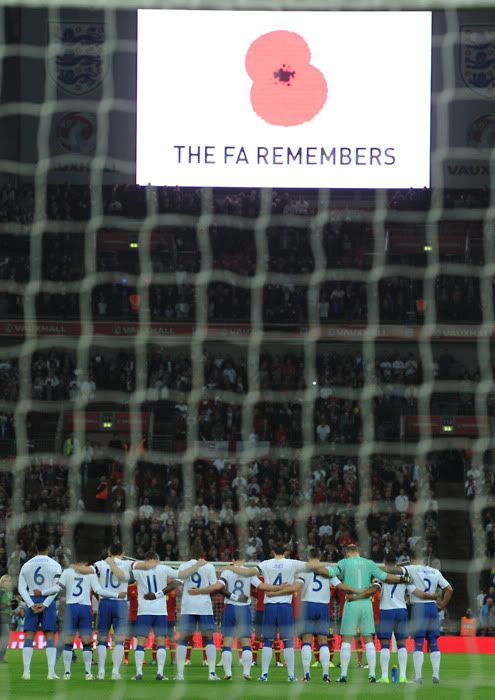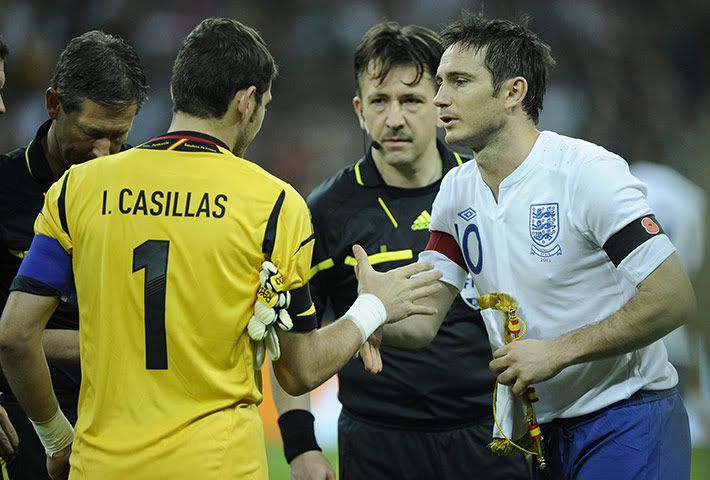 Two very dishy captains :33333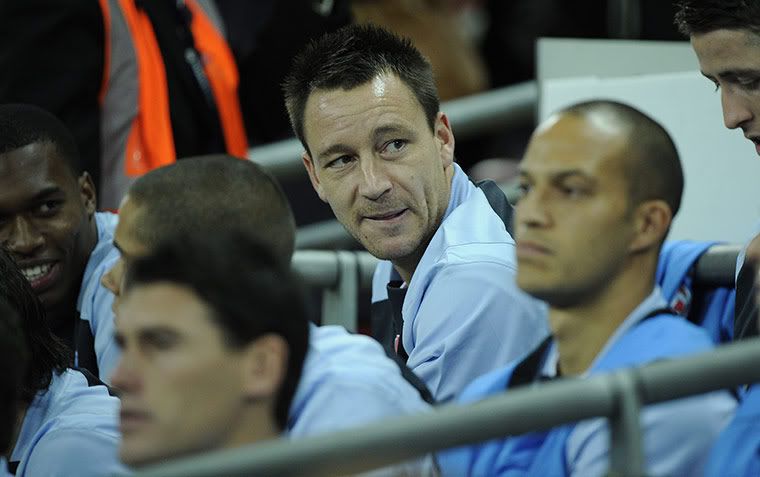 John Terry was benched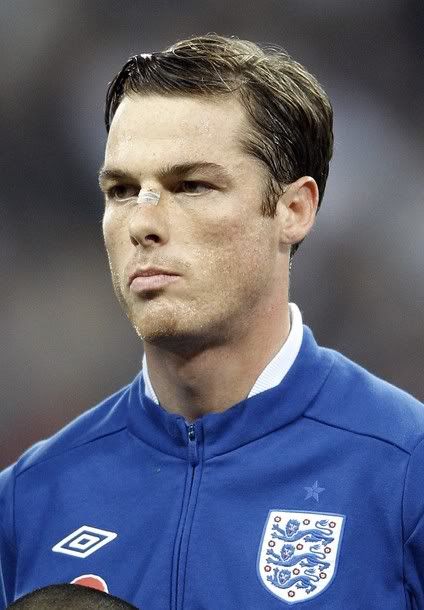 He was BOSS today, making some great interceptions and then running after the ones he missed, even if they seemed like lost causes. His defensive nous really stifled Spain's potency today, and he managed to make some great attacking runs too. Take a bow, son. Take a bow.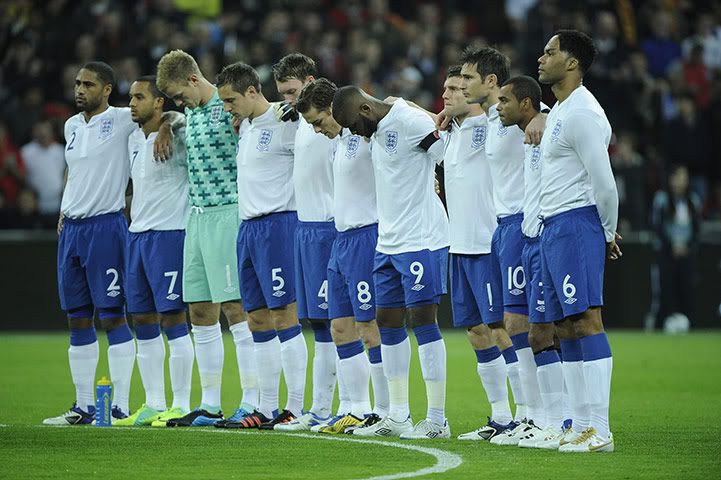 The minute's silence was impeccably observed



Spain's hobbits XD



Flaws? I see none :333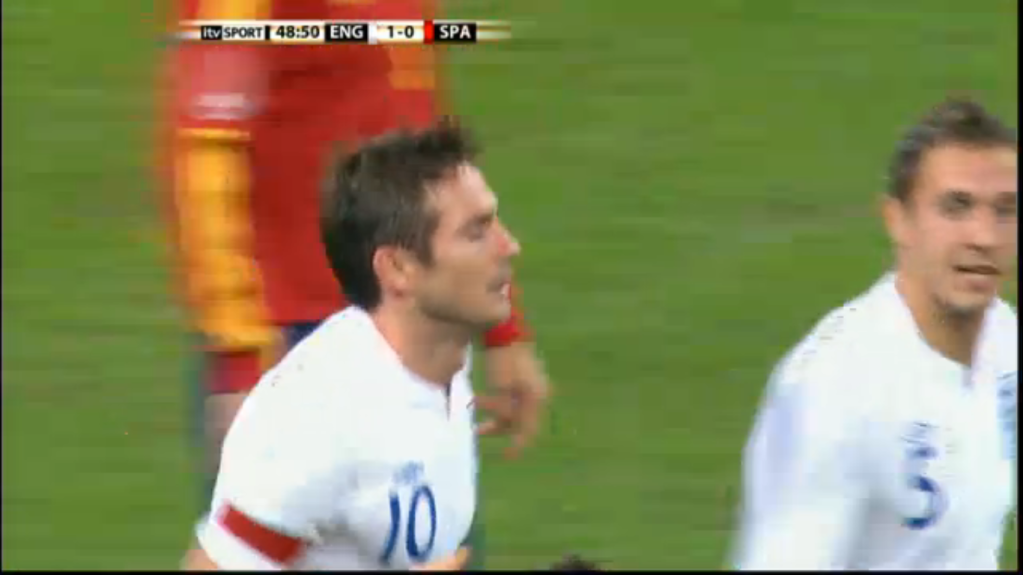 OK, so the first half, Spain bossed it, the possession stats were insane. But there wasn't that much end product so the first half ended goalless.

At the startof the first half though, Lampard did well to head a Darren Bent shot into the open goal.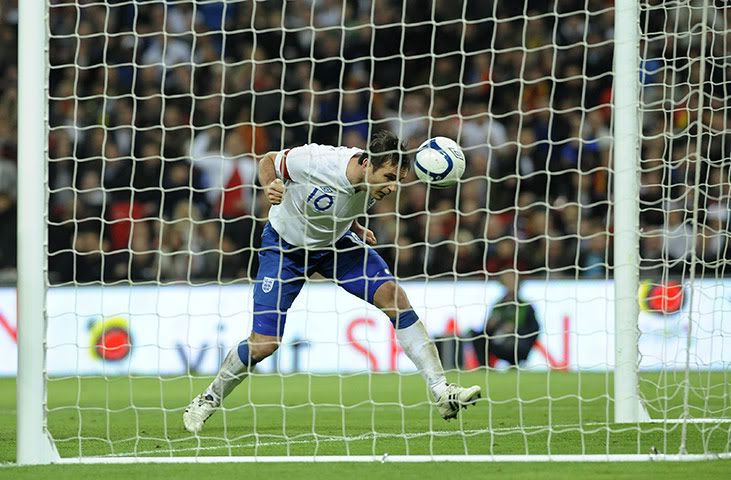 It was flawless, plus his last three goals now have all been with his head! Not bad for someone who only ~scores shitty goals with his fat arse~~~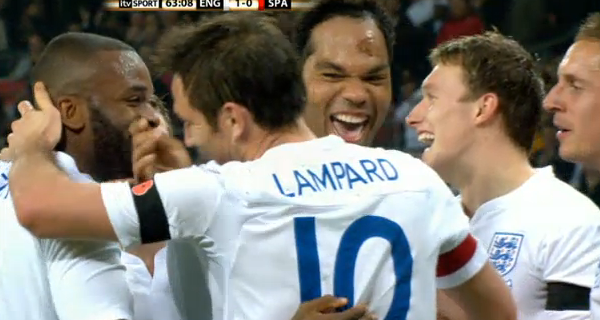 JT's reaction to Lamps' goal was as close a visual definition to GLEE I've ever seen!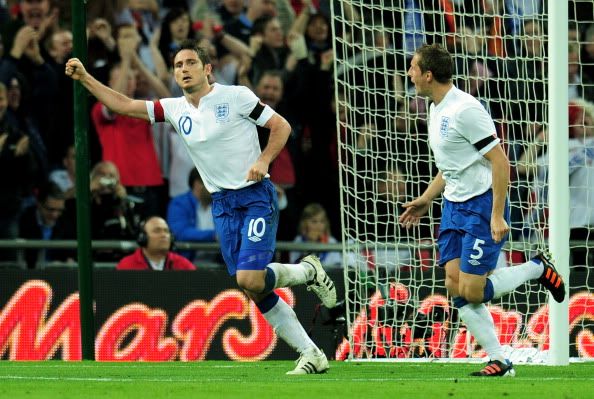 Ashley Cole and Sergio Busquets fighting for da ball. Busquets dived a lot today. I was really shocked, I thought he never dived. #trollface



Obligatory mention of the onrunning Xabi vs Lampard fued ;)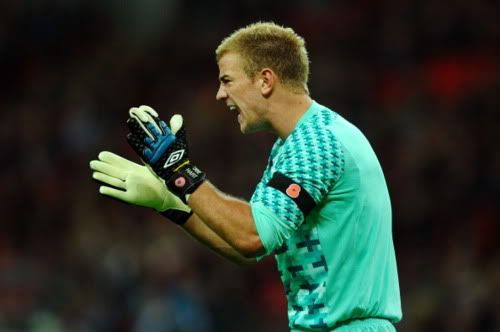 Despite having a horrendous kit, Joe Hart just effortlessly emulates swag. He and Joleon Lescott combined well on several occasions in the first half to snuff out Man City teammate David Silva's threat.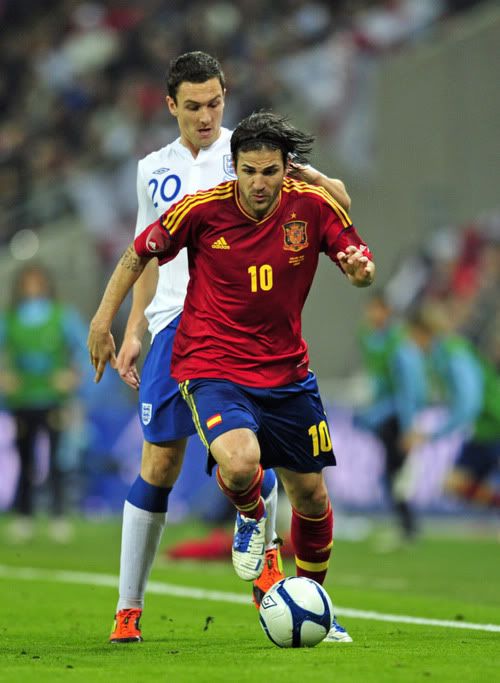 lol Cesc's hair. No words tbqh



For those who are inclined to never walk alone down memory lane ;)



We'll see if Torres will be smiling so much at the end of December when 'Arry sends Parker out to man-mark this bad boy :-p.

btw Torres got booed a lot at Wembley today. SMH.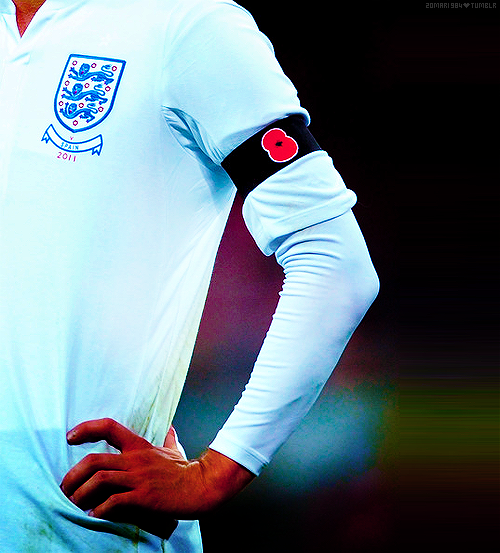 Not gonna go into the politics, but aesthetically, I do think the armbands looked very beautiful. Unfortunately they kept falling off so some players played on without them.



Random pic of Joe Hart and Ashley Cole heh heh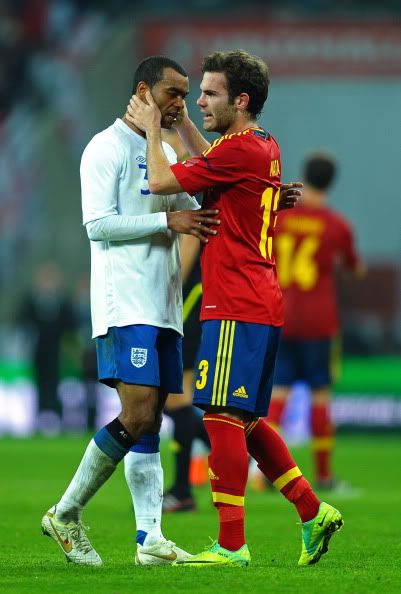 Obligatory Chelseabunging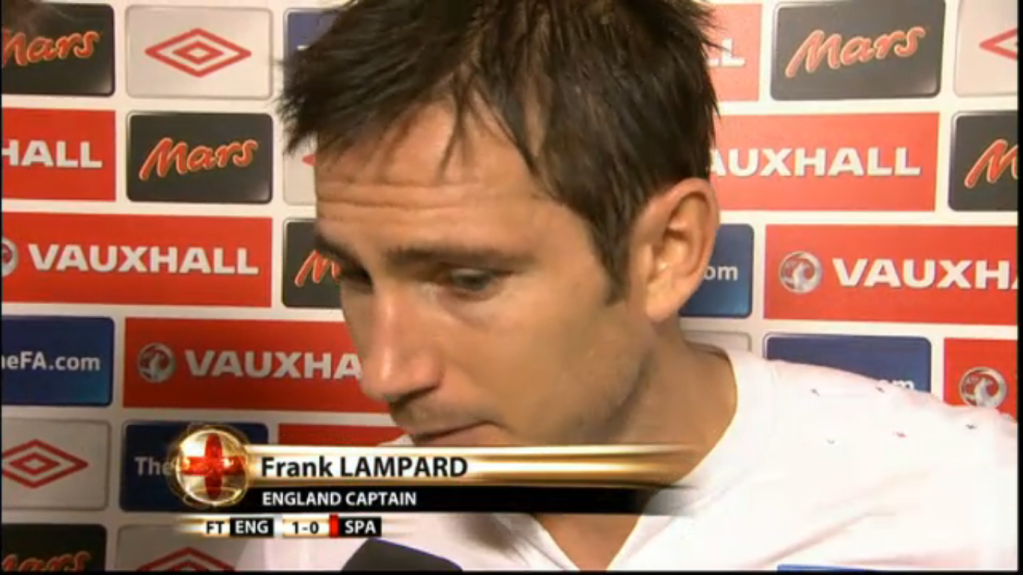 I love how this says "Frank Lampard, Captain". #mylyfe I know I say this a lot and reptetition (especially that of the fangirly, LAMPSYBUNG 4-LYFE genre) is not annoying, not one bit ;), but I really have to say it, this man is a BEAST. Only a month ago, established football writers were not-so-politely voicing their opinions that Lampard should hang up his boots for England, and possibly even Chelsea. The man's response? The train harder, work harder and be even more boss than he already is. That is a mighty healthy mentality, and just goes to show what a profession Lampsybung is.

The Fernando Torres/Juan Mata bromance gets more real and real every day. To paraphrase Britney, "Gimme MORRES" :p




Yeah, so that's it really! Let's not make this more than what it is, which is a morale-boosting, hard-earned win over an excellent Spain side. We got lucky, but you make your own luck, so. What it most certainly is NOT is an sign that "INgurland are gna win da Eurossss okay and den Rooney willb preiddent 4-lyf!!!!" Moderation. Is. Key.

But for now, I'mma cherish this :))))))