'Ello. Chelsea beat Genk 5-0 today in an all-round awesome performance that featured the first Chelsea goal for Raul Meireles, a goal each from Branislav Ivanovic and sub Salomon Kalou, and a brace for Fernando Torres, after he hadn't scored in the Champions League for over two and a half years (whether that be due to him being faily, or playing for a team that weren't in the champs league at the time).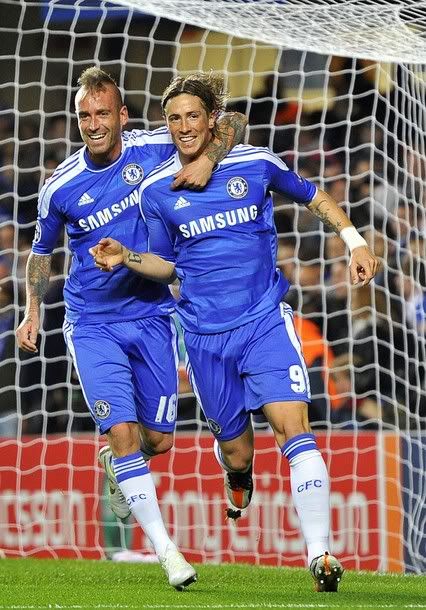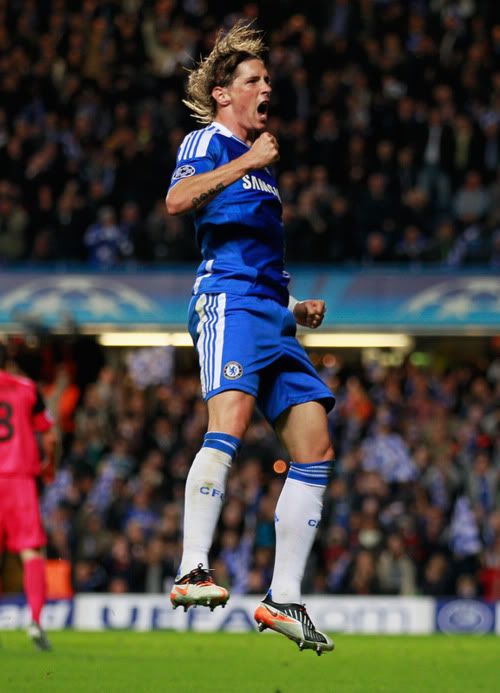 lol awww



Fernando played really well today; I don't think it's unfair to say that that red he garnished against Swansea actually turned out to be a blessing in disguise for him and Chelsea. It meant AVB didn't have the headache of selecting him or Didi for league matches, and as Drogba was playing in the league and thus getting starts, Torres was free to start in Europe. And it has worked quite well!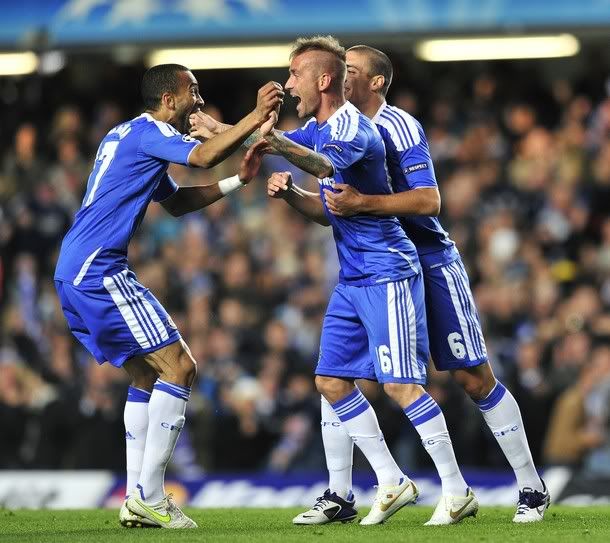 I love how much Meireles loves celebrating :') He was in so many of the celebration photos, heehee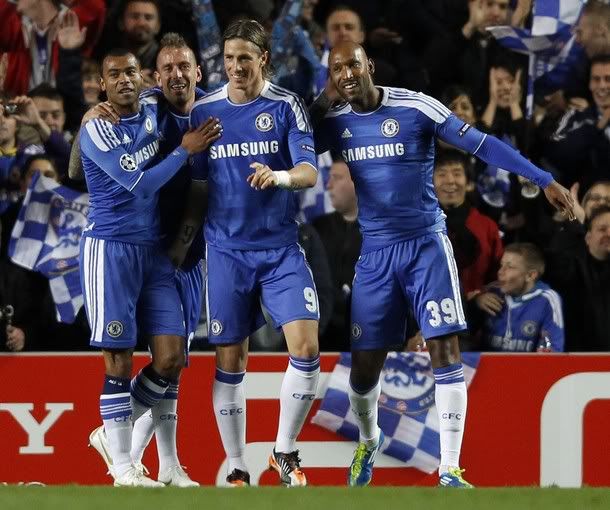 Not a proper rout 'til a defender scores!



He's 34 and Chels scored 5 (see wut I did there? ;)




Sala came on for Lamps, which meant Petr Cech got to wear the armband for the rest of the match (♥)

Not before long, Kalou scored after a Torres shot was parried away by the goalkeeper. Cue lots of celebrating for a player who has come under some stick: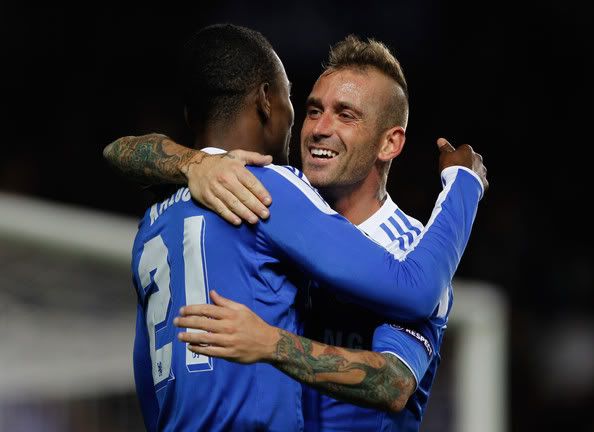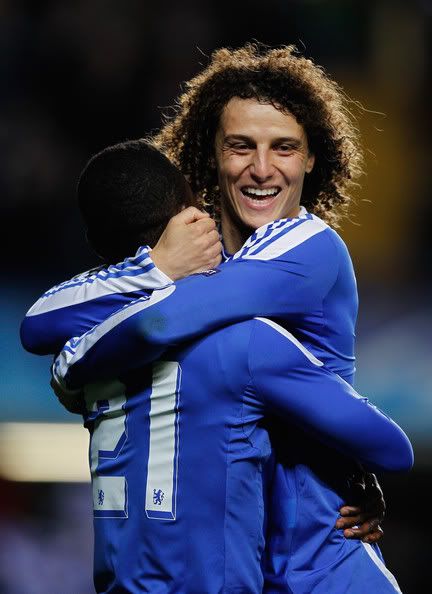 (srsly though, some of the hate Kalou gets is ridic. Even after he scored some Chelsea fans were just like "urrrgh he stole Torres' hat-trick". lol excuse you, Torres' shot was blocked! Quit hating on him for the sake of hating.)

But on the whole, great team performance with some great individual turns too; Torres, obviously, as well as Malouda (could have scored a few of his own), and Oriol Romeu was a ROCK at the back, good lad, & Bosingwa's marauding runs and accurate crosses are to be applauded. The match was as lovely as this:



So what was different this time? Well, I think three things tbh. One, first and foremost, just that Genk were a truly not-very-good side which made a string of clown-music-worthy defensive errors. Secondly, what with Torres being banned from the matches against Bolton and Everton as well as the upcoming West London derby against QPR, it's allowed him to be fresh for the CL games. And thirdly, well, David Luiz ~blessed~ Fernando at the start of the match [thanks be to Sky for picking up on it!], and clearly, that bit of spirituality didn't go amiss! We need to pray! ;)