Now that the season's in full swing, it means one thing – you can expect to see annoying little tl;dr Chelseaspams polluting your friends list :) HAI

So, after a disheartening scoreless draw away to Stoke last weekend, Chelsea played another West Midlands outfit at home yesterday – Roy Hodson's West Brom. All the focus was on AVB's first Chelsea home game, with the majority of Chelsea fans eagerly rubbing their hands together at the prospect of another 6-0, possibly with Torres scoring against his old gaffer. In fact, it was all a bit more tight than that…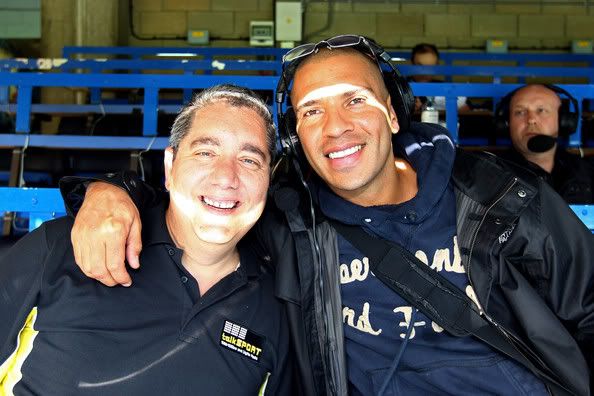 Ian Abrahams and Stan Collymore was at the game!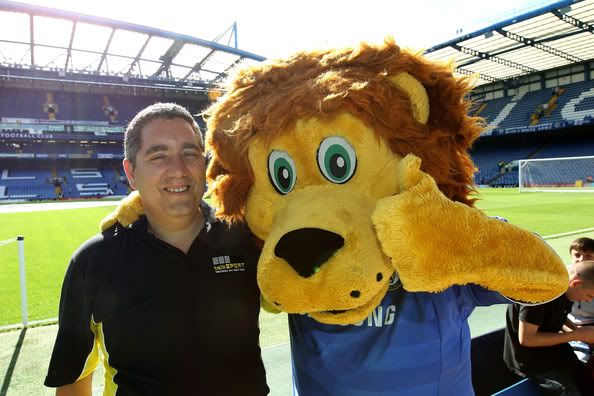 HEE!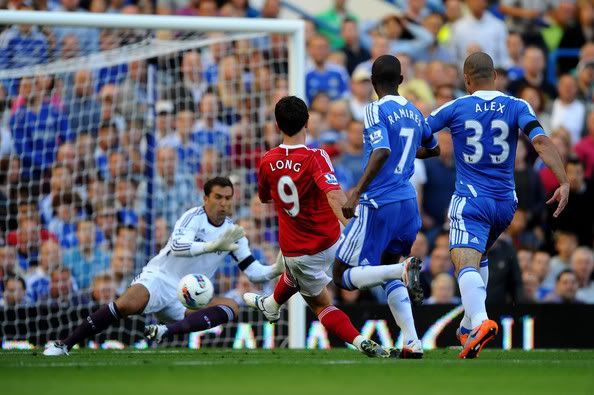 So, it wasn't the best of starts for Chelsea when Alex had a mare and WBA's Summer signing Shane Long pounced to put WBA ahead after four minutes.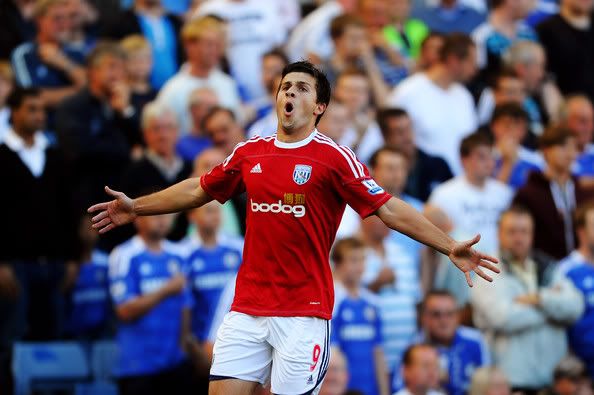 Fine Irish bb is fine.



FIFA 12 Level Unlocked: Harass the Referee

Chelsea picked it up afterwards but to no avail, and in a substitution that was almost Mourinhoesque in its ruthlessness, AVB pulled off Kalou for Malouda in the 35th minute. To be fair, he could have taken any Chelsea player off; the defenders pretty much all needed to train. But it was good that he shook things up, showed that he wasn't afraid to admit if he'd gotten something wrong and make unpopular decisions to benefit the team.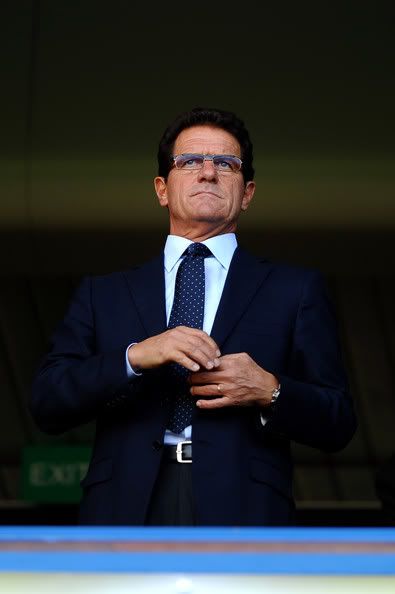 Fabio "We Need to Train to be a Less Shit manager of England" was at the game. Twat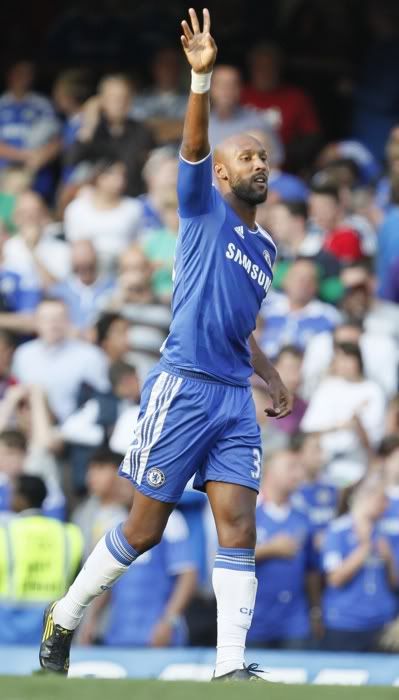 After half time, Chelsea, and in particular Nicolas Anelka (employed alongside Torres to try and play with two upfront yesterday) were duly rewarded for their perseverance. Anelka did very, very good with his goal actually, it looked like a lost cause when Lamps lost the ball in the box but Anelka picked it up, shimmied in between two defenders and shot. His shot took a jammy deflection, but I ain't complaining! Good lad :)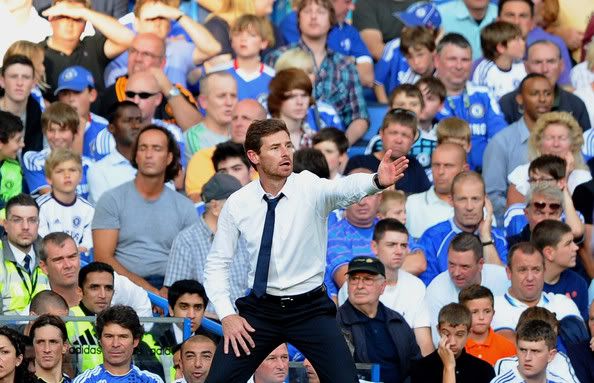 HAI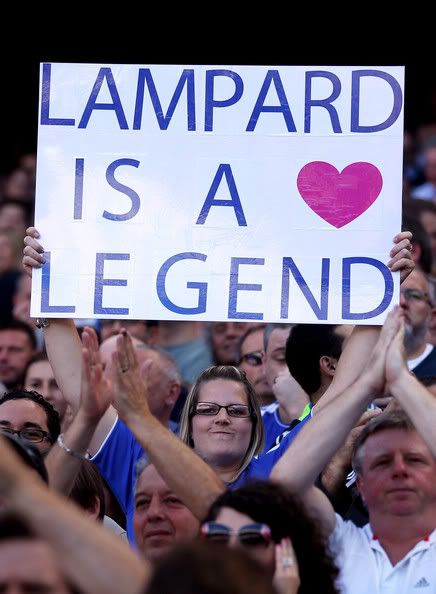 Truth! Oh, oh, I was reading this book this week and I saw this passage in it that I really liked: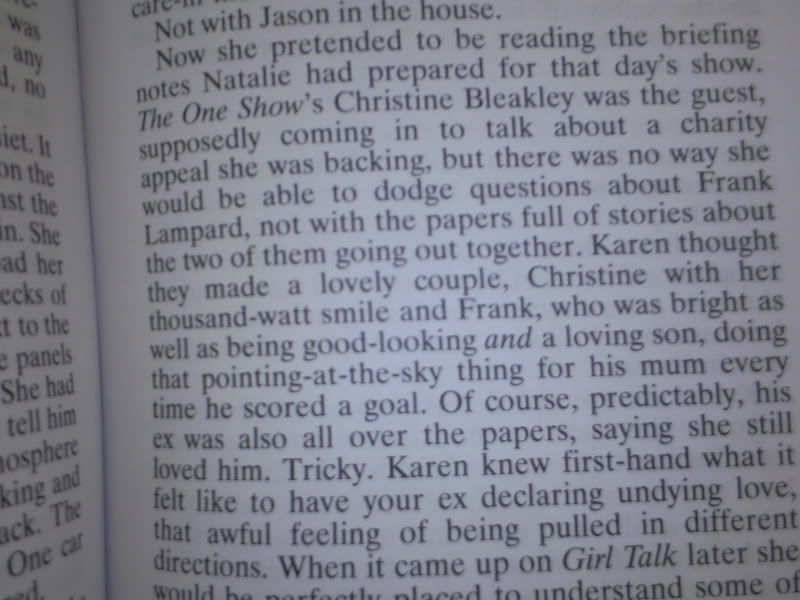 <3!

Whilst we're on random other pictures, have a random cap I took of the fittie that is AVB on MOTD;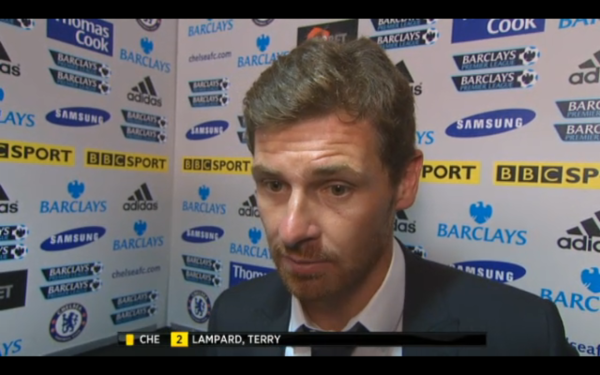 And another: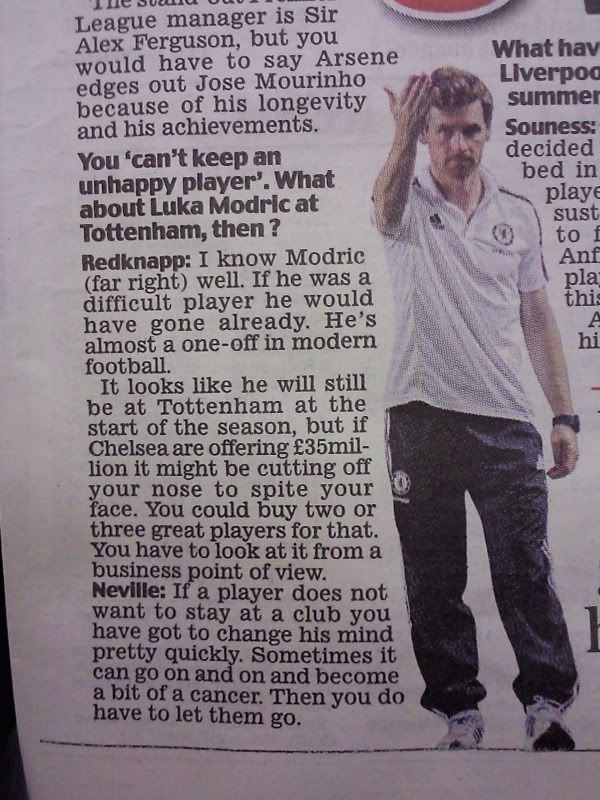 (not having a cheeky ~subliminal message~ there or nothing ;) )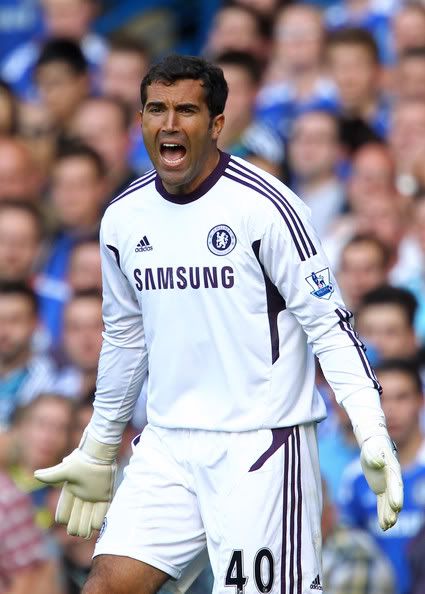 Hilario wasn't THAT "hilarious" yesterday, tbqh! The first goal, I totally blame Alex, and for the rest of the game, Hilario made some pretty ace saves! Good lad.

And then, seven minutes from time (the same time at which West Brom conceded their winner against United last weekend, poor guys!), Malouda scored the winner!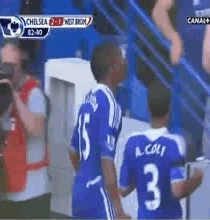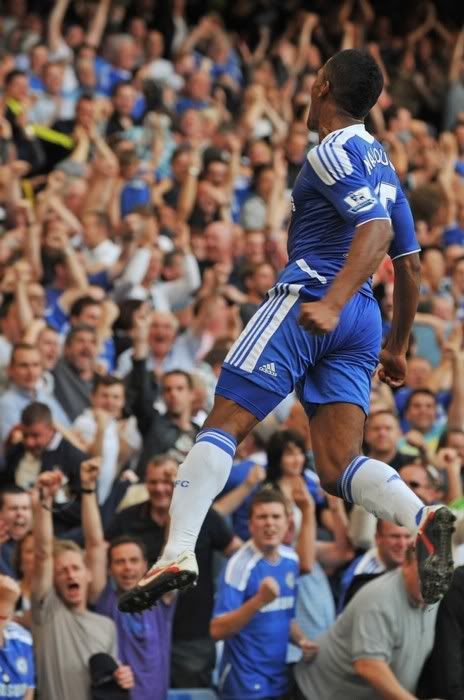 Beautiful photo, even more lush was our gaffer's reaction!!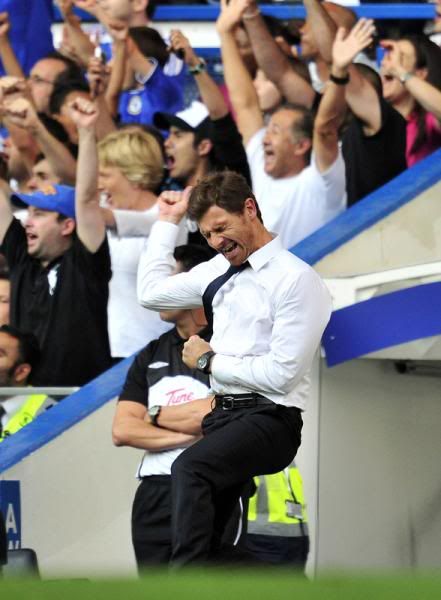 :DDDDD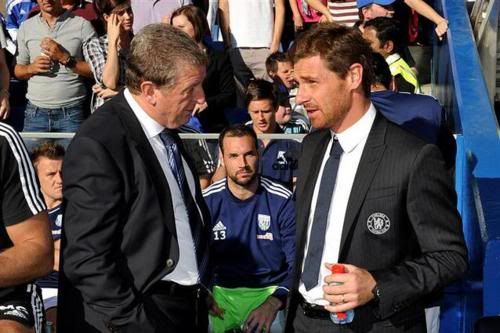 Our gaffer with Woy, who, it has to be said, was the picture of classiness in his post-match interview. He's been unlucky against us and United, and he said as much, but there was no bitterness or sly digs ala Ian Holloway after we beat Blackpool 3-1, just mature discussion and conversation. I think West Brom will do quite alright with him at the helm :)

And finally, ending with this. Just cos I like, well, couldn't not!



tyfyt, ladies!