lol the majorit of this post was prepared in mhy spare tim,e so the spelling passes the bar :) the other bits, ehh, just ignorei t, yeh? :)

Errrybody, you know him; prodigal son of Harry, doting husband of Louise, loyal cousin of Frank, not to mention uber-photogenic M&S model, BFF of Steven, John and Scott, fanboy of Gareth, both supporter and critic of Fernando, banter target of james, scolder of Peter, tight-trouser lover, vocabularily challenged and frequent source of eye candy (and lulz) for female viewers of Sky Sports ;)



Playing golf.



Scouser!Jamie. Even though he spent a good deal of time as a footballer in the physio's office; when he did play, he was a prominent player for both Liverpool & Spurs, and for all the goonish things he says as punditry I admire his integrity as a player; in 1995, the title was between Manchester United and Blackburn. Blackburn, that weekend, were at Anfield, and it was 1-1 when Redknapp himself scored from a free kick to make it 2-1 to Liverpool, meaning they won, but Blackburn could well relinquish the title to Liverpool's arch-nemisis (and hence a very muted response at Anfield). As it was, Harry Redknapp's West Ham held United to a draw and so Blackburn won the title anyway, but Jamie's professional pride clearly shone through that day and I'm impressed with that tbh. (If you remember a match from two seasons ago when Chelsea went to Anfield needing a win to sustain our title push and a win we got, loadsa people suspected Liverpool ~handed it to us that day). So it's all very interesting!



A sexy back... literally ;)




obligatory "hai I'm Emma I got to football matches and take photos on my samsung camera who sponser chelsea- love me" photo [in other words, no wonder Bungsten burner is one of the most reviled tags on ontd_fb ;)] Anyway, this was from quite the important match; when Spurs met Man City at COMS last year (to which Peter Crouch scored the winner, but whatevs). Loads of people were trying to get their photo taken with him, but me, knowing better, decided that as this was kind of a make-or-break game for daddy Redknapp, and as such, his mind would probably be all over the place, I'd keep my distance and just ogle ;D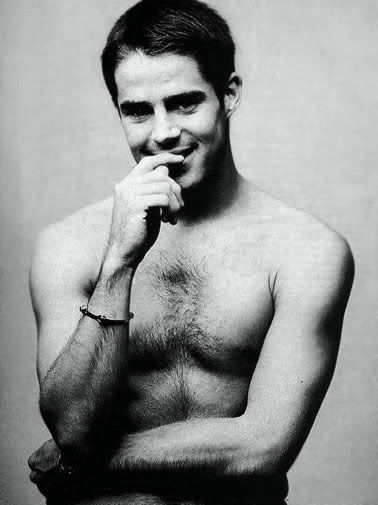 as you may be able to tell from the rate at which I whip this one out, my favourite of him. The big hazel eyes, the body (he literally does not need to train with that physique, which is ironic as he does need to train his usage of the word "literally", the cheekbones. Pound for pound [insert obligatory Frank joke], he's better looking than Lampard, tbh~~~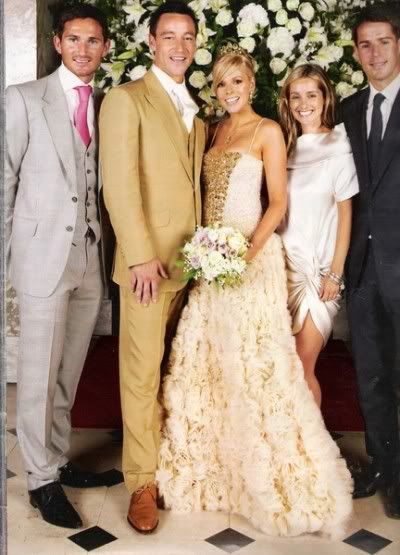 for all the obvious reasons, I'm lol'ing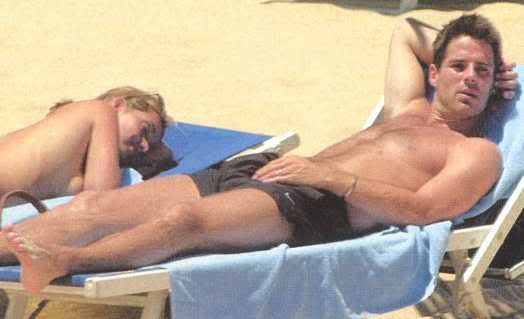 UNF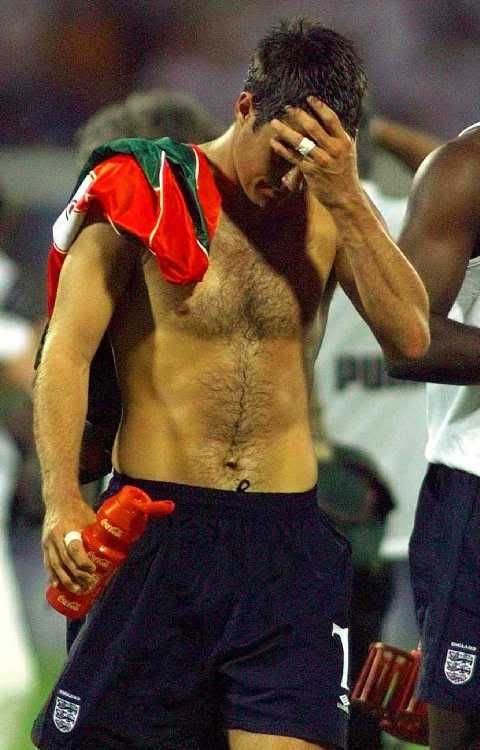 Anyway, I guess what I'm trying to say in my gruff, roudnabout kinda way is that despite all the trololololos he says and shit advers he makes, I think he and Louise are beyond adorbs and I like him, despite everything. I claim to have a love/hate thing for him, but it's more the former tbh! He is one of the rare few ~good guys~ of football and to take on his own style of speaking, he literally has a heart of gold ;)