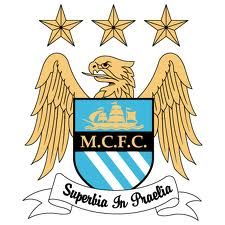 Manchester City defender's ban backdated to 2 March

Touré argued he had already been severely punished


The Football Association has banned the Manchester City defender Kolo Touré for six months after he tested positive for a specified substance in February. The ban is backdated to 2 March, meaning Touré will miss only the first few weeks of Manchester City's next campaign.

Touré had argued that he did not know he was breaking rules when he took his wife's diet pills. The defender said he was concerned that the error would cost him his place in the first team.

Since failing the drugs test earlier this year Touré missed the end of a season that saw City finish third in the Premier League, gaining a Champions League place, and win the FA Cup.

Touré has received a lighter punishment than Manchester United's Rio Ferdinand: the England defender was banned for eight months and fined £50,000 in 2003 after missing a drugs test.

Source

Fair punishment? Let off lightly? Should have been longer? What do you think?