Good evening ladies! I trust you're all well? I was in a right mard yetserday night (because I'm a canktankerous jamesblunt like that), but my team (and Glee!) properly made me smile a lot today. =) Chelsea booked their place in the Champions League quarter finals today thanks to an assured, if goalless display against Copenhagen at Stamford Bridge.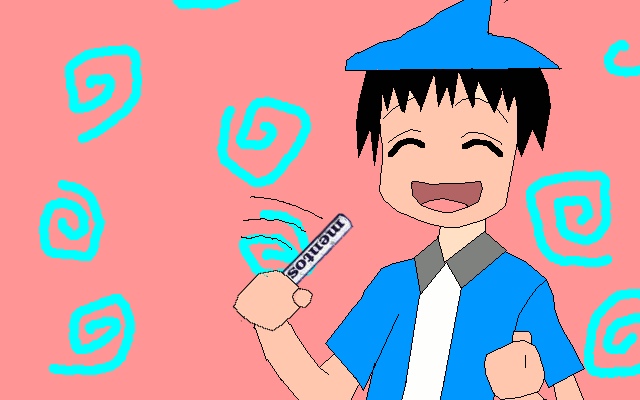 weird gif made by my weird brother



In the first half, I thought we played some beautiful football. Ashley Cole exhibited why he is, to me, the best left-back in the world, playing for most of the half as an auxiliary winger and making some sweet runs forward. Didi used his start ahead of Torres to show us what he was made of and made a backheel to Cole that was exquisite, had Zhirkov scored from Cole's pass, that interchange would have been the stuff of gif dreams, I'm telling you. FC Copenhagen themselves came close with an N'Doye free-kick that wrong-footed Petr Cech and actually hit the crossbar, making for a very thrilling first half indeed. @optajoke on twitter made a oh-so-witty tweet along the lines of "0. The number of interesting things that occured in the game between Chelsea and Copenhagen. Apathy." which is neither big nor clever, and simply proves to me that those clowns at that joke (apt name, at least) just looked at the scoreline and thought "hey, let's play up to the boring, boring Chelsea stereotype!!!!11111 Whey!!!!!1111 I'ma laddd!!!!!1111". Clowns.

The second half had a few more attacks and there was a passage wherein Chelsea had corner upon corner (Drogba is BOSS at the whole kicking the ball in a way so that it bounces off the shins of a defender, then smirking thing). Torres came on half-way through the second half for Anelka, and omg, there was this adorable-yet-indulgent moment towards the end of the game when Lampard could've taken a shot himself, but chose to try to tee it to Torres, which failed. But idgaf, I just love how he tried, and that shows that the team blatantly ARE behind Torres, so conspiracy theory speculators, stay pressed!

ITV had a brief interview with Frank Lampard before the game, so I took the liberty of capping it for the spank bank ;)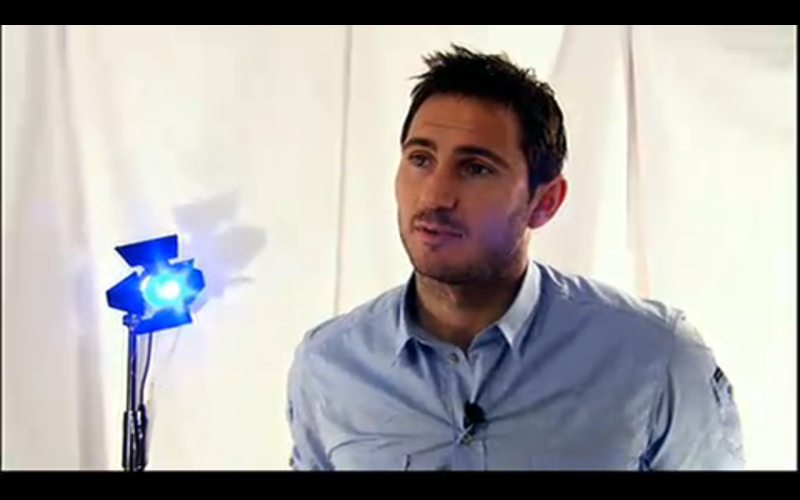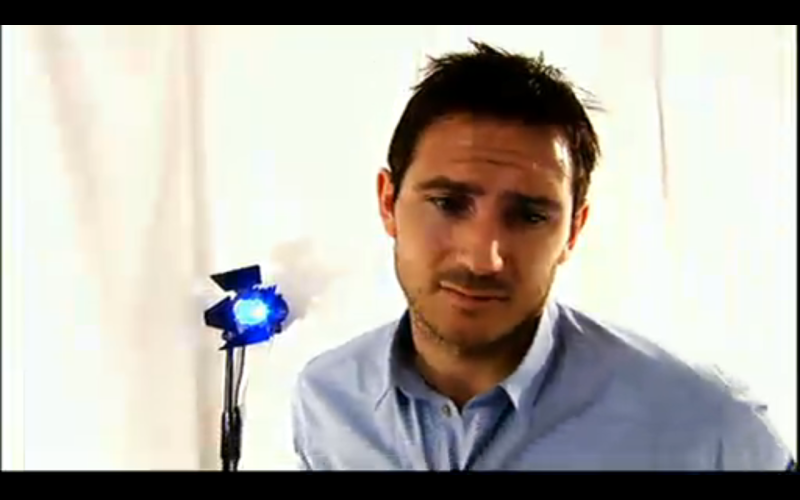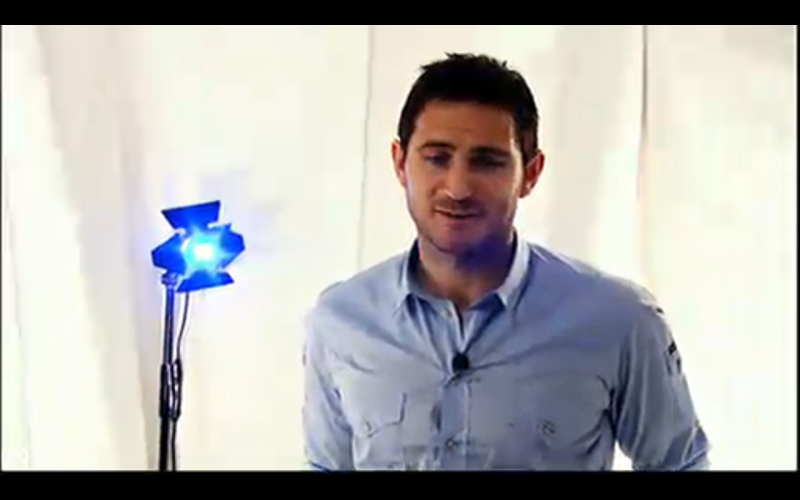 We played regulation 4-4-2 with Anelka and Drogba leading the line. Basically Torres was rested for the Man City game on Sunday. Which, btw, I'm shatting myself over. Vincent Kompany is a good defender and Joe Hart is a bloody good goalkeeper. idk how Torres thinks he's gonna penetrate that. But we'll see.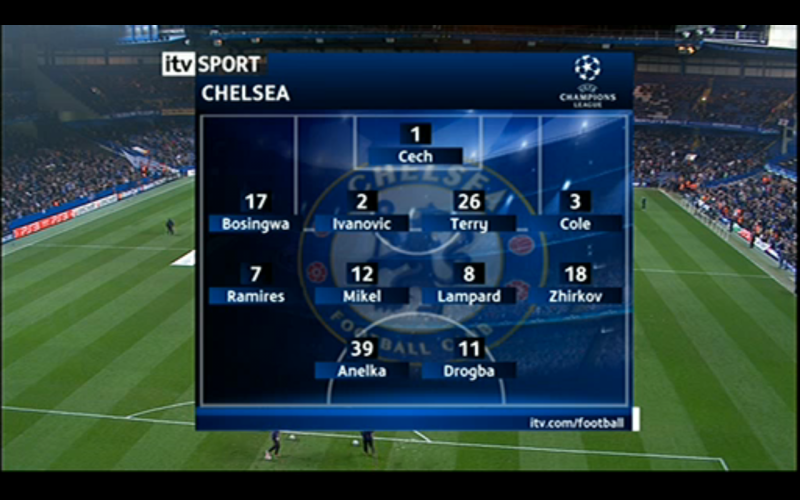 Before the game there was a moment's silence for Japan: -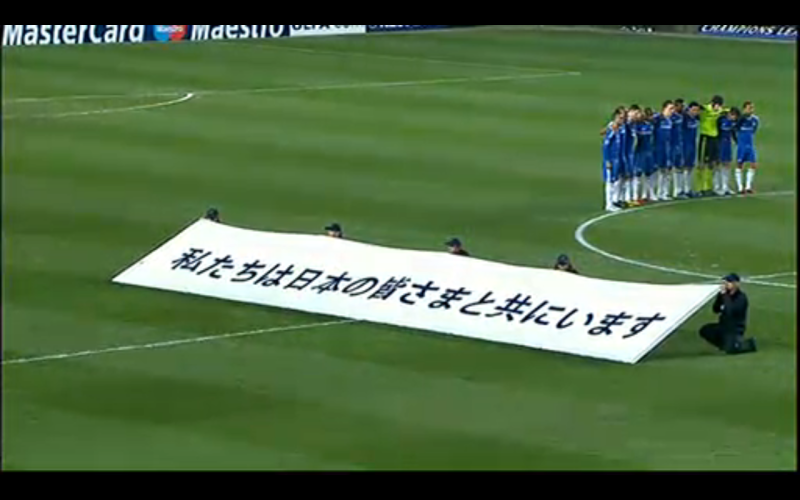 Beautiful ♥



Ashley played like a BOSS today. ILHSM, haters to the left, etc. I am sossososoososso relieved he chose to stay in London and not go to Madrid to be with Jose; I know he was tempted to leave (he loves Chels but Cheryl had gotten the Meeja to hate him so that even his family were being hounded, so). Anyway, glad the far more talented Cole stayed home, the less talented Cole went to American and flopped :))))



pink kits for Copenhagen



We really did play some good football in the first half, legit, stroking the ball the same way I wish to stroke my crush's hair. Bahhhh.




Anelka came off in the second half for Torres, he looked a bit disappointed but he needn't be, it was his two goals in the first leg that made today so comfortable for us




The £50mill man himself



I dunn get how anyone can dislike Essa. Look at that smile!!!! LAD.


So that's that, Chelsea through, Fernando Torres will be able to play at least two more CL games!!!~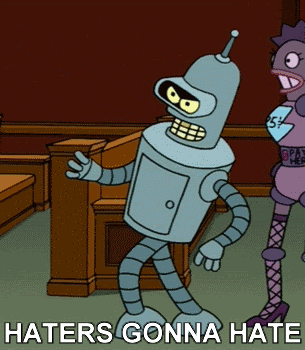 ALSO. Naow that we know which eight teams are in the QFs, who do you most wanna face, and who do you least wanna face??


I least wanna face Barcelona, partly because they're a bit good, but mainly because I still have nightmares about *that* game in the 2009 semi-finals when we were denied about 4 legitimate penalties; I still ain't over it. I wanna face Spurs the most, mainly for footballing reasons; I think we could take them. They might have the beating of us on their ground but I genuinely think we could follow through on our's, and also because there's nothing like travelling the best part of 5 miles to play ~European football. ;) Then there's the standard stuff like Frank vs Uncle Harry blahblahblah, but alsoooooo. Peter Crouch needs to introduce his bb daughter to Lampsy's two bbs so they can be BFFs!!!! /dumbest reason for ever wanting a CL draw.