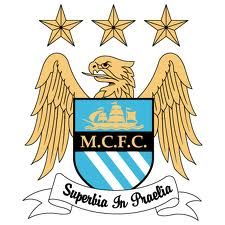 Manchester City confirm that the FA has informed Kolo Toure that an 'A-sample' provided by him has tested positive for a specified substance.

As result of this, he has been suspended from participating in all first team and non-first team matches pending the outcome of the legal process.

There will be no further comment from the football club at this stage.
Source
So Kolo failed a drugs test and has been suspended ... this could get interesting