Today is a certain Schalker turns 5 and 3/4. Our little Benni Howedes is a lead-year child (born February 29, 1988), and has stated in interviews that when it's not a leap year he celebrates his birthday on March 1st. So, lets all get our bitchfaces ready to say

HAPPY BIRTHDAY BENNI!!

To celebrate, I composed with the helps of fuckyeahowedes a little Benni pic-spam for your enjoyment.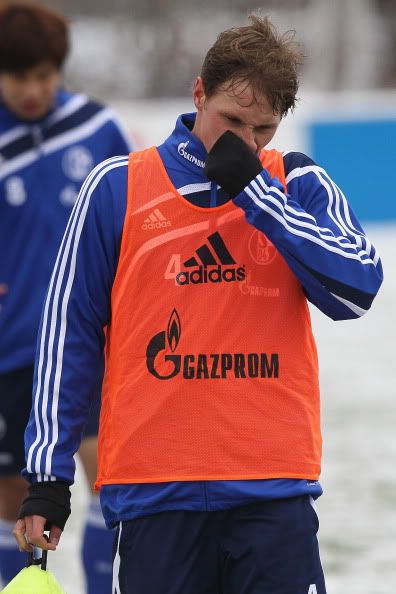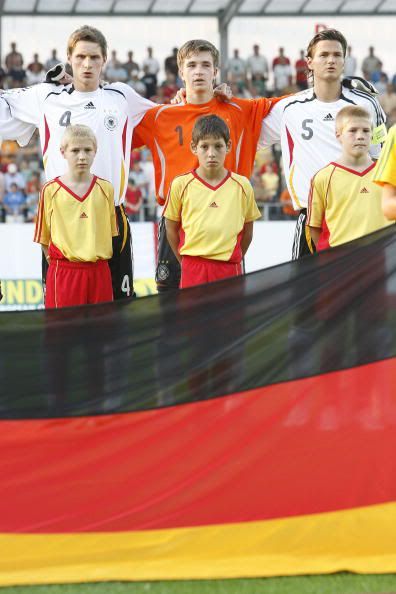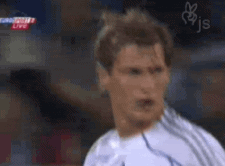 (epic bitchfacing :)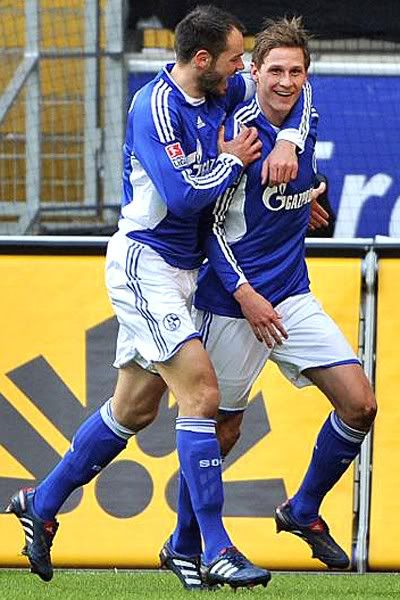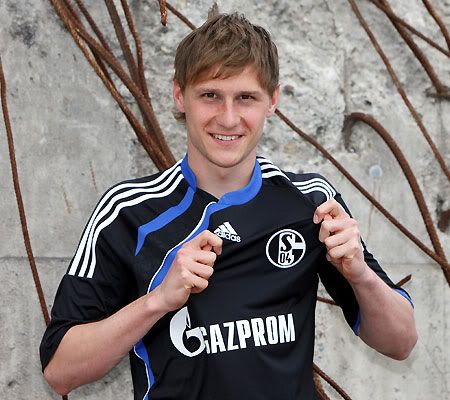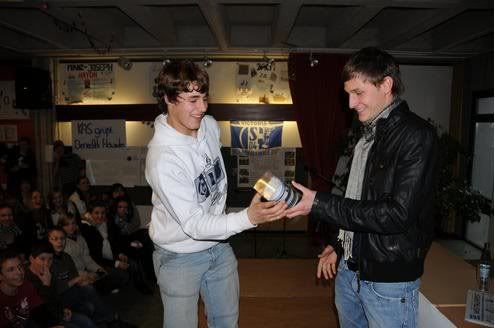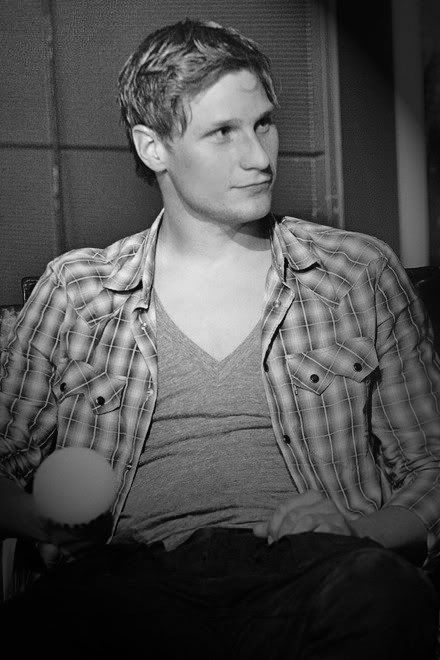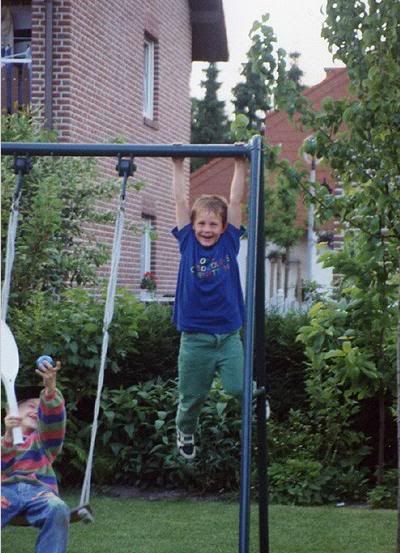 bb Benni <3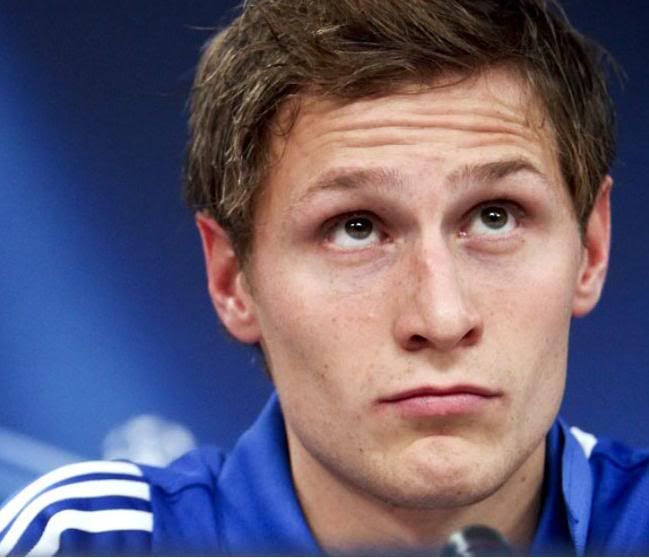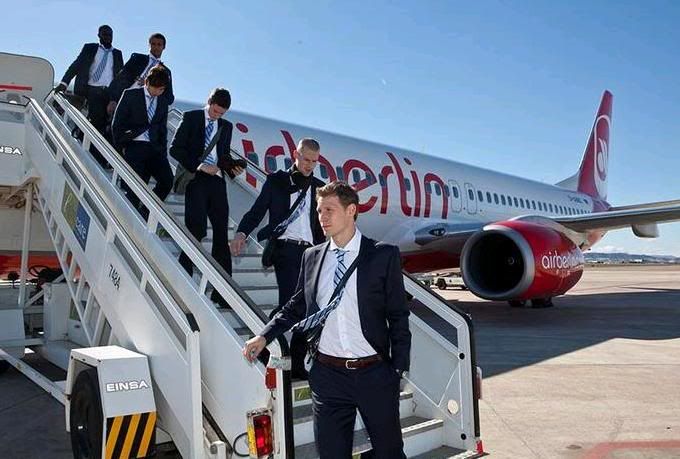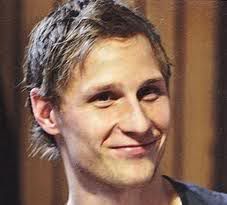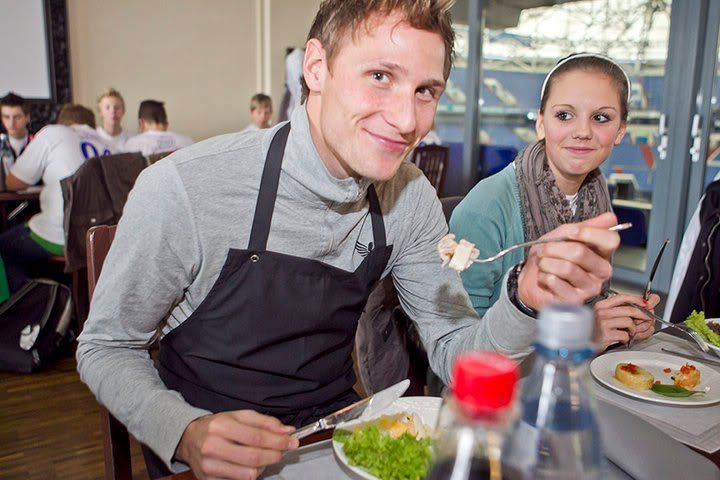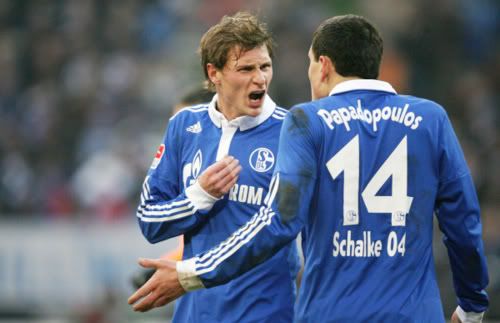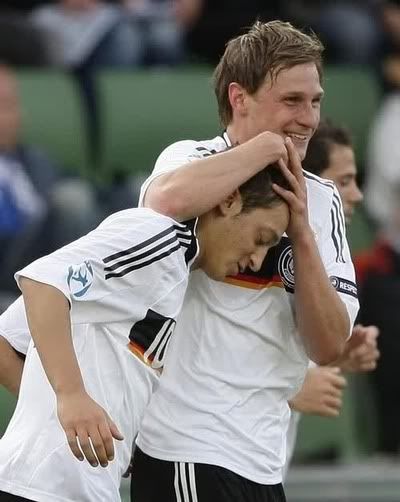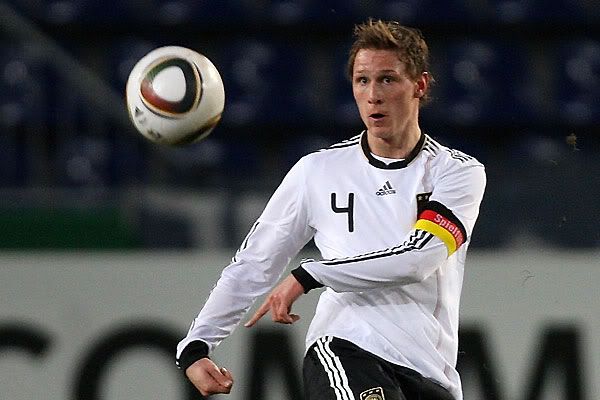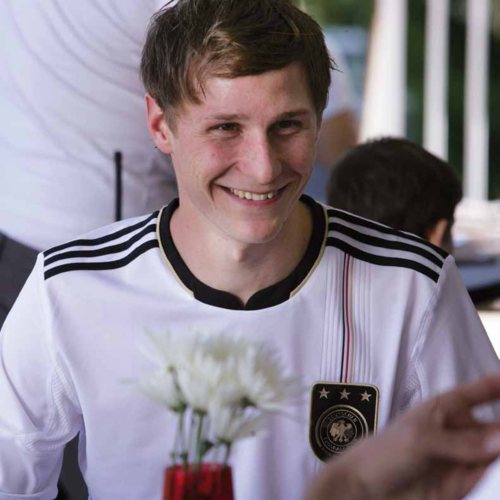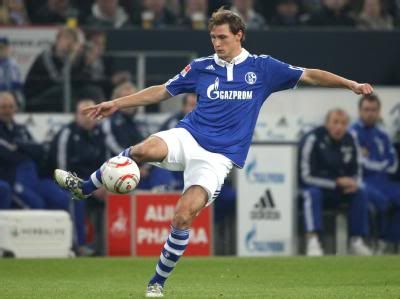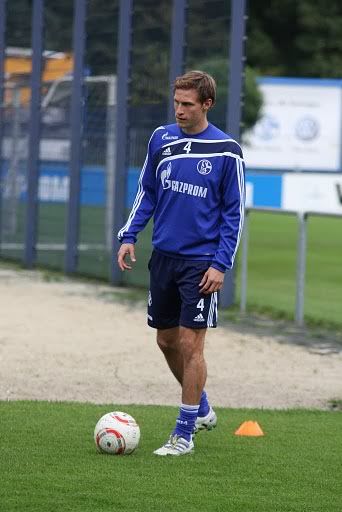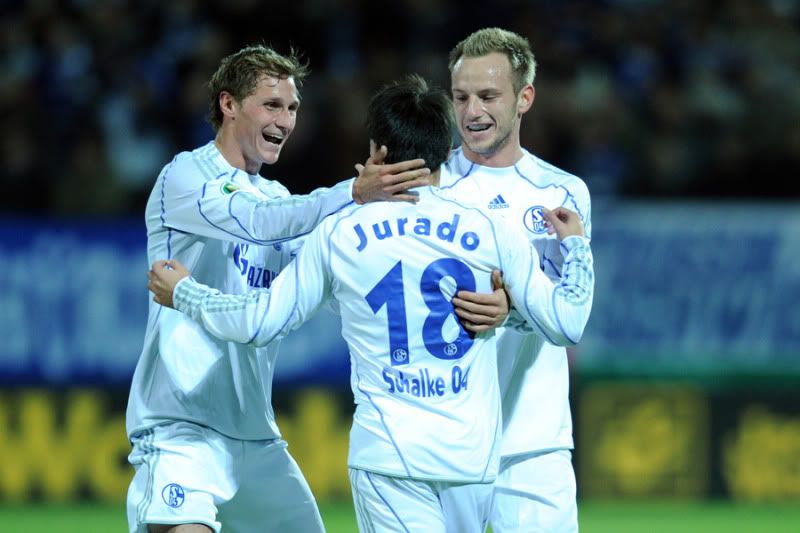 Ivan :'(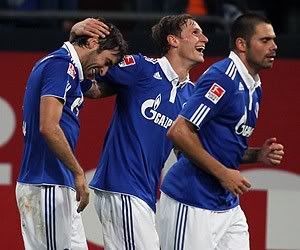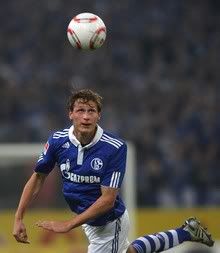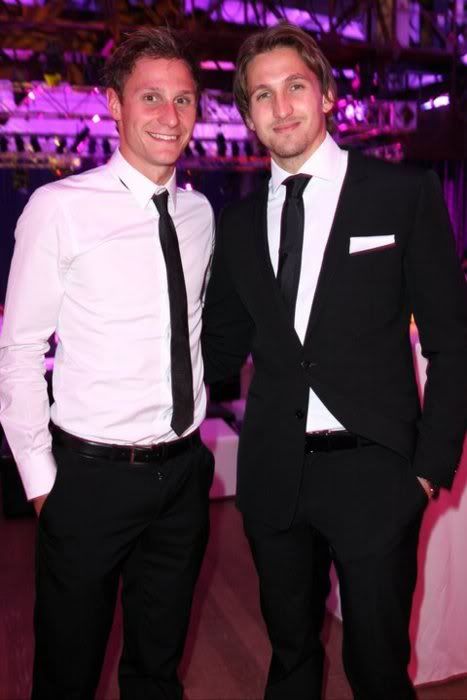 (Oh hi there Eagle)




And one last bitchface: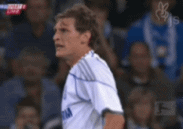 But, there Royal Blues has something else to celebrate today: in 1991 a mom took her 4 year old son to his first football practice, but they were late and the only position left available was the goalkeeper, 20 years later that kid is still in the goal of that exact same team.

HAPPY 20 YEARS SCHALKE-VERSARY MANU!!

This is indeed something special, Manu has been part of Schalke longer than Raul was in Real Madrid - he was never even loaned to another club! And since this place could never have enough Duckie, here is a mini-spam of him as well...

Then....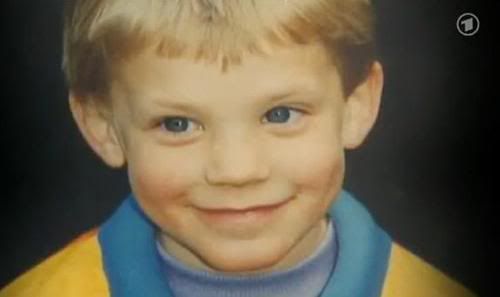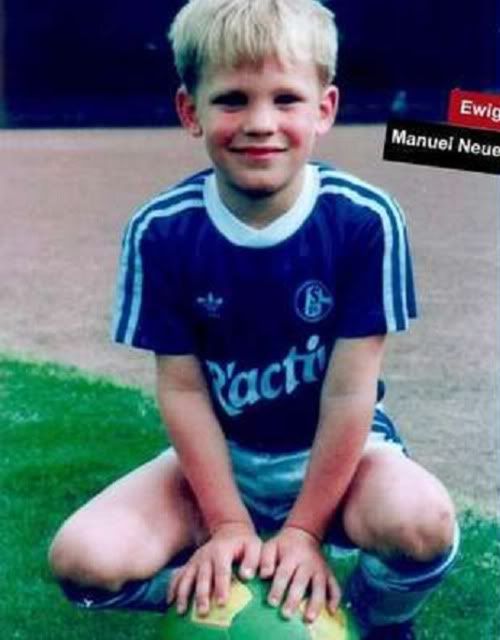 And now...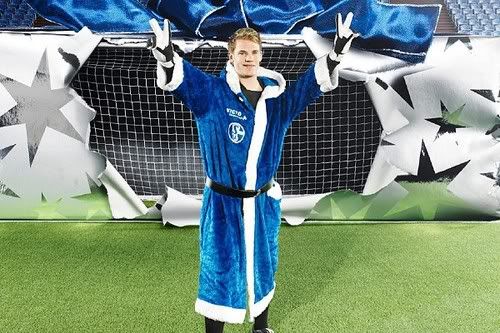 It like nothing changed :D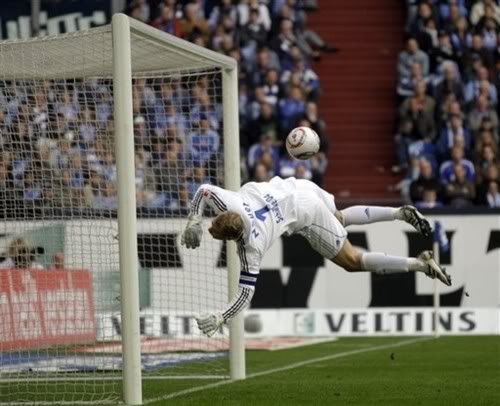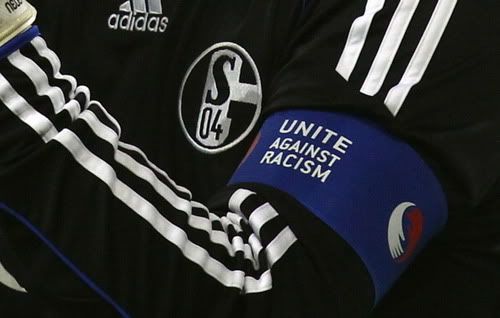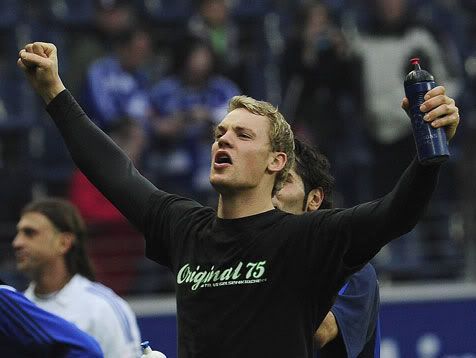 (75 = GE = Geleskirchen. Born and raised bitches :)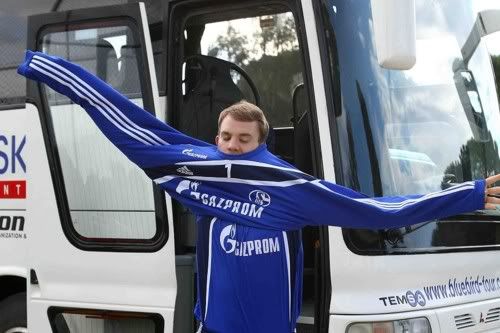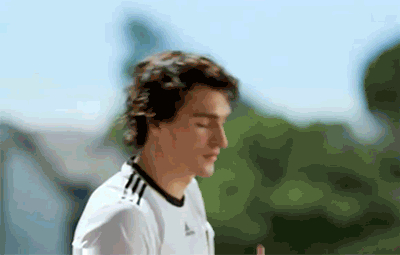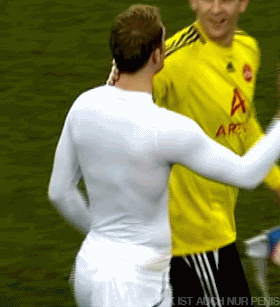 (ok, I think that's enough for now, need to save some for later on this month...)



These two clearly have something to celebrate today, too bad sex on the eve of a game is a football no-no - this two have a very rad bromance: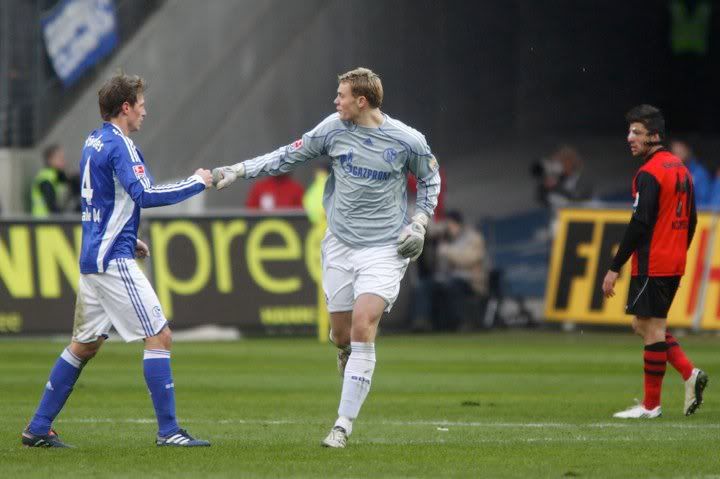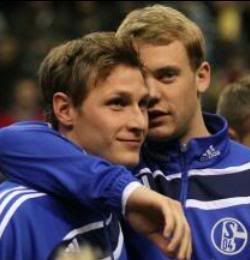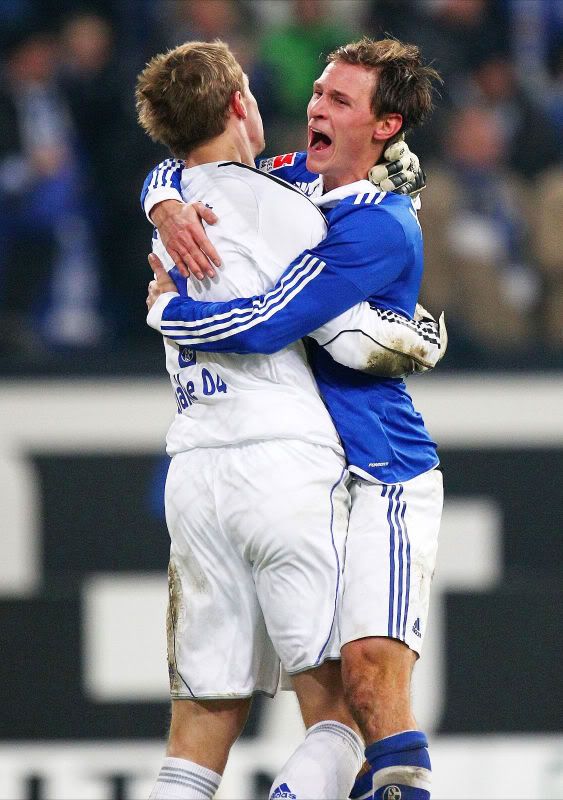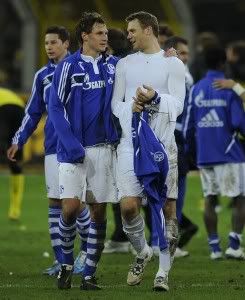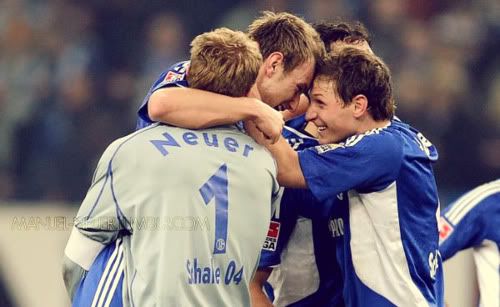 (they used to spice thing up with Ivan, before he decided to go off being a diving fouler... :/ )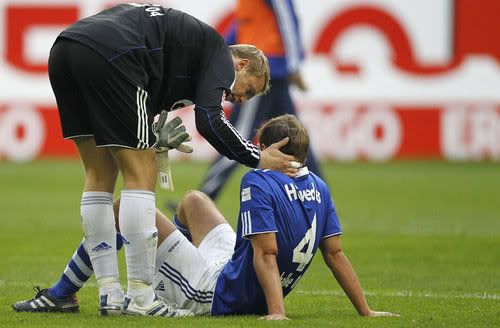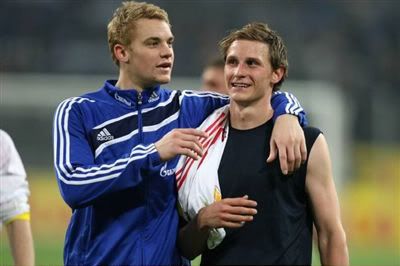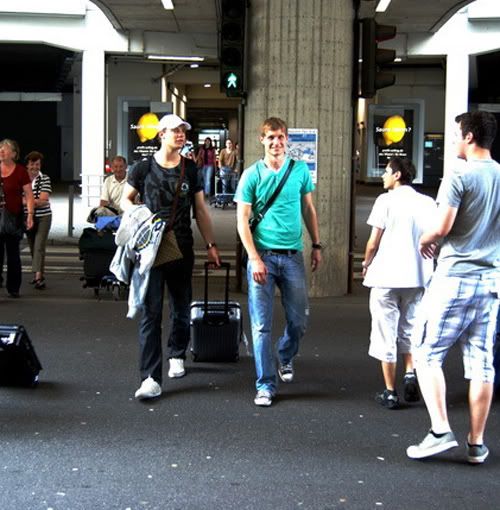 Obviously obvious Benni & Manu thank you for your time