So, England played Denmark in a friendly yesterday and put on a performance that was half-way decent at times.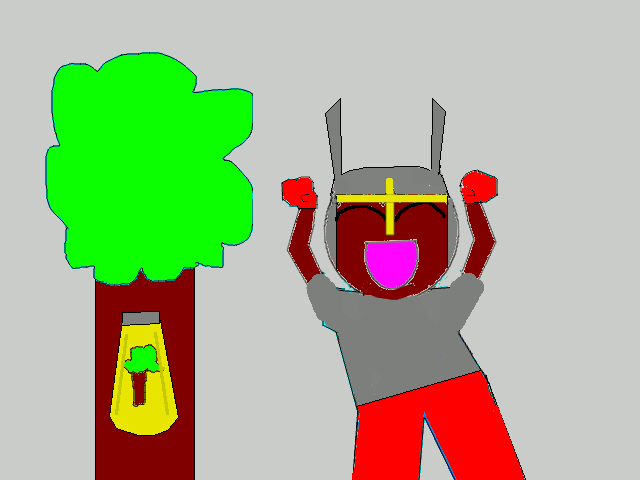 Frank Lampard wore the armband for the first half, Ashley Cole for 35 minutes in the second half, and Gareth Barry the rest of the time. Jack Wilshere made his international debut and impressed and the goals were scored by two Villa boys Darren Bent and Ashley Young. Some nice photos from the match, courtesy of The Guardian



Fabio "Clown" Capello. I'm sorry but this man is a joke of a manager. He's made his point to John Terry regarding the armband, but to have let Gareth Barry wear it above him is nothing short of farcical. I was surprised by how much seeing GazBaz captain MY captain irked me; I'm anything but a JT stan.



Beautiful man, beautiful sight, beautiful moment. If I had my way, "Power" by Kanye West or "American Gangster" by Jay-Z or some other kind of swagger song would blast out over the tannoy every time this man strutted out. He's a don, and that's not even in question.



lil' Jack's dimples are pretty irresistable, to be honest!



We let the first goal in, not the best start.



Theo Walcott had some sick play to provide the assist to Darren Bent to our equaliser. Theo actually made himself bleed (from the eye as well!) in the process.



Darren Bent tapping it in.



Captain Ashley Cole! *wipes a tear of pride*




Ashley Young shooting...



And scoring!