GUESS WHO'S BACK AND PLAYING WITH THE RESERVES


Aaron Ramsey is back.

The Arsenal midfielder made his long-awaited comeback on Tuesday as the Reserves faced Wolves at the Club's training ground.

Aaron had not played since suffering a double leg fracture during a Premier League game at Stoke in February but he completed 45 minutes and almost marked his return with a goal.

Our cameras were at the training ground to bring you exclusive footage of Aaron's comeback and it kicks off here with a FREE video clip.

Click on the PLAY button above to see Aaron limbering up for his first appearance in nine months and making his mark on the game.

Look out for more footage of Ramsey's return on Arsenal TV Online on Wednesday including an exclusive interview with the man himself.

Video at Arsenal.com
http://www.arsenal.com/news/news-archive/ramsey-free-video

All pictures are from Arsenal.com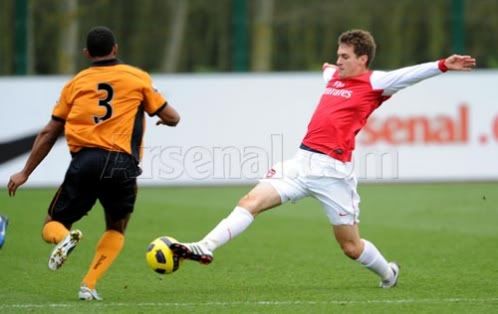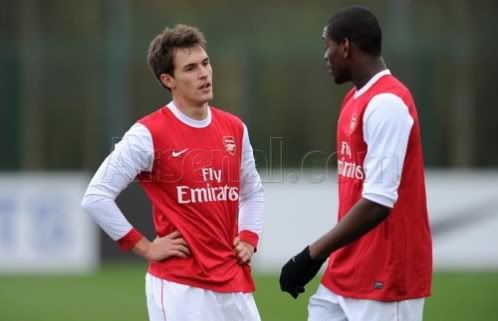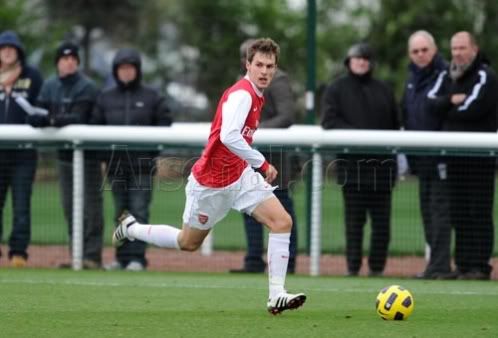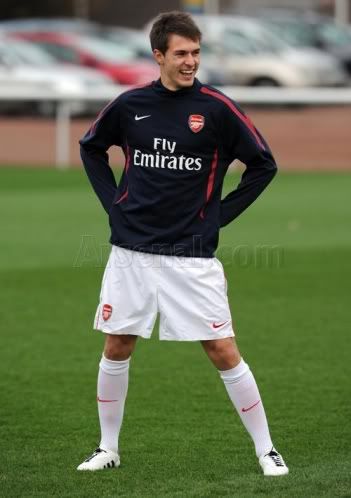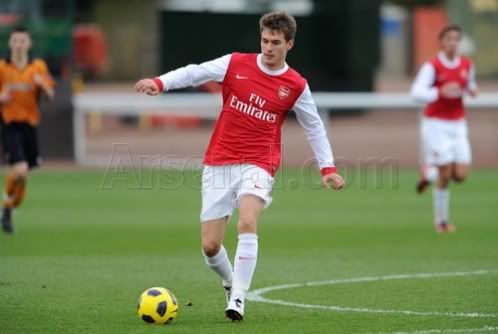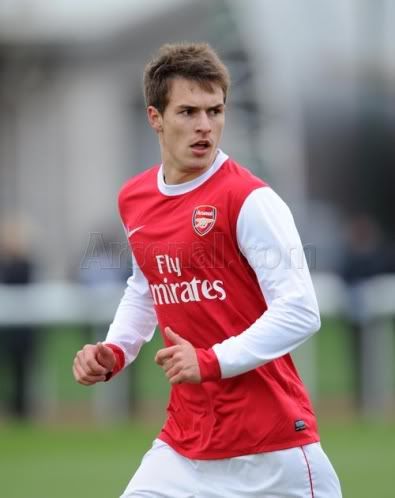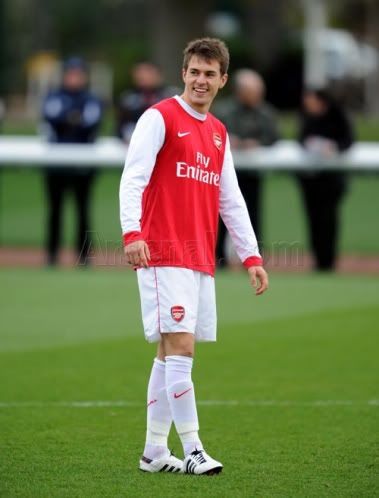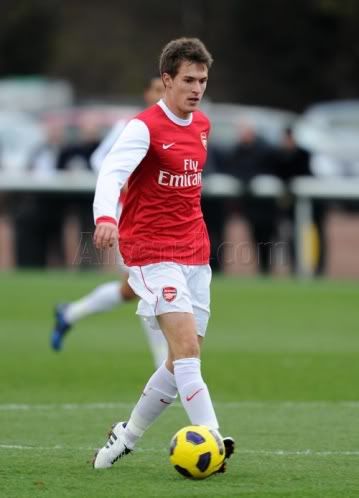 I am so excited Azza is back playing with the reserves and hopefully soon he will be back with the first team. He has come such a long way.