So my USA laddies beat Italy 1-0 yesterday. Getting the win and the away goal in the first of the 2 game play-off. Next game is Nov. 27th in Chicago. The goal came in the 4th minute of five minute stoppage time that was originally two minutes. idk. The young, pretty, talented, pink headband wearing Alex Morgan got the goal. The players went crazy , the bench went crazy, the surprisingly large group of fans in the audience went crazy and I went crazy.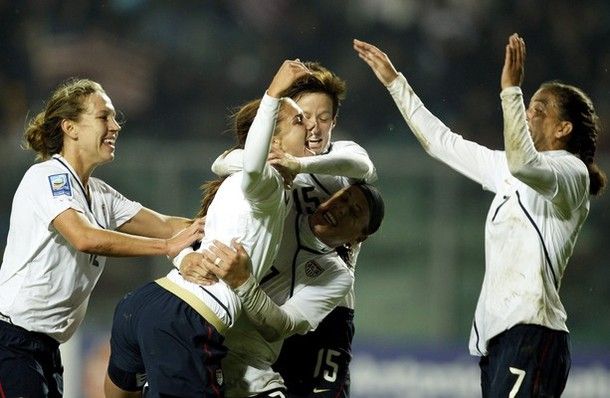 USA is playing in a play-off because the lost to Mexico in the CONCACAF qualifying, sending Mexico to the WC.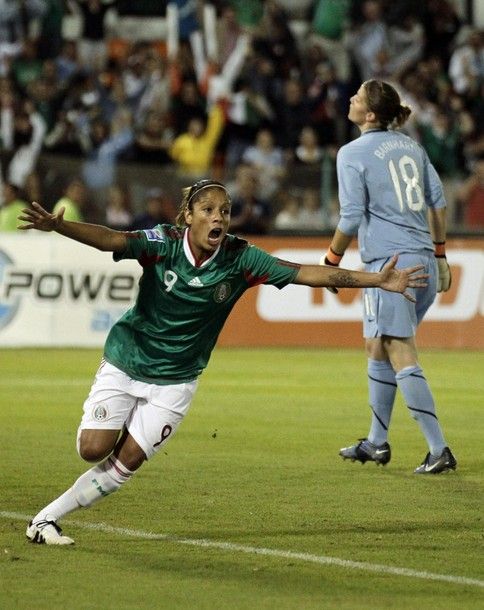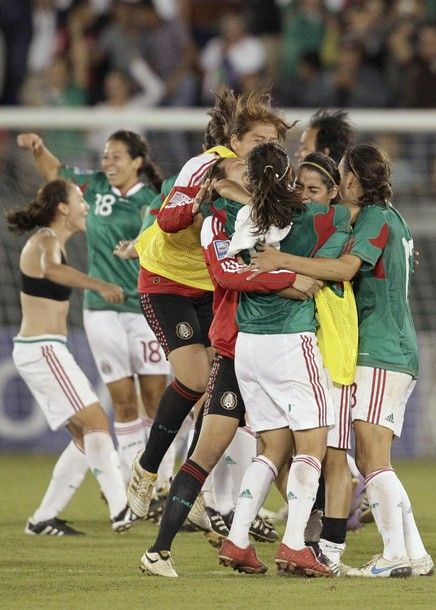 The USA girls cried.




tear :(



Canada eventually beat Mexico in the final to win the tournament.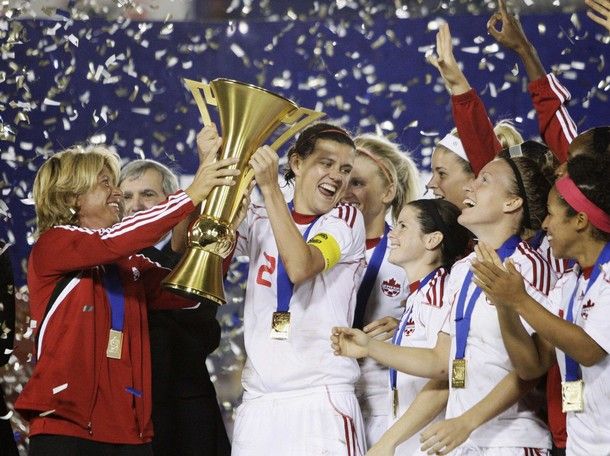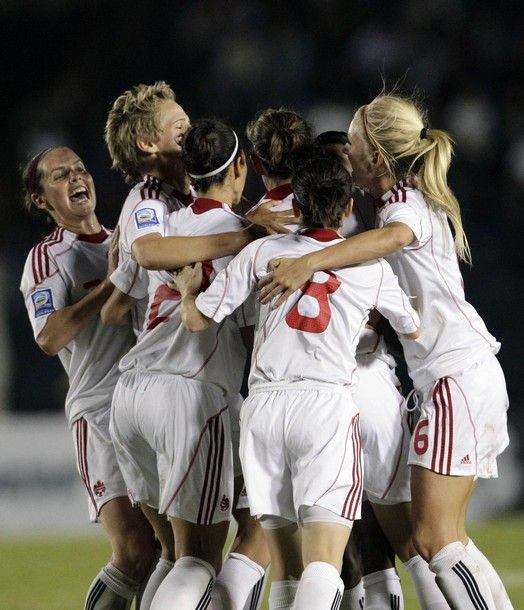 USA took 3rd place



The mothers on the team are allowed to bring their young children on the road. Kristine Lilly's little girl.





More pics.........



I don't know what is going on here but it is funny