Defender Appreciation

So, there's been lots of srs bzns posts recently so I think it's time we had a post that can bring us all together in the spirit of joy, happiness and appreciation of a good set of abs. Therefore I am providing you with a defender appreciation spam post, whose sole function is for you to post pictures of your favourite half naked defenders in order to bond with your fellow ontd_fb'ers

So, I'll start us off shall I?


So, first up is everyone's favourite attention seeker twitter user, Rio. He is very dedicated to the cause of defender appreciation, see: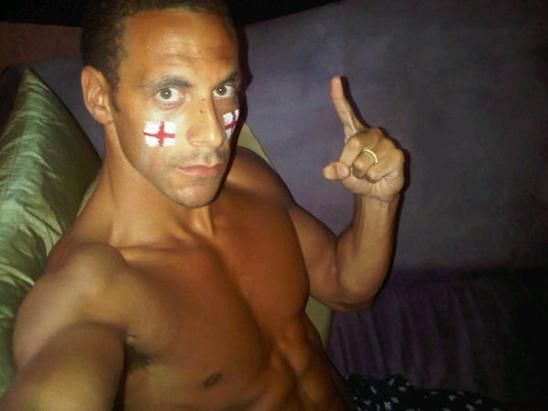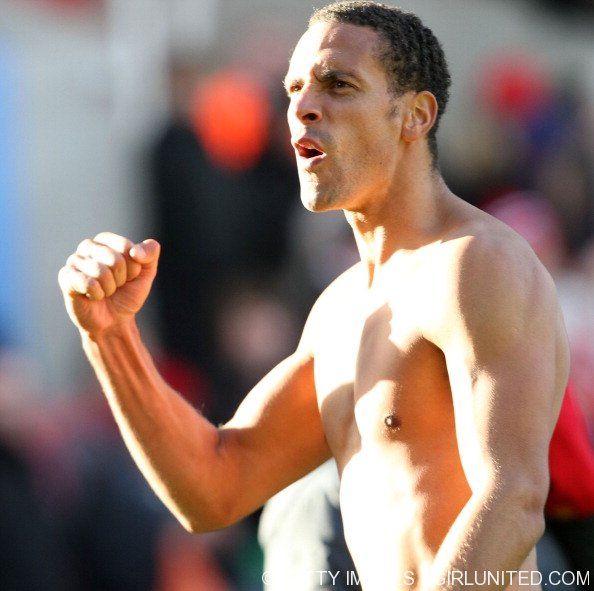 He's also started to show his bff Vida how it's done: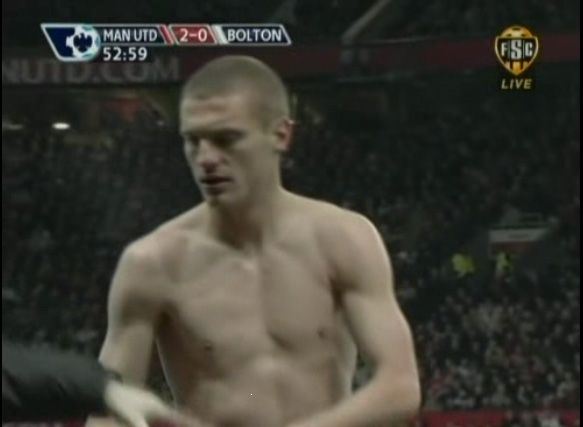 However, Vida is still a bit shy so he prefers to just be a tease usually: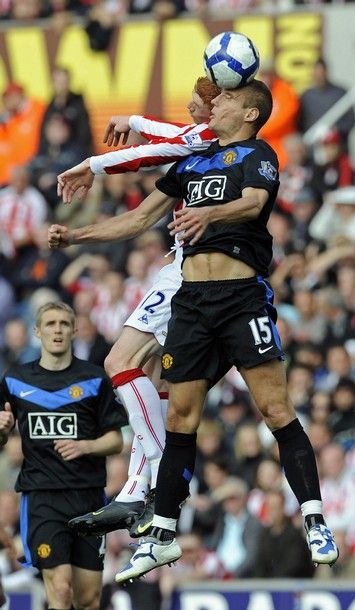 Another EPL defender who isn't afraid to flash his abs is Dagger, who likes to take any opportunity to lose his shirt and show off his tattoos frequently: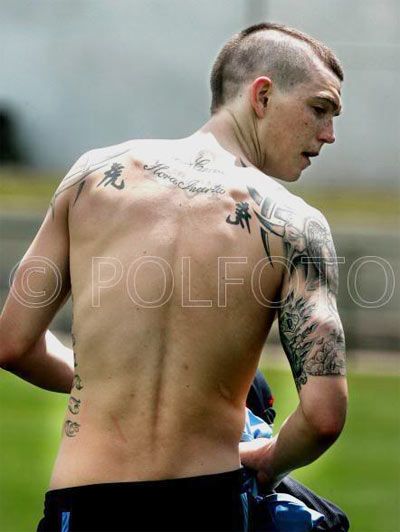 Another player who likes to show off his tattoos is Alexis,




However, there is another Spanish defender who is even more adept at removing his shirt and does so at frequent intervals. Step up Sergio:




And to finish off with, no hot, half naked defender post would be complete without a certain Italian ...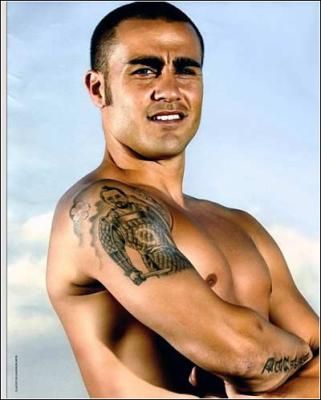 Now it's over to you to post your favourite half naked defenders in the comments for everyone else to appreciate too