Every week, The Guardian readers do their take on someone who's in the spotlight in the footballing world, ala Photoshop or MS Paint. Needless to say, this week, it was a certain Shrek-lookalike and his will he/won't he saga. Some AMAZE lulz ensue: -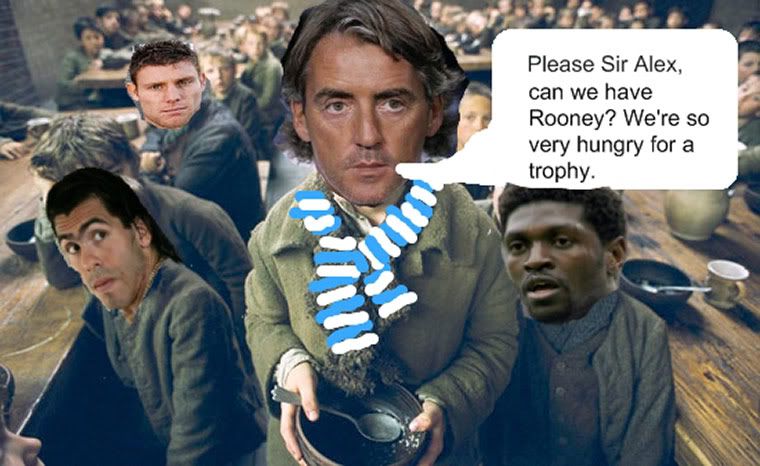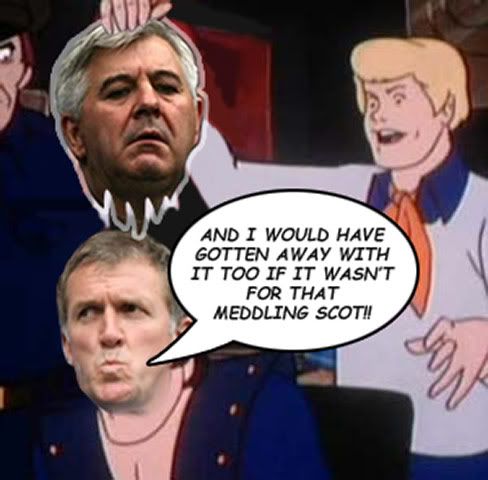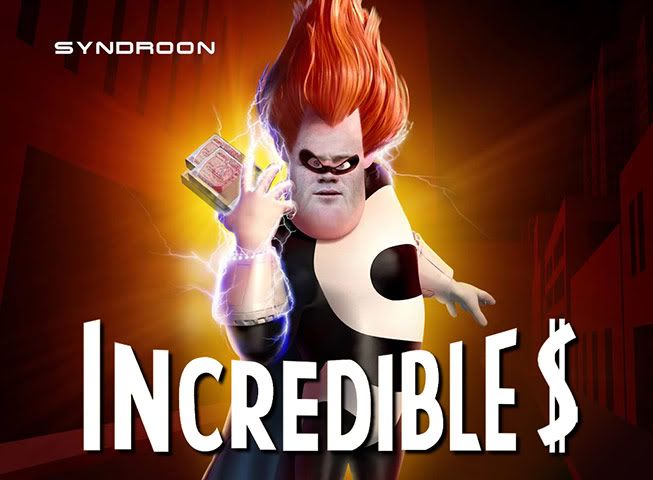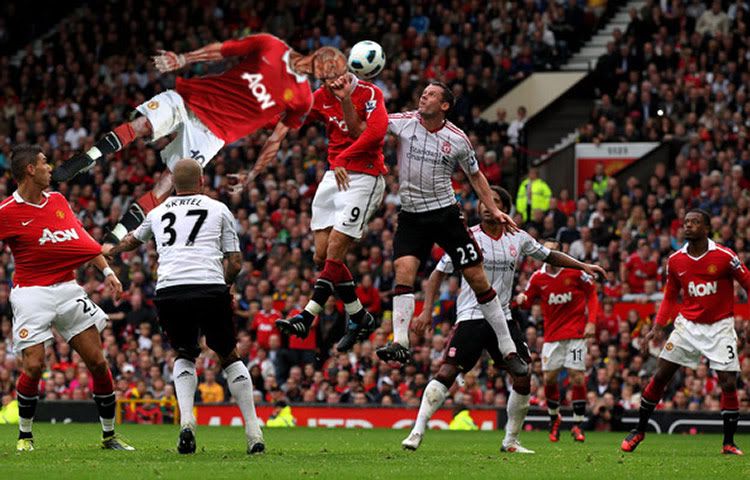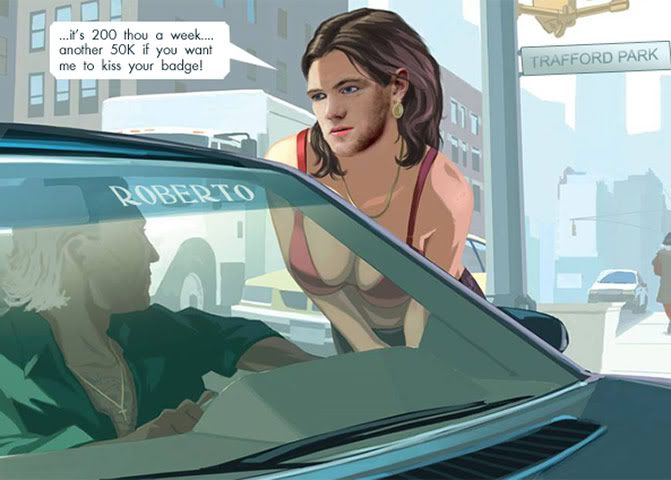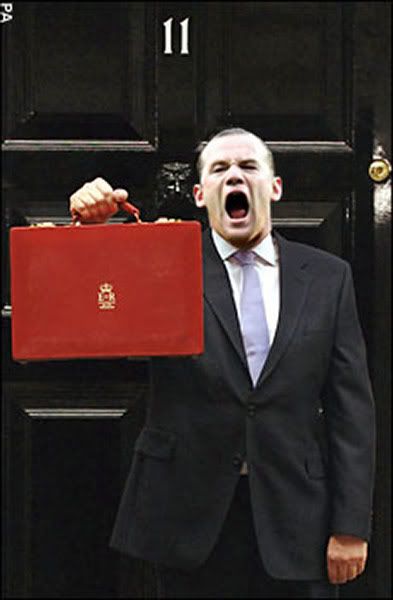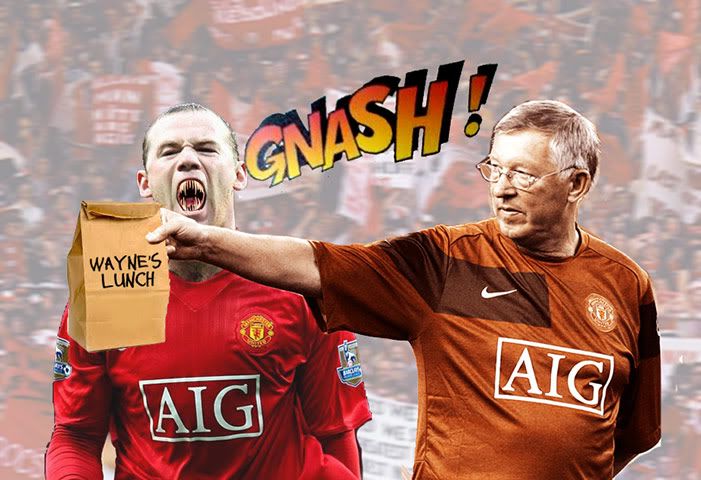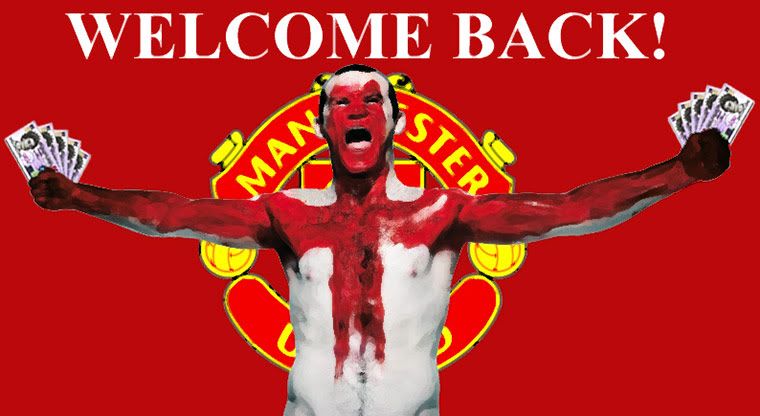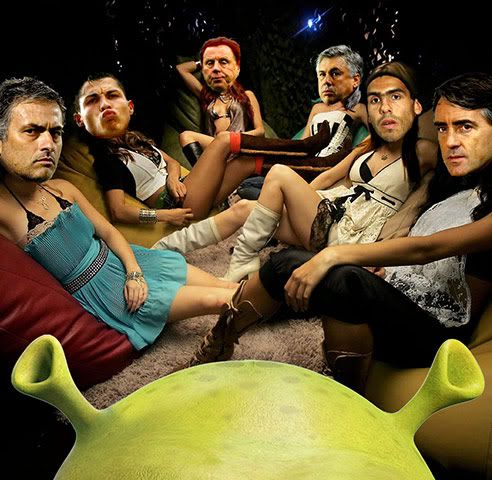 EWWWW THE MENTAL IMAGES. THE HORROR, THE HORROR.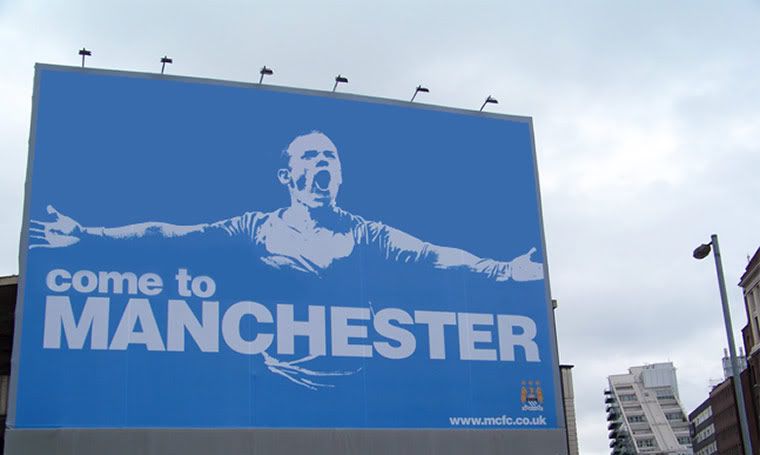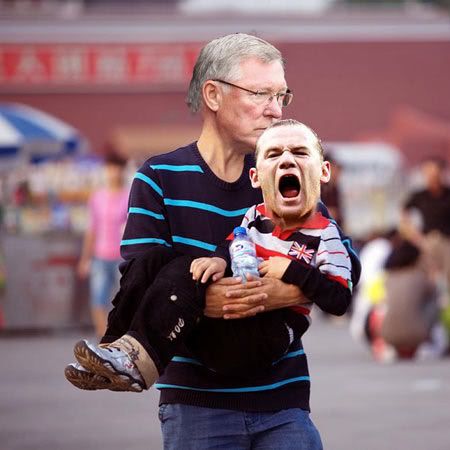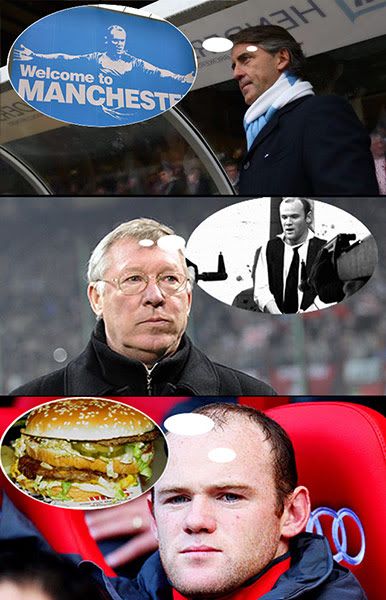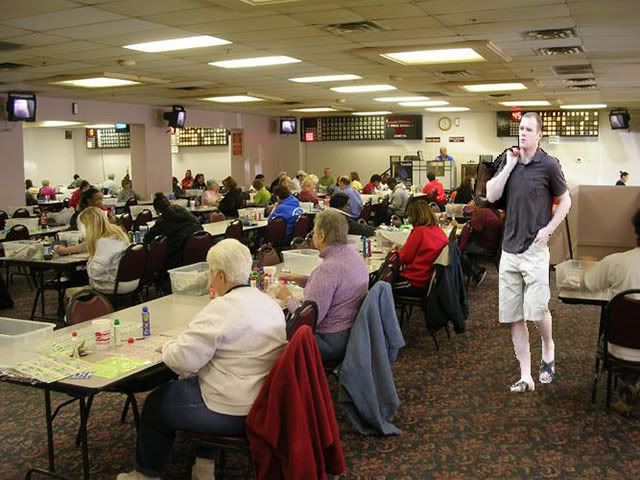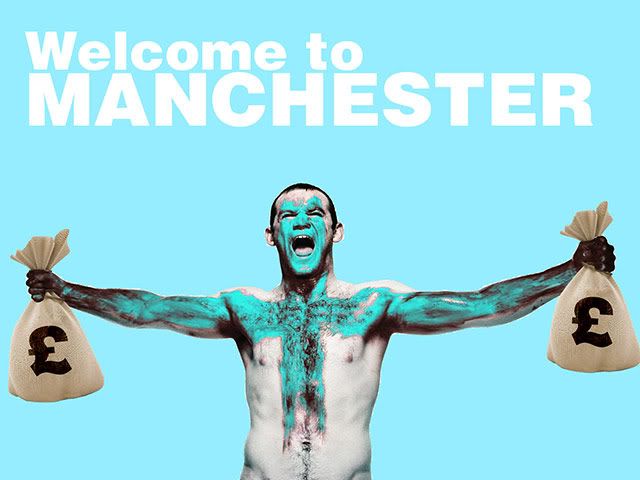 HAHAHAHA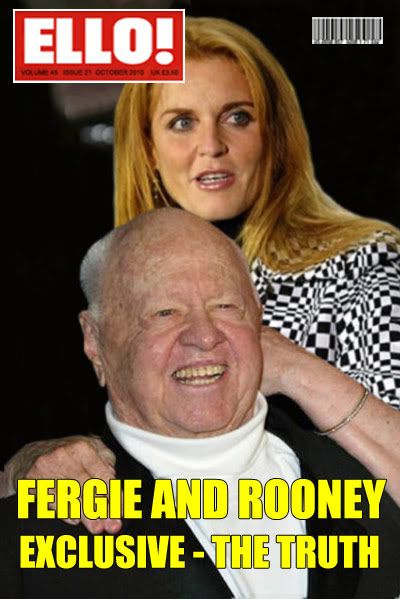 sauce

Rofl'ing into 2011 here ;) Seriously though. He doesn't exactly appease himself to fans of opposition teams, and now he's only gone and alienated the only people who defended him. Good luck with that.