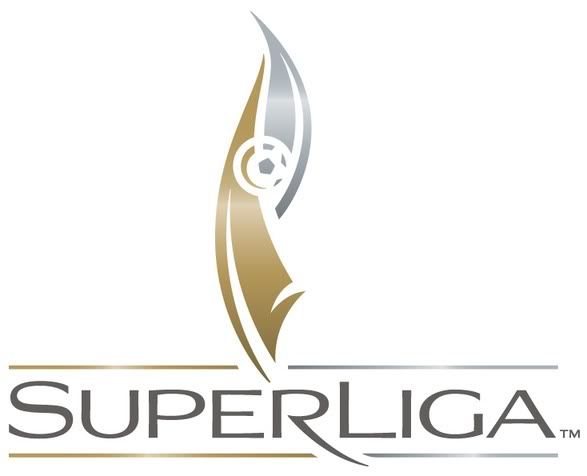 The SuperLiga final is set for Wednesday, September 1st, 2010 at 7PM ET. The match will take place at Gillette Stadium. New England Revolution will face Morelia.


Where to view the match, according to the official SuperLiga website:
"The match between New England and Morelia, the third in the four-year history of the tournament to feature an MLS team against a Mexican team, will be televised live on Telefutura and on SuperLiga2010.com, and can be heard on ESPN Deportes Radio."


A short trip down memory lane with Super Reis: in 2008, the Revs defeated Houston Dynamo via Penalty Kicks to win the SuperLiga trophy.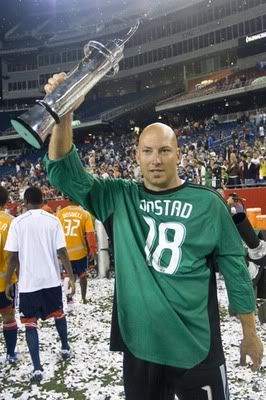 Here are the Revs' keys to victory, according to the Telefutura commentators:

Claves de Victoria: New England Revolution

- practico
- efectivo
- luchar