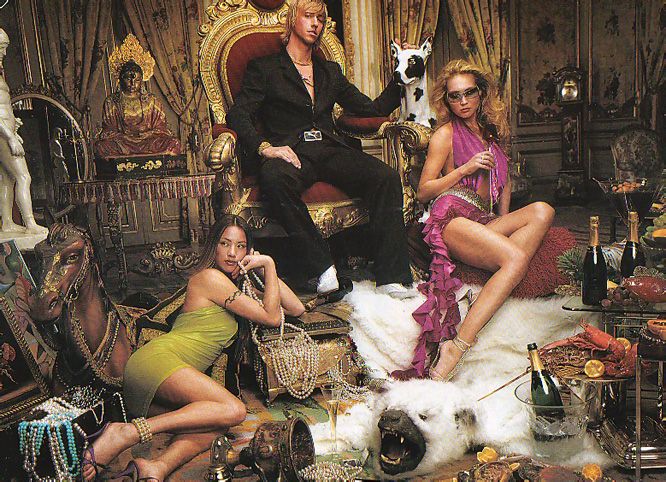 From Ibiza I get the news that Real Madrid's Guti, has got carried away in the crazy nights in Ibiza and that he is starting to put on weight. Moreover, he neither picks up the phone to friends who wish to speak to him or to potential clubs who are interested in signing him for next season.



Guti has had offers from Turkey, Greece, Arabia and Tottenham, but apparently he only thinks about his return to the Santiago Bernabeu.

When asked about his future, he states that "I'm returning to Madrid the day I'm called."

Guti has forgotten that hours before the Madrid-Barça Clasico he said no one will put the finger on whether he was staying at Real Madrid and weeks later he made a point of saying goodbye to his fans.



Who knows?

Maybe he'll go to Hercules,

he has

had an offer to join them from his friend Tote, former player of Real Valladolid.



Awesomesauce

Oh my darling Jose Maria, I love you but for once can you be less of a diva?!

I think it's time for a Guti Spam, y/y?