THIS IS LIKE ASSMAS!



LOOK AT THAT CESCY MAN TIEING THAT CESCY SHOES



ALL MY FRIENDS ARE PLAYING BUT ME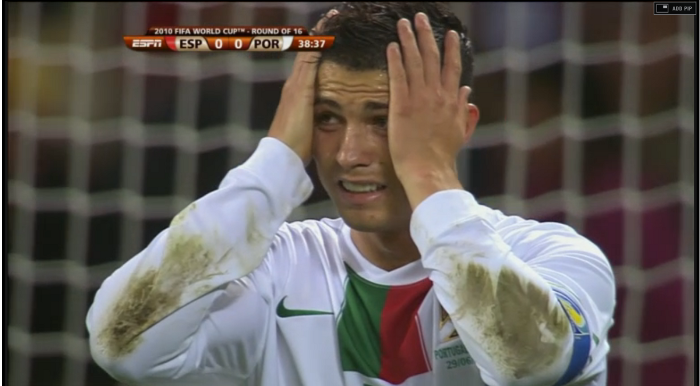 IM BEAUTIFUL SO LEAVE ME ALONE. I NEED KAKA



XABI: WE SHALL NOT SPEAK ABOUT THIS
VILLA: BUT IT WAS FUN



RANDOM PIQUE PHOTO IS NEEDED



MY BALL,
NO MY BALL



PEPE: SUCK MY DICK
SERGIO: I ONLY DO THAT TO TORRES





FUCK THE CAMERA IS HERE.



NOMNOMNOMNOM
BRB CHEATING ON VILLA AND SERGIO



SEXY BENCH IS SEXY



THATS MY SERGIO SPOT



DON'T MIND ME SHOWING OFF MY ASS FOR KAKA



TIME TO GRAB TORRES JUNK



IM TEARING TORRES ARSE UP TONITE



CESCY NOT PLAYING YET!



CANT STOP ME BITCHES



TORRES IS DISAPPOINTED IN OYU



YOU HAVE BEEN A BAD BOY CR



THIS IS THE FACE AFTER HAVINNG SEX WITTH SERGIO



ADORABLE COACH IS ADORABLE



I NEED KAKA.
IM SO ALONE
EVEN MY HAIR HATES ME



DEAD AT IKER



I DID NOT FUCKING LOSE



PIQUE LIKES BEING ON TOP



SCREW CR, I CAN BE A FIARY TOO



INEISTA LIKES THAT ASS



TIME TO BITCH SLAP CR



DONT TELL TORRES



PIQUES DICK IS THIS BIG



PIQUE REALLY LIKES BEING ON TOP



VILLA BIT MY DICK



LUCKY NUMBER 7
AND NOT SO LUCKY 7

AND NOW THE MOST IMPORTANT THING OF ALL...


WHAT IM GOING TO DO TO THE OP TONITE