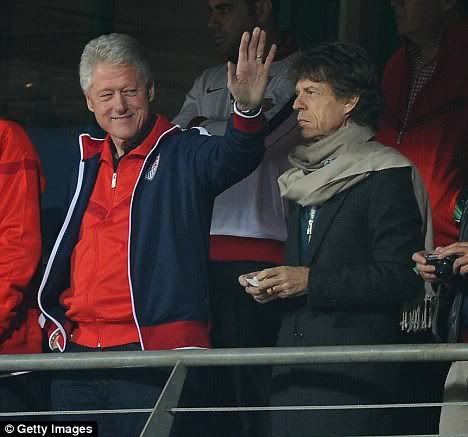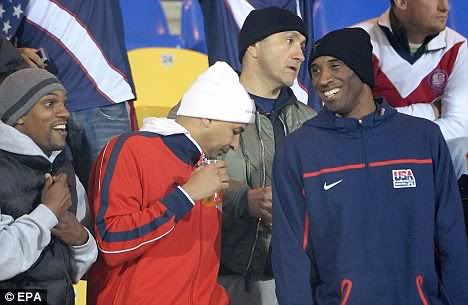 Bill with Katie Couric and Mick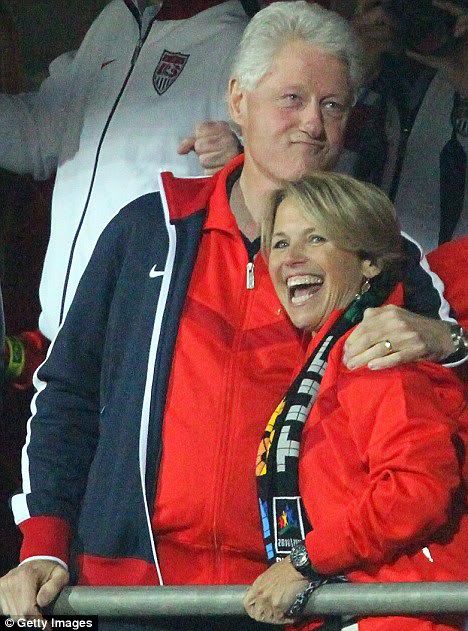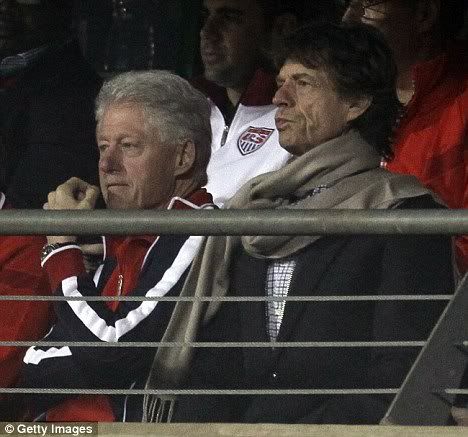 President Obama watched the game too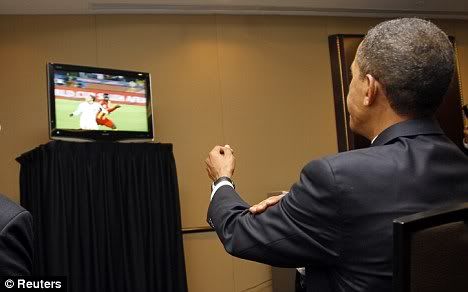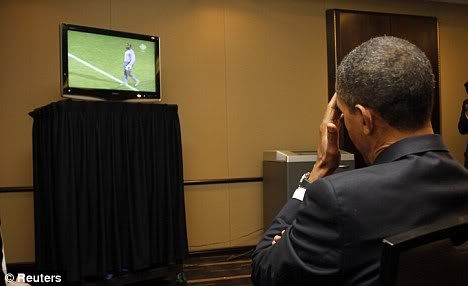 more Kobe (if you didn't know Kobe has been a soccer fan for years and he's a huge supperter of AC Milan)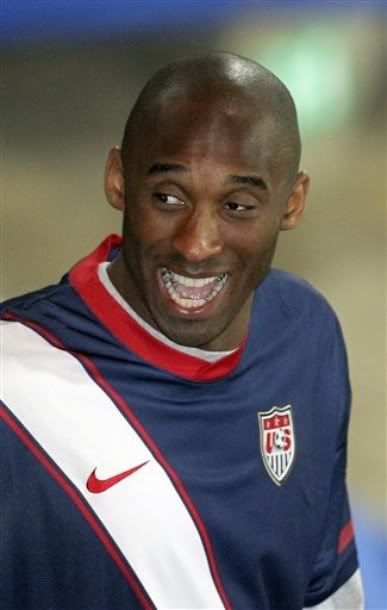 and now the part that breaks my heat

THE 2010 USA MEN'S NATIONAL SOCCER TEAM

CAPTAIN AMERICA/MMM PAPI CARLOS BOCANEGRA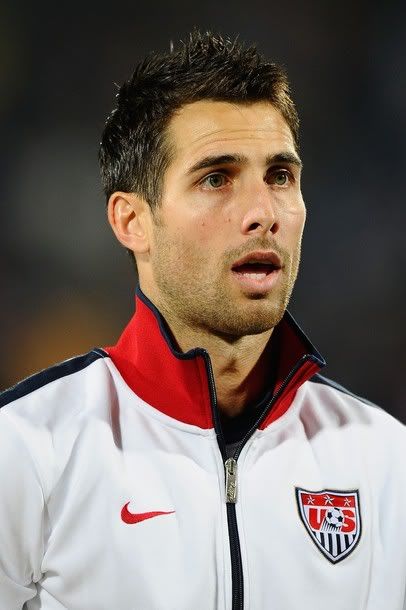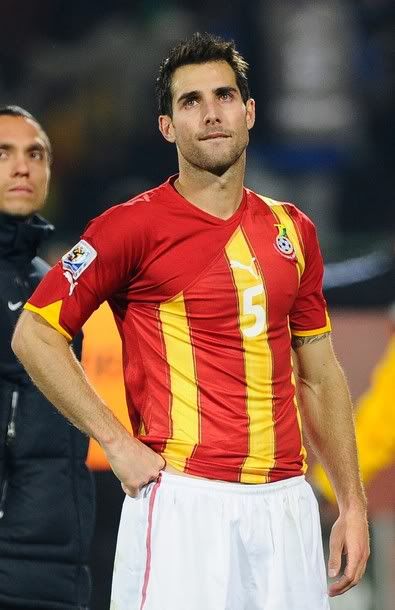 FUCK YOU REF go card the bitchass ghanaians who were killing time in extra time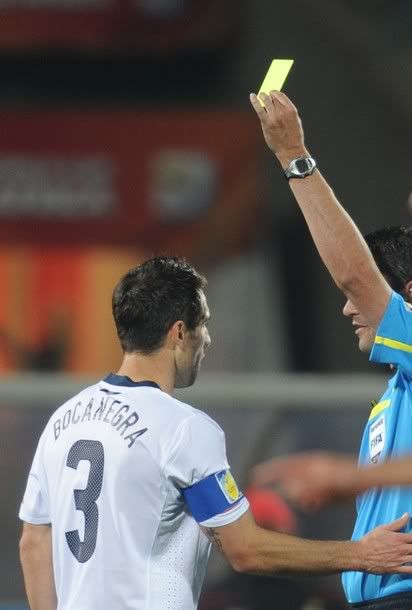 USA HERO LANDON DONOVAN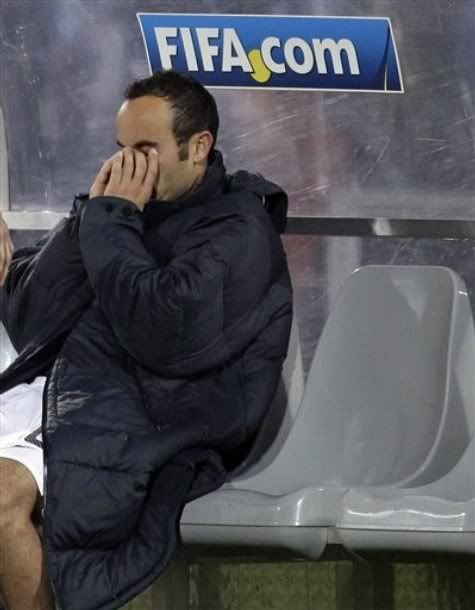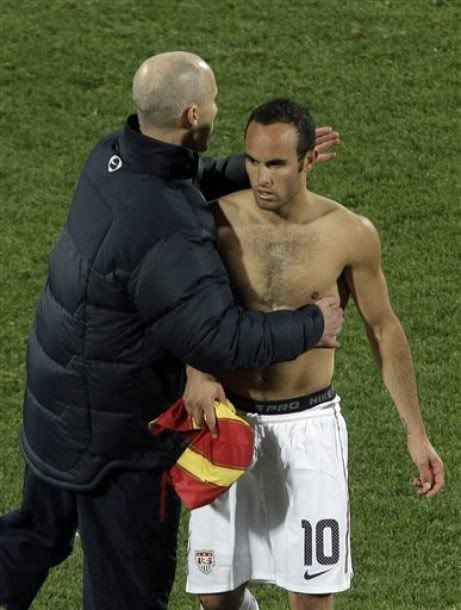 AMAZING A+ HOTTIE GOALKEEPER TIM HOWARD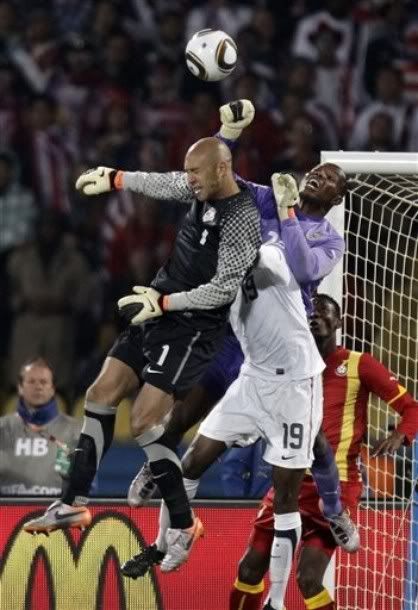 I'd like to see ANY goalie leave his net to go and try to score a goal for his team. That's dedication right here.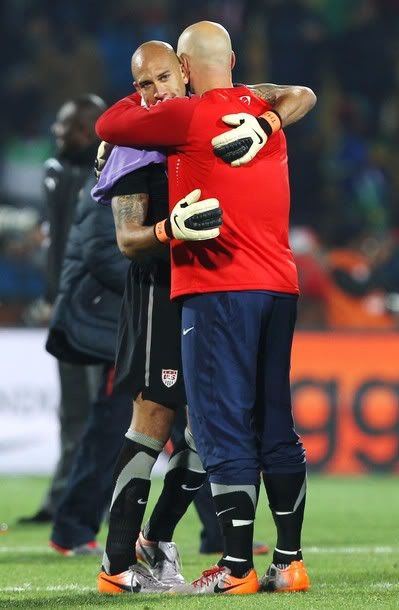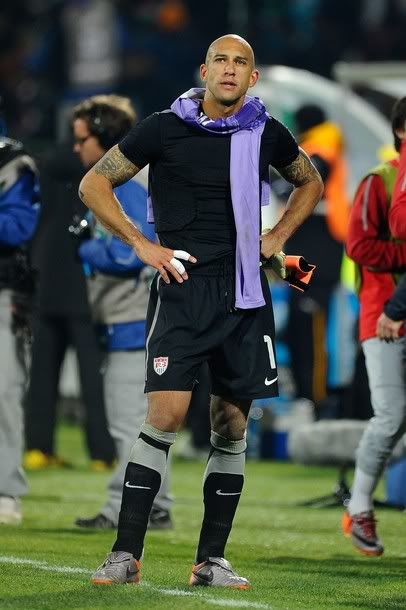 BADASS MOFO DEUCE AKA CLINT DEMPSEY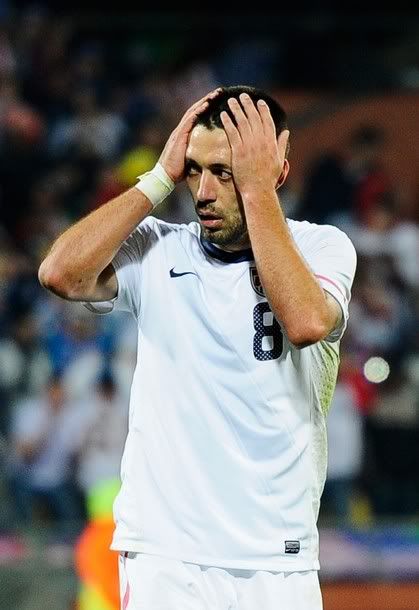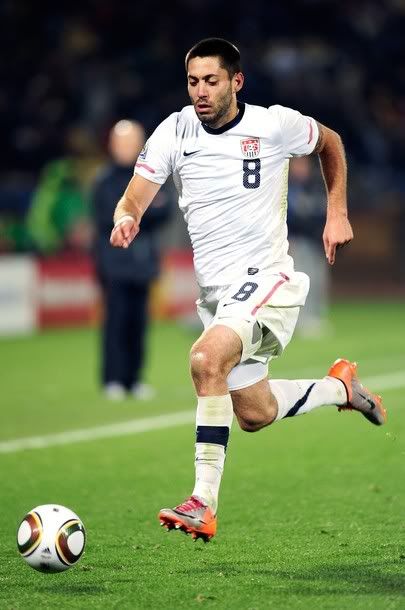 AMAZING + BEAUTIFUL BENNY FEILHABER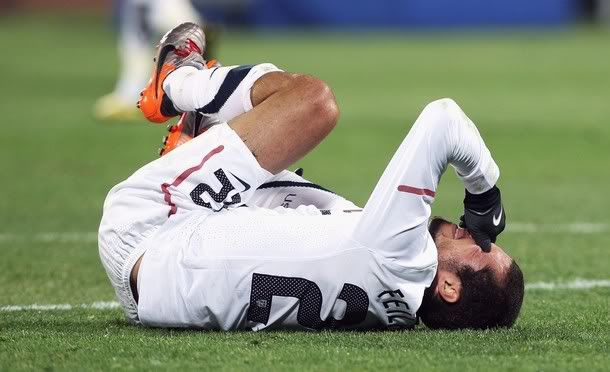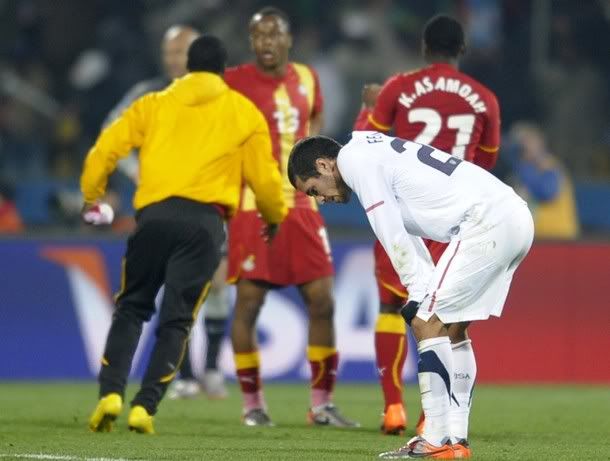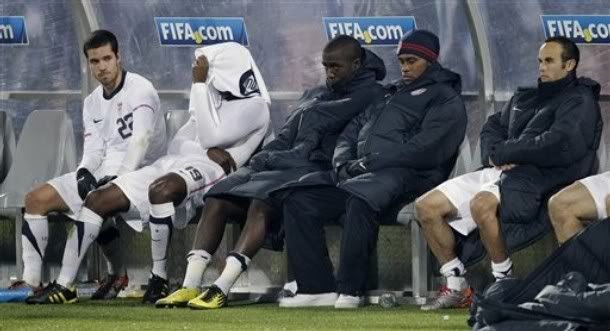 KICKASS SOB DOLO AKA STEVE CHERUNDOLO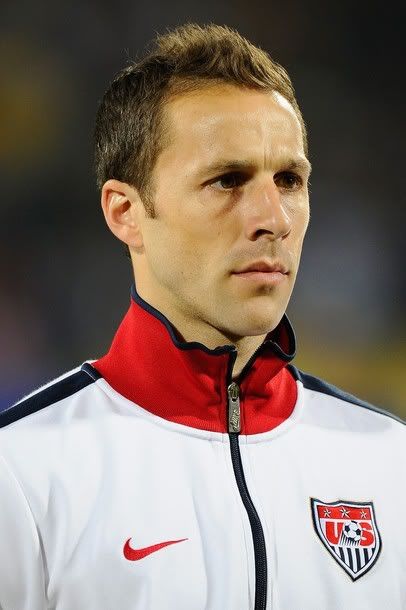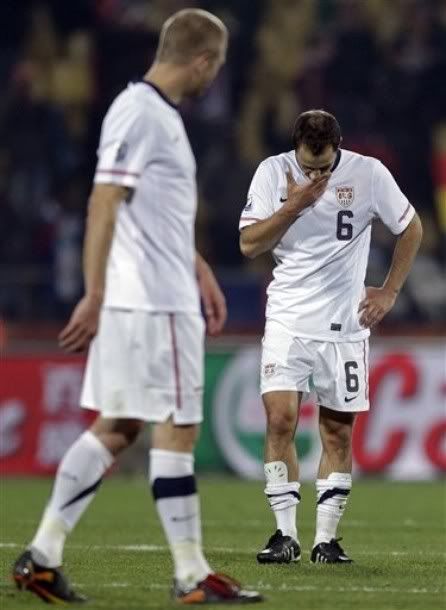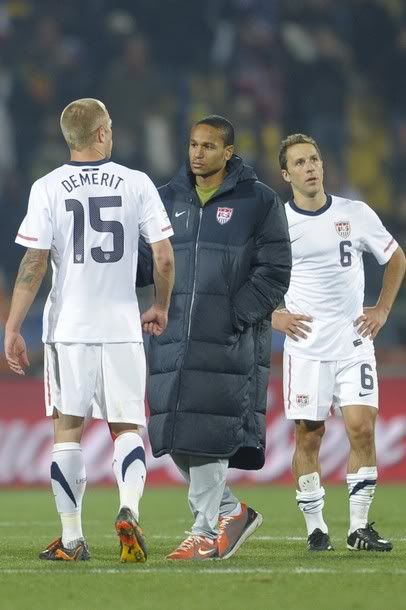 Ghana keep it classy and I hope in the next match Uruguay kicks your ass and wastes time just like you did today.

TEAM USA:

you are all winners in my book. you all played with your hearts and souls out there and gave it your all. you should keep your head up and don't cry cuz DAMN you were all amazing and you are no longer a joke in the soccer/football world. Yeah this dream came to an end today but no worries there is always 2014. Also mad props to Bob Bradley cuz he was super smart and knew what to do when times got tough to the USA. k peace out

love, me

Source
I will miss seeing USA's sexiness on my tv.
now for my default teams GO DEUTCHLAND, HOLLAND , and SPAIN!