I'm making this thread for our Kiwi boys, who have made our country proud <3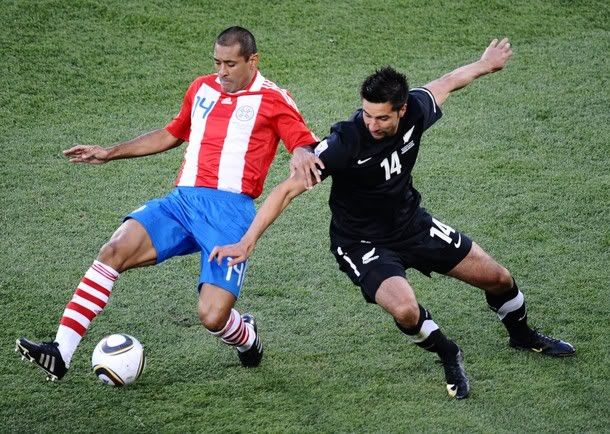 Rory Fallon going for the ball
Tony Lochhead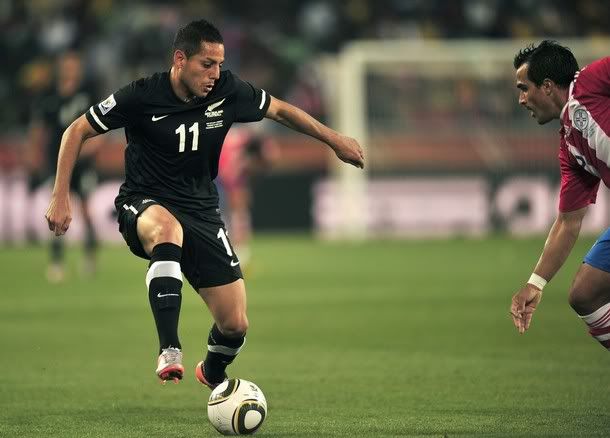 Leo Bertos
Simon Elliot
Our amazing captain Ryan Nelsen
Killen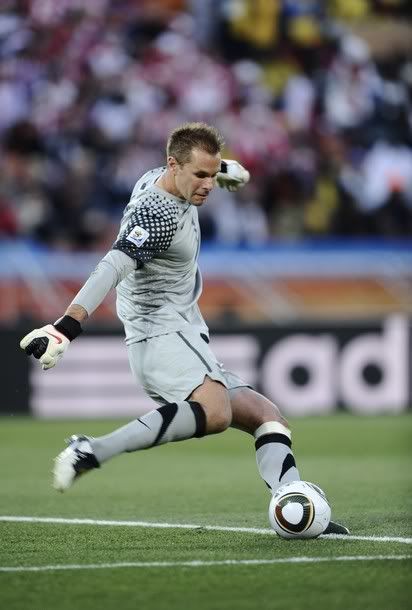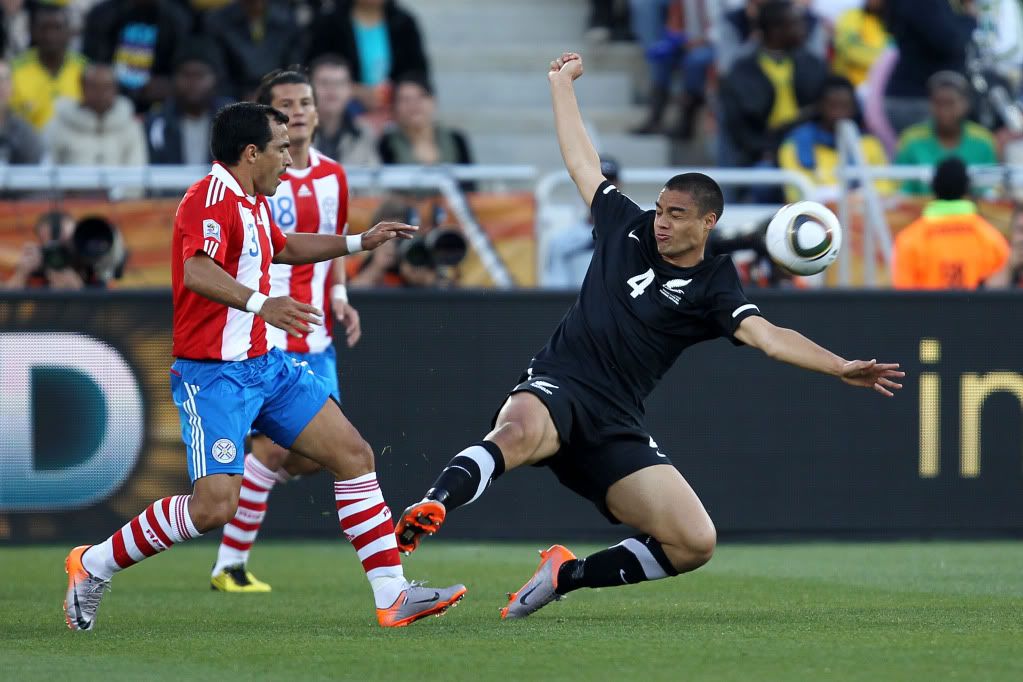 Winston Reid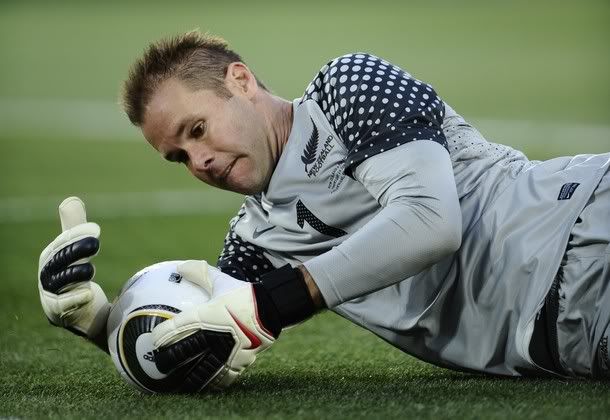 Our hero Mark Paston <33
Covering their bits lool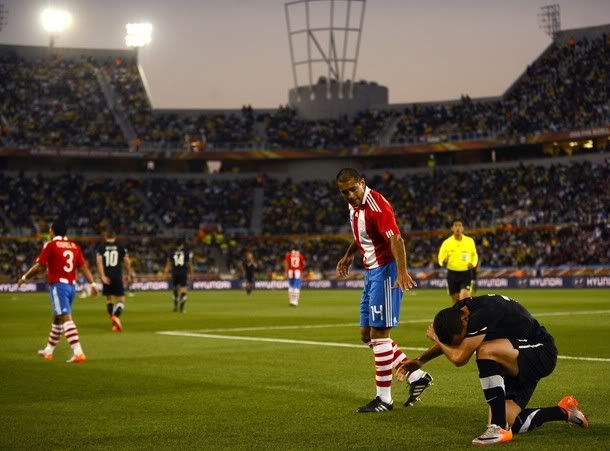 Paston doing one of his amazing saves!!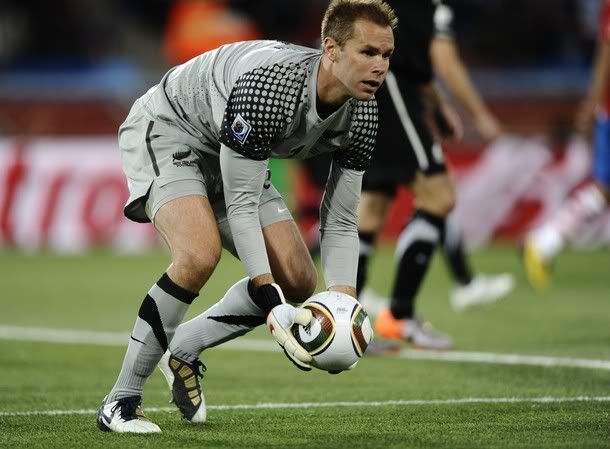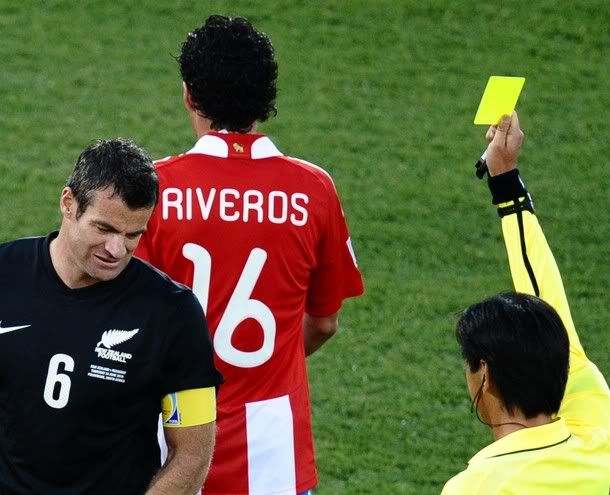 Ryan Nelsen getting a yellow card, which was totally uncalled for, he didn't deserve it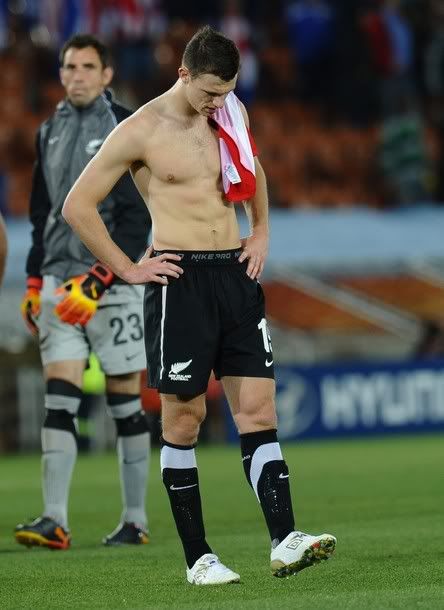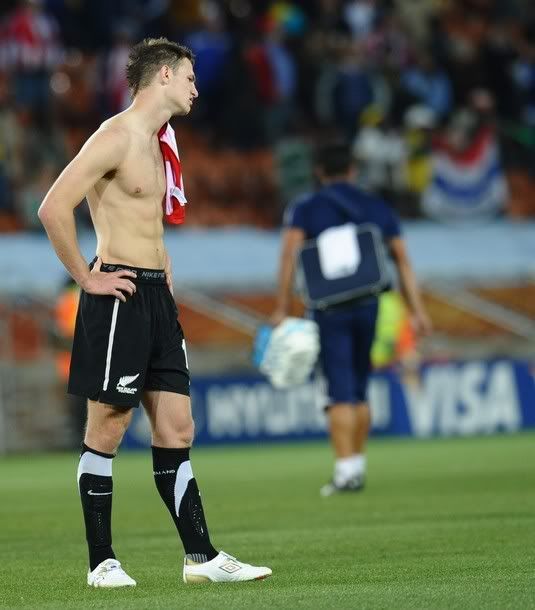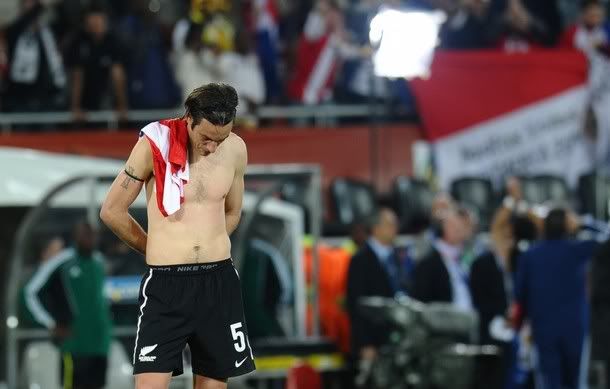 Ivan VICELICH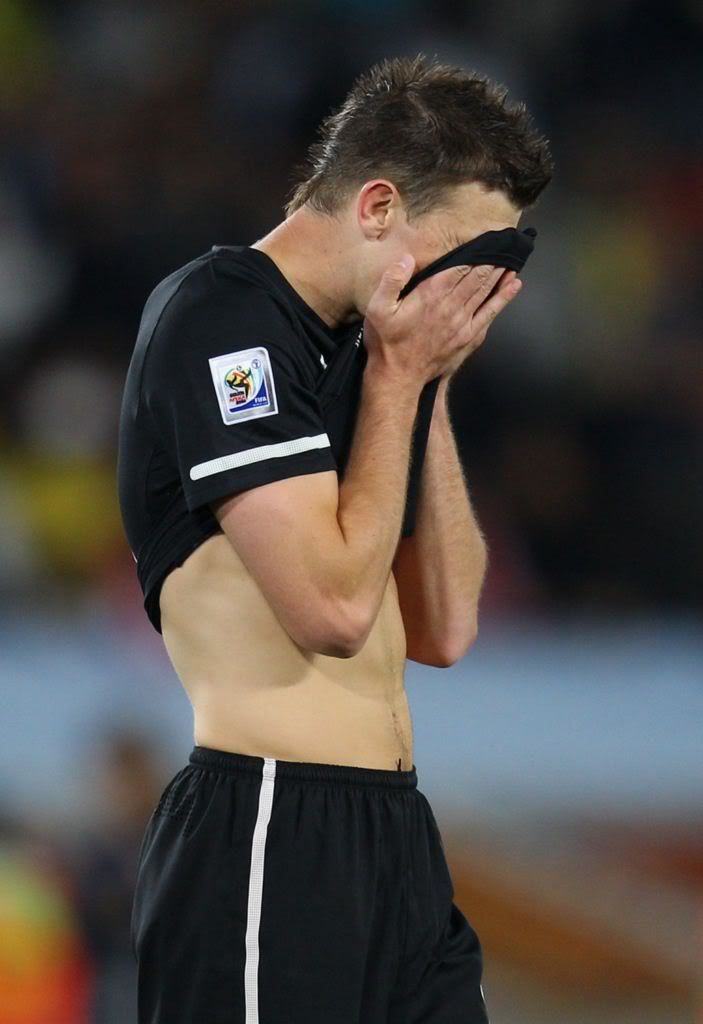 :(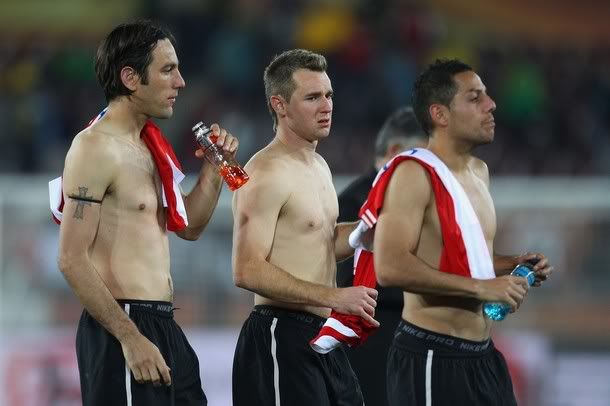 Ivan :(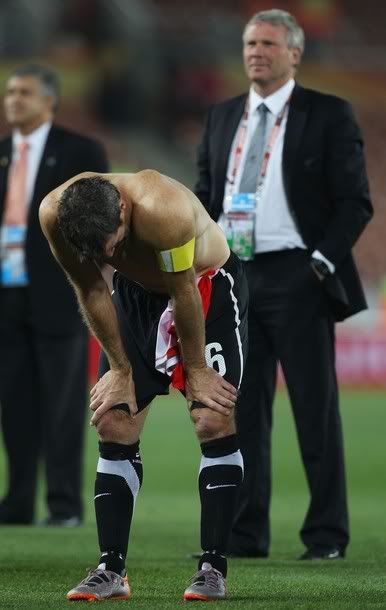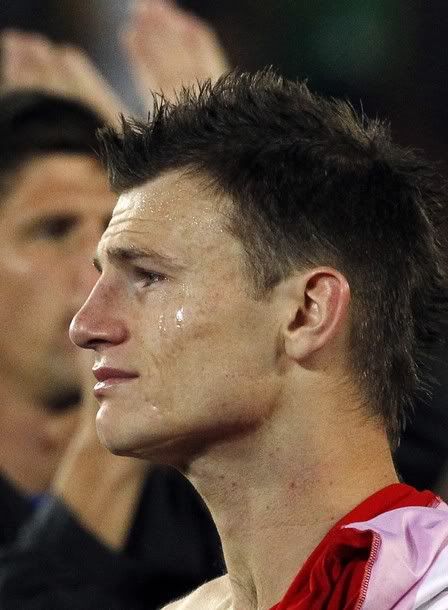 Awww Tommy ♥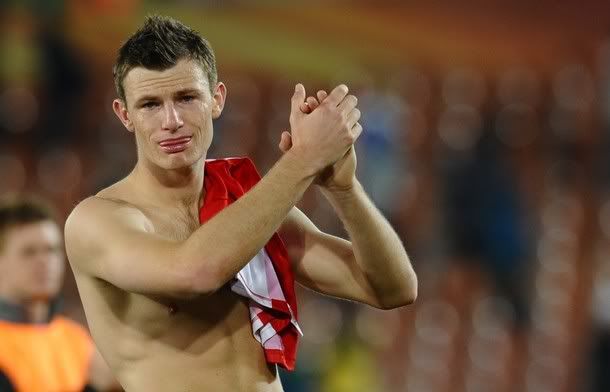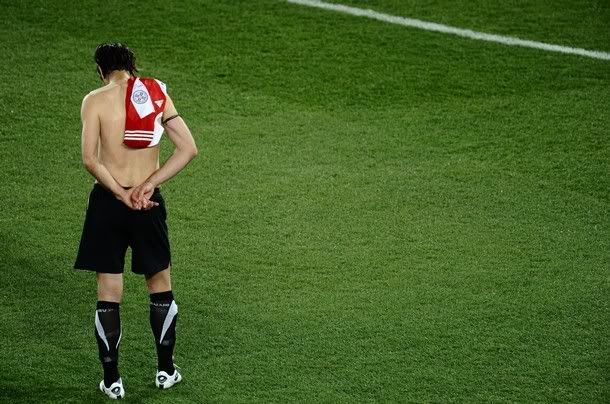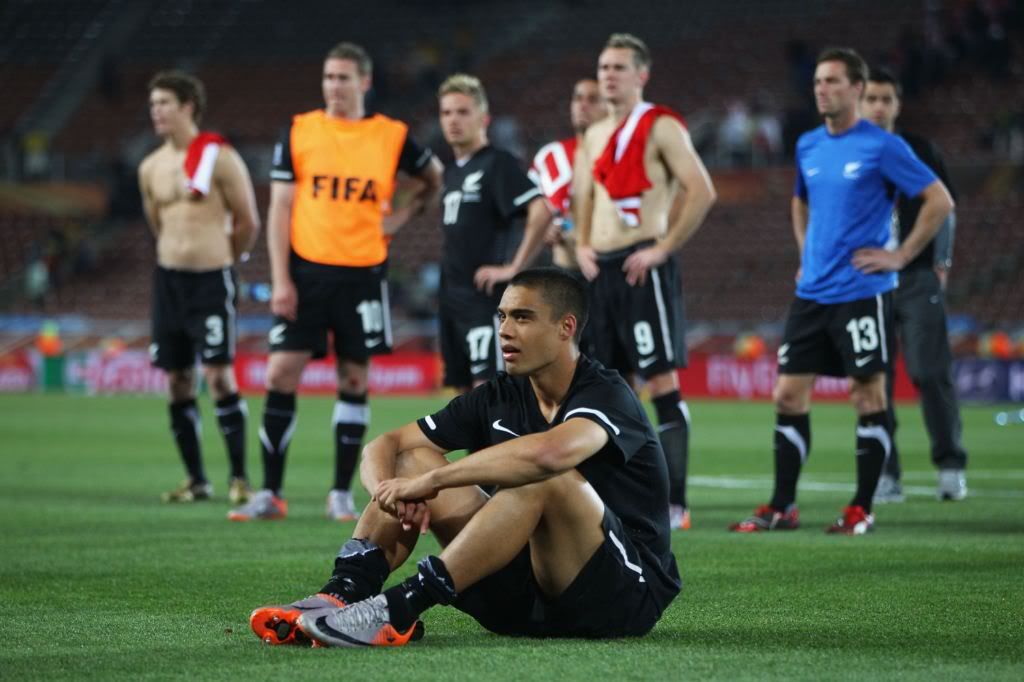 Look at their faces ♥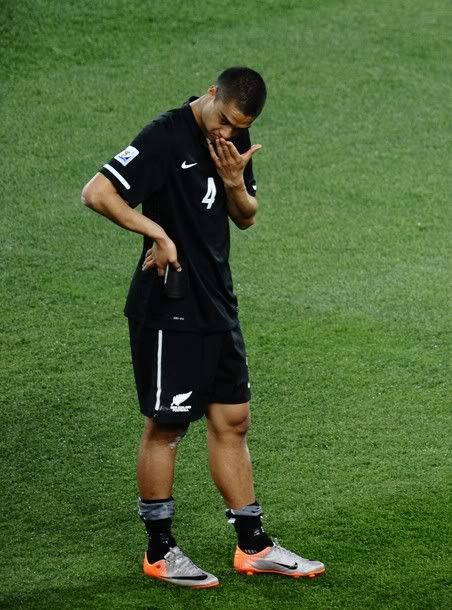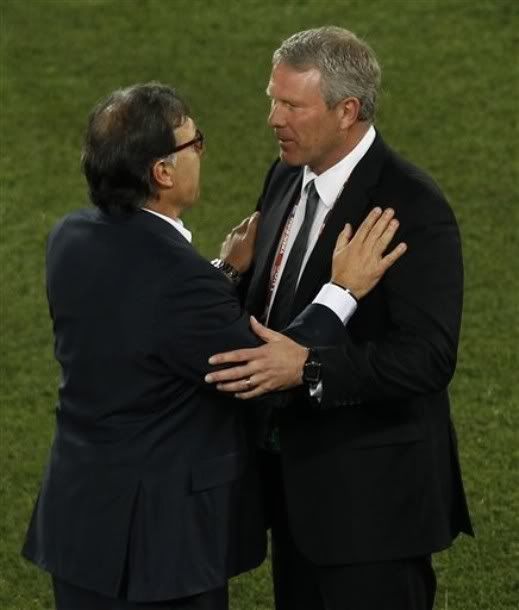 Respect between the two coaches :)
Our incredible coach Ricki Herbert, he has done so MUCH for NZ football
Yay, Siggy!!!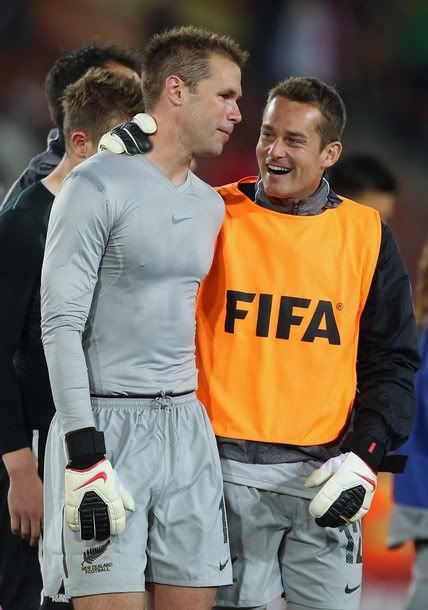 Finally some happiness :)
Smiling Ryan :)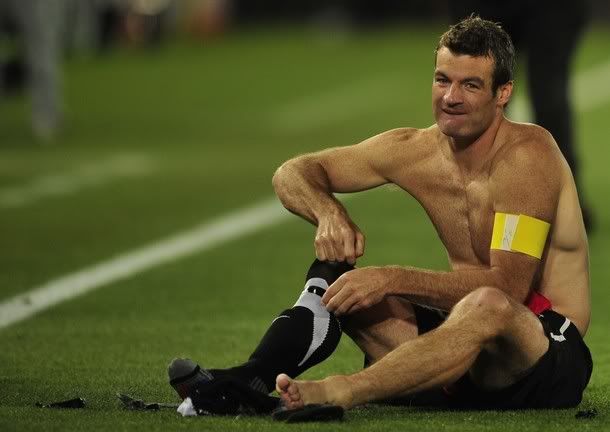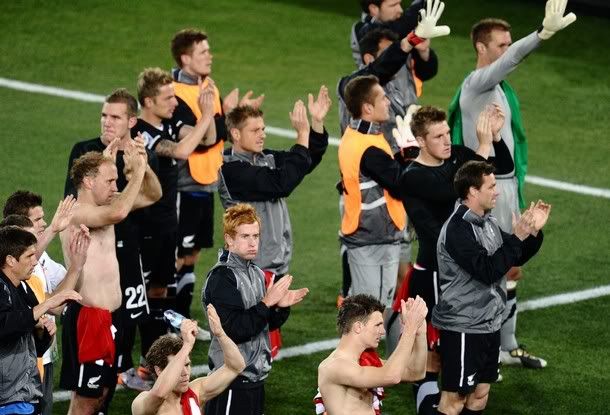 Thanking the fans <3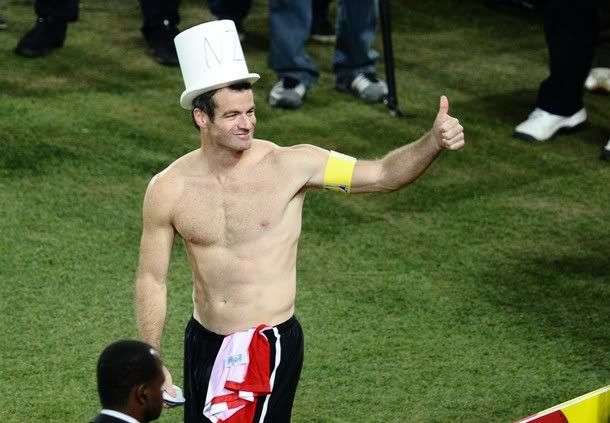 Nelsen with a hat from one of the fans haha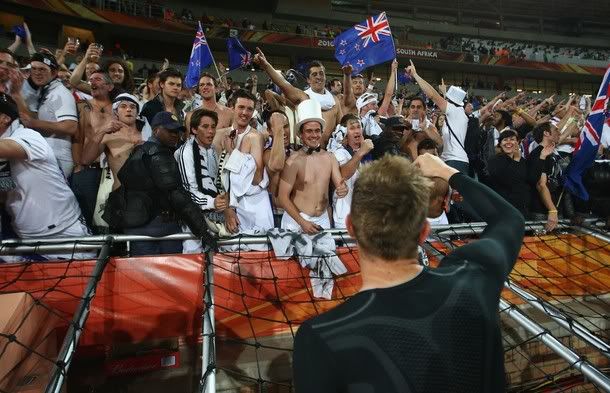 Wood with fans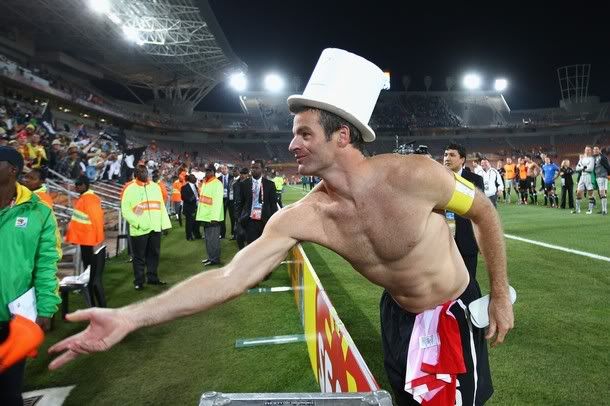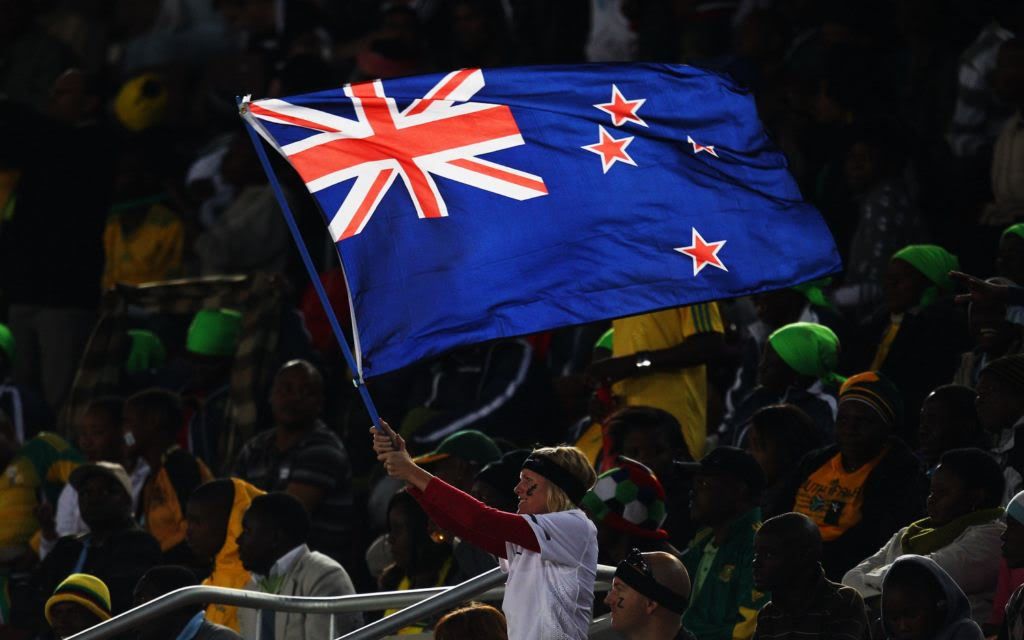 I just wanted to thank the kiwi boys for everything they've done for our country! Getting NZ's first ever points in the WC, never getting beaten, and most of all making our country very proud! We'll be waiting for you to get home to congratulate all your handsome selves ♥